Sunil Shetty was a superstar at the time of the 1990s,, Sunil Shetty used to rule the era when his Bollywood career was at the peak.
But still, we are not aware of it that he is a fantastic entrepreneur to apart from a good actor. He was already a successful businessman when he joined the Hindi film industry. Despite being a successful business tycoon he joined film industry only to display his acting skill or maybe it was his dream to join showbiz world.
The actor was from a humble background, so no wonder prosperity knocks his door! He is so successful to own a lavish and exotic restaurant where his father used to wash utensils'. But it is the power of determinations that Sunil own the bistro to showcase the reality of dreams and goals.
Today he has restaurant chains, pubs and a house which is giving him serious life goals. In short after an accomplished actor of his time now Sunil Shetty is a perfect man to be.
Sunil Shetty is a great philanthropy too and with his wife, Mana Shetty runs an NGO for the underprivileged kids. Sunil has a black belt in kickboxing. This is proved that Sunil Shetty is a multi-talented person.
Check out the Sunil Shetty assets here: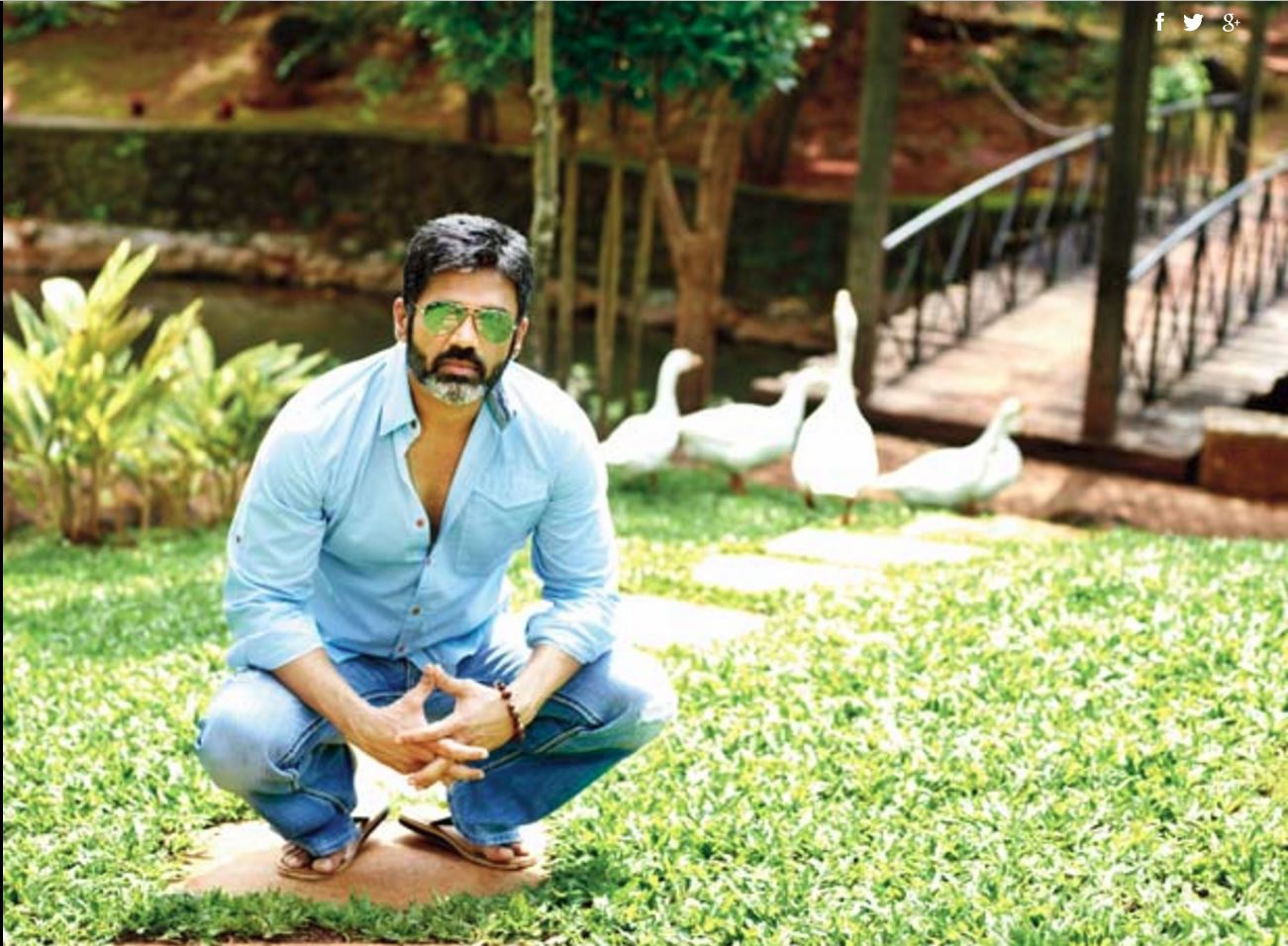 Sunil Shetty is looking super handsome here.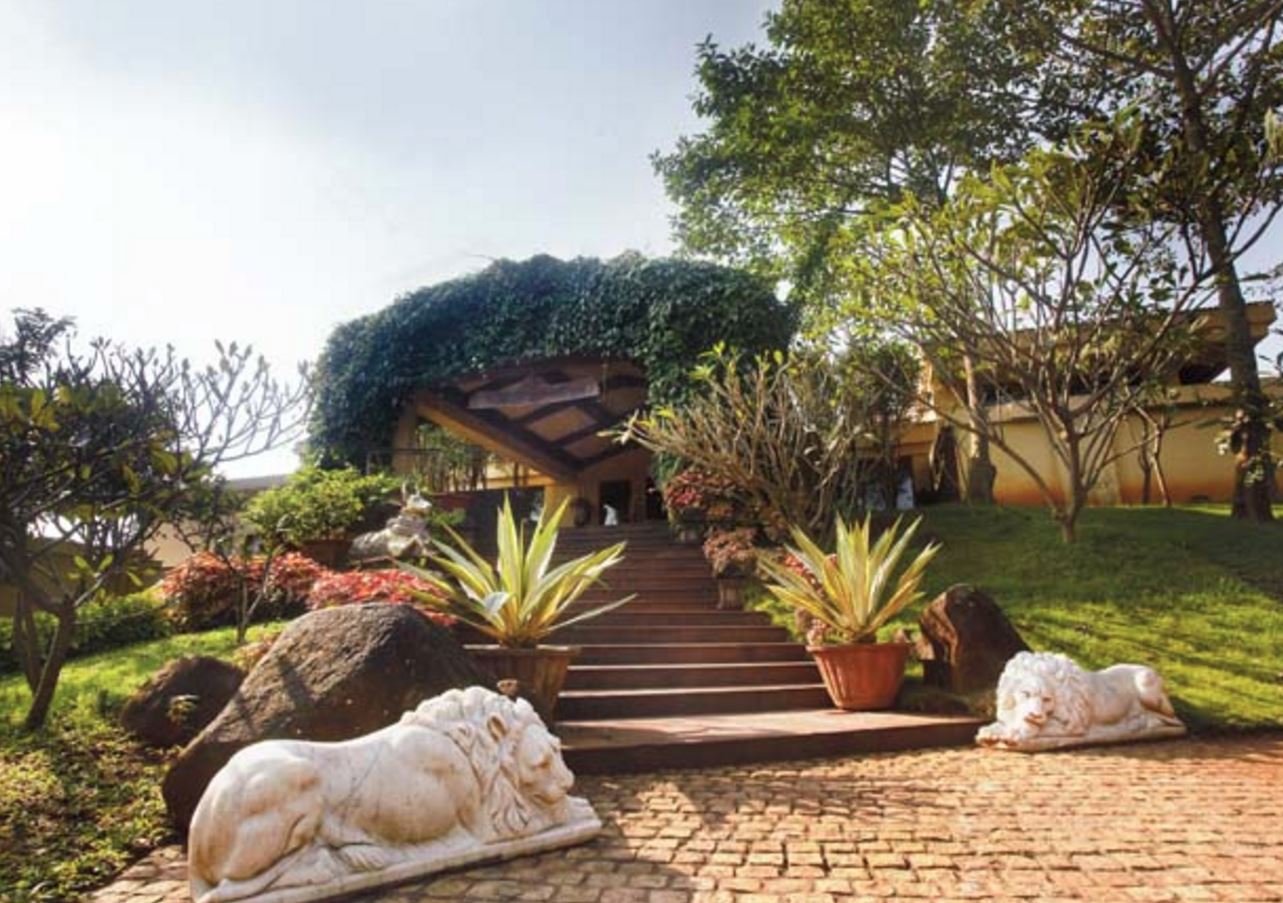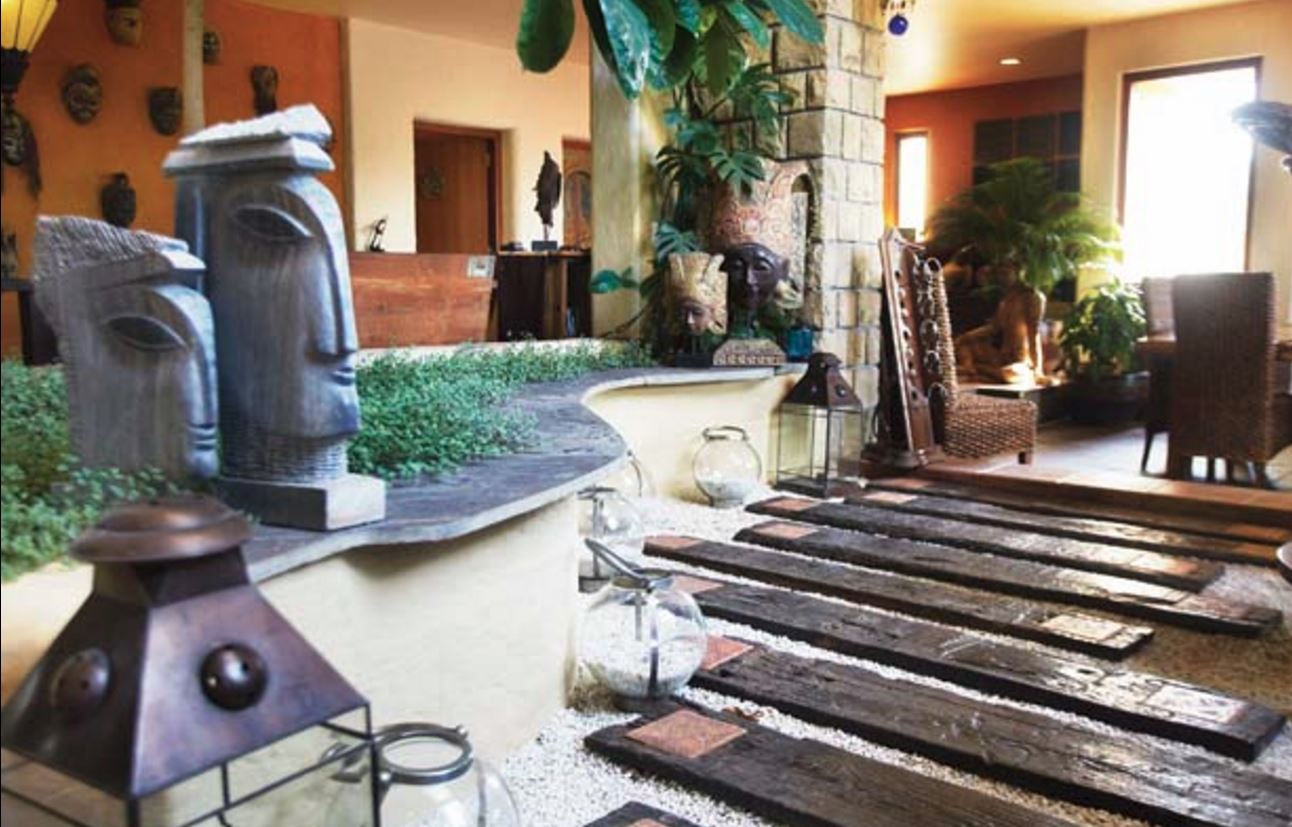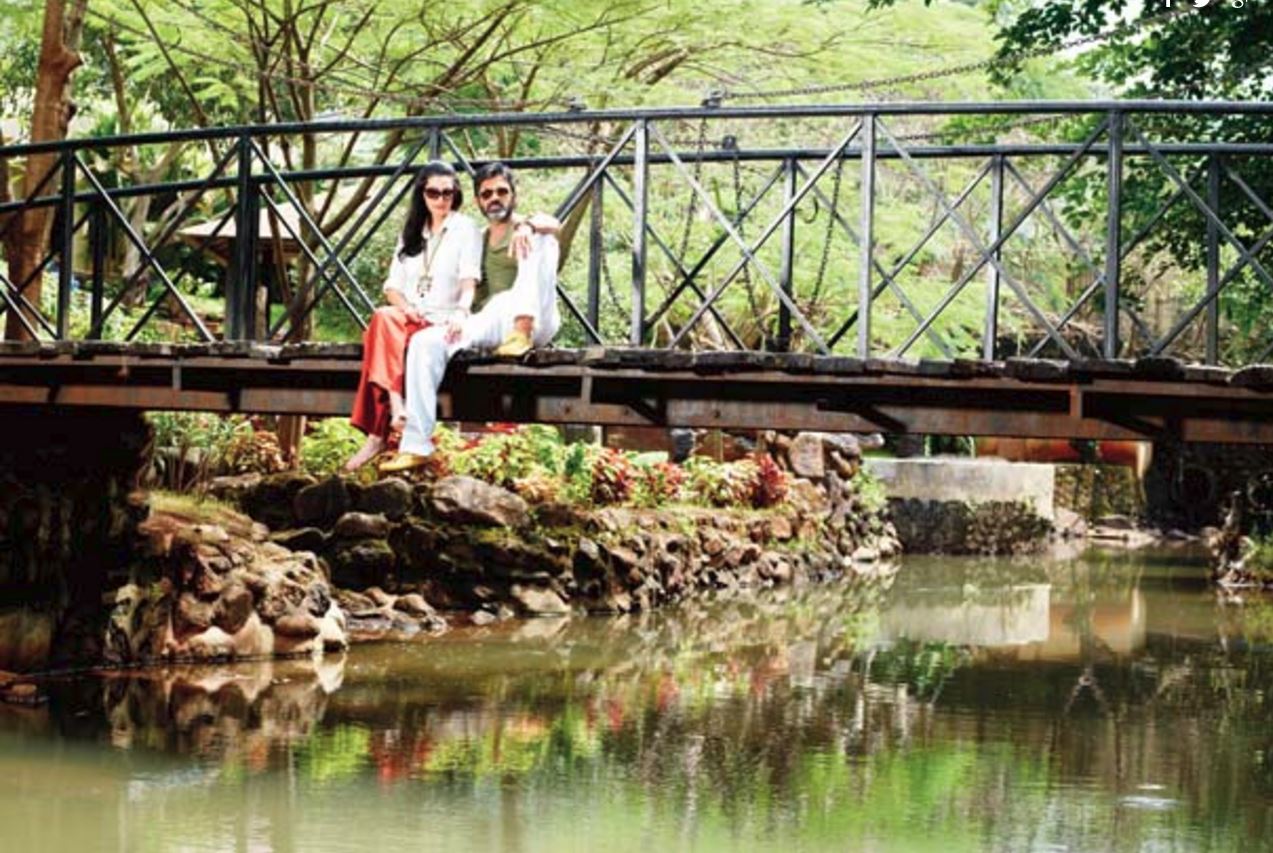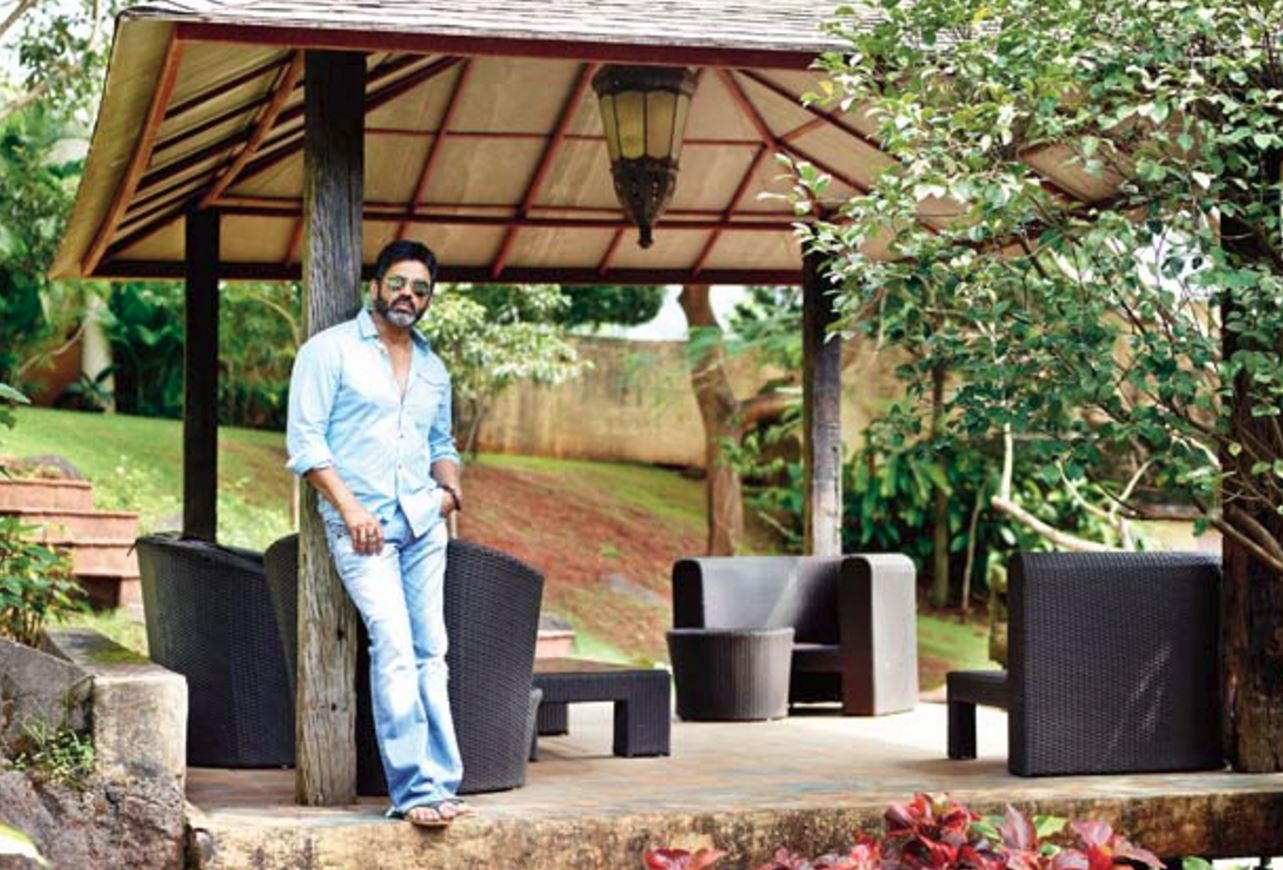 This is the glimpse of his exotic farmhouse.
Look at Mr Shetty now.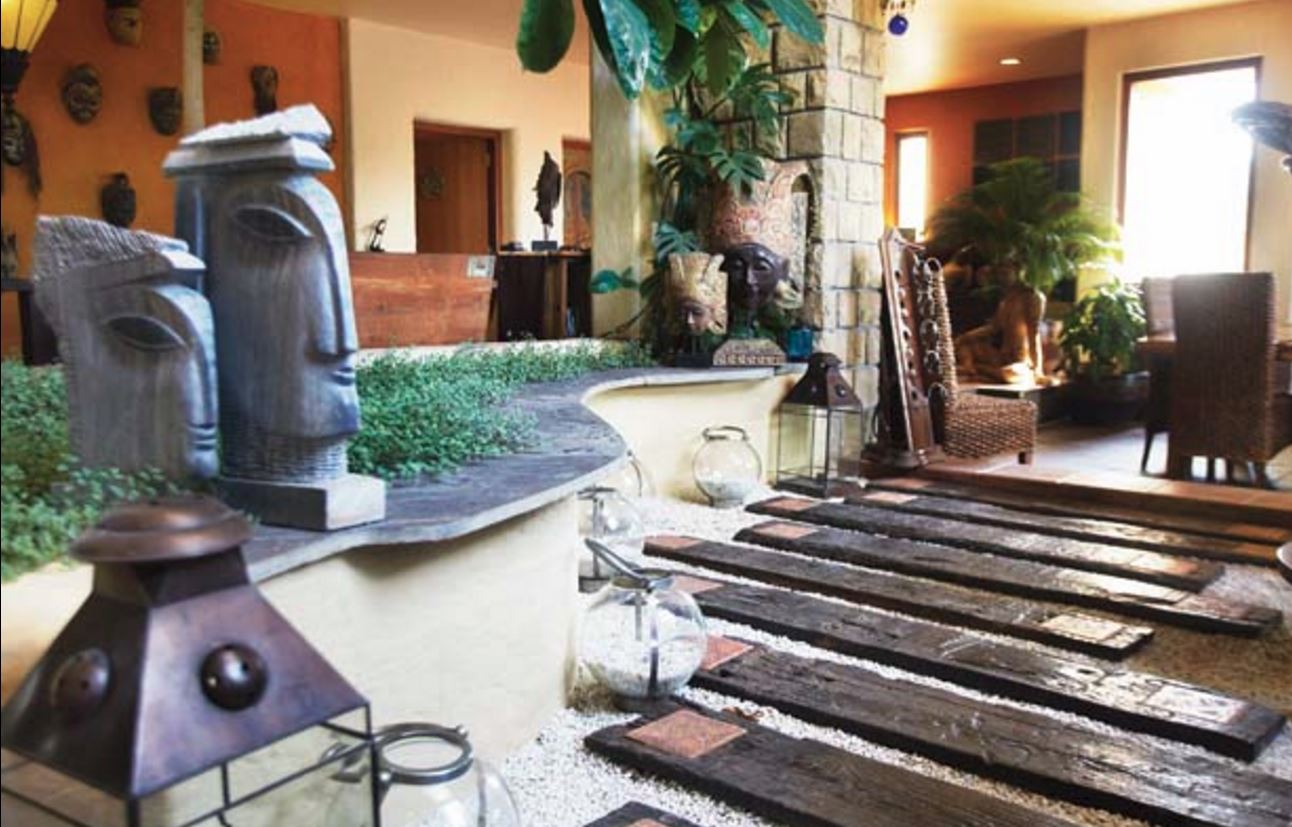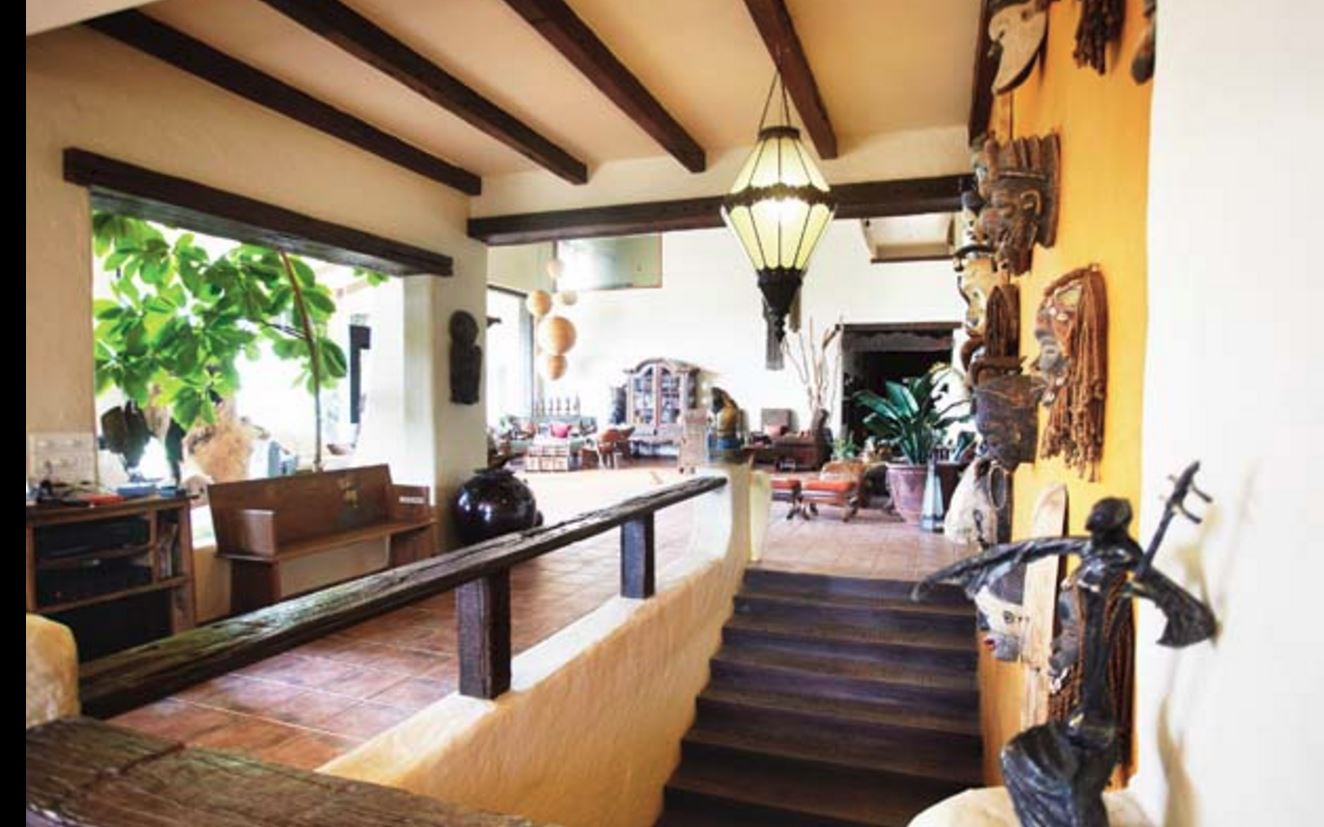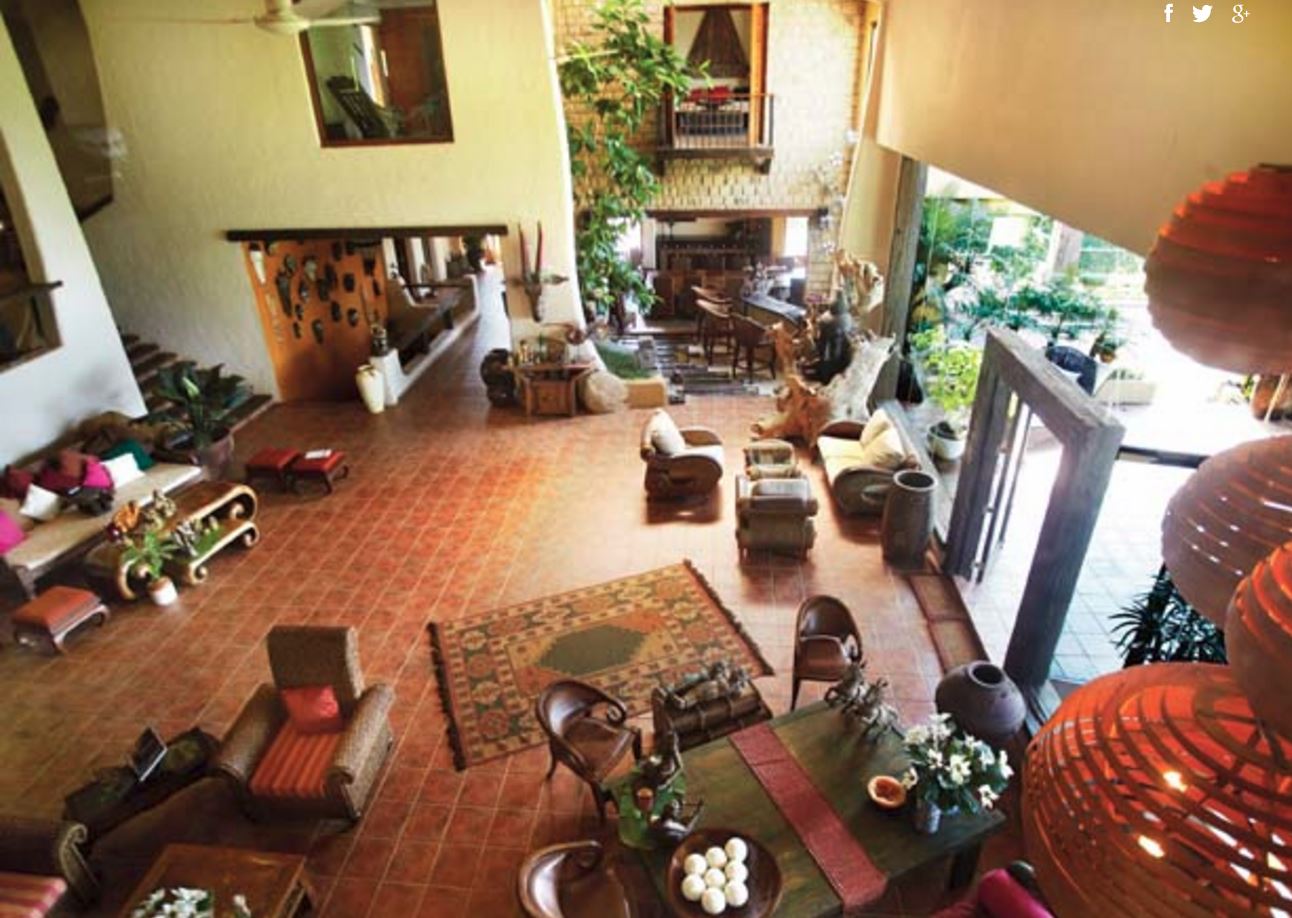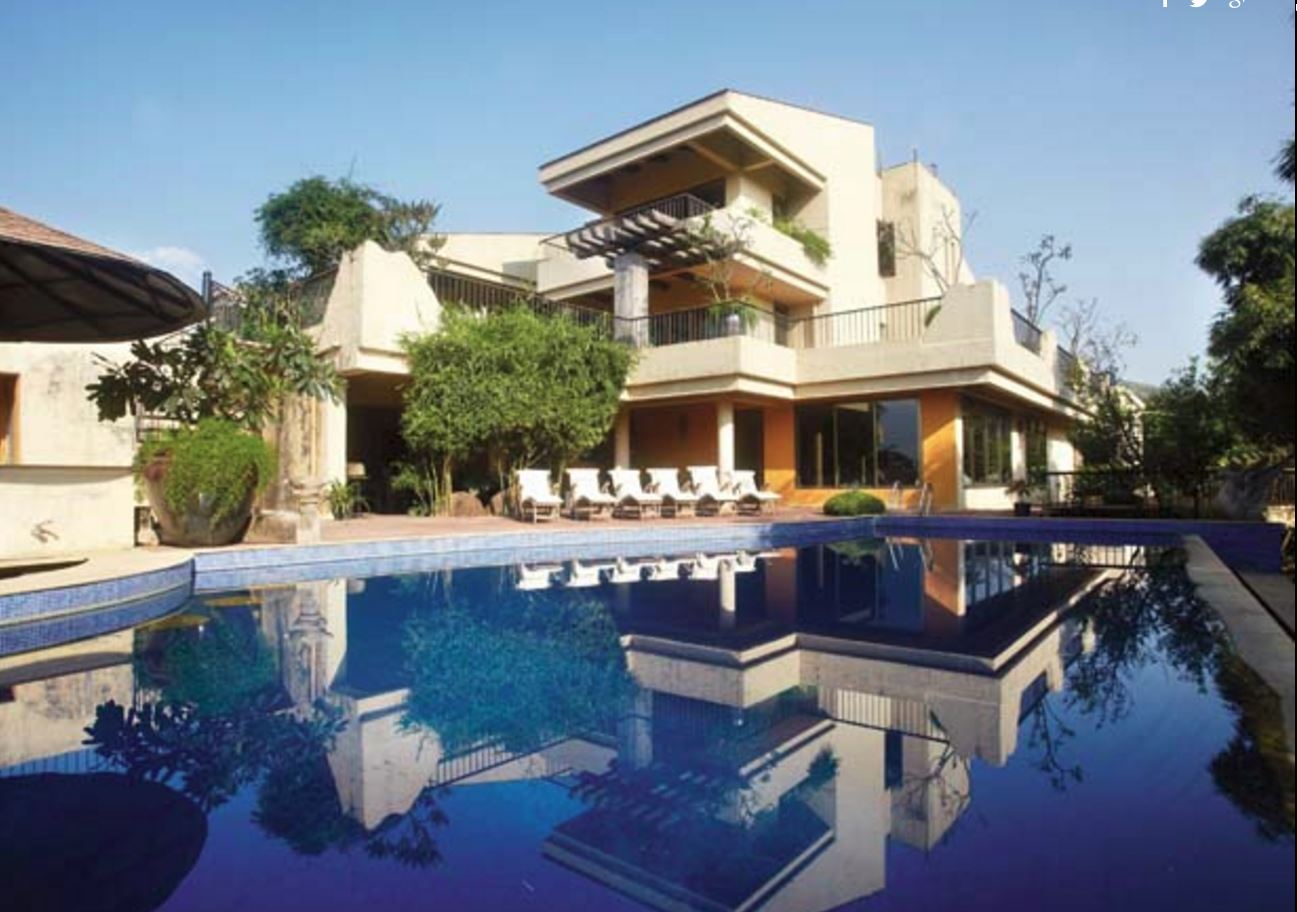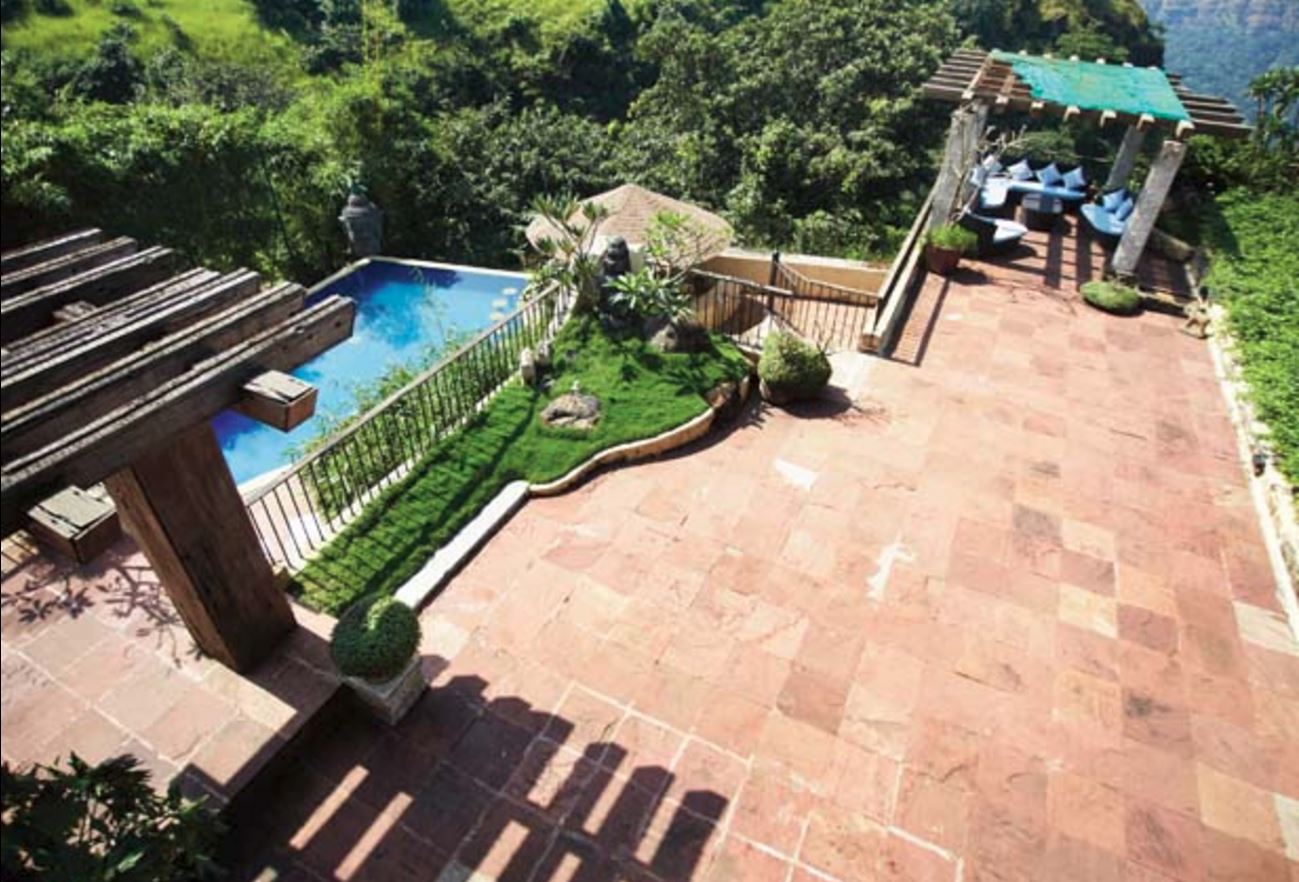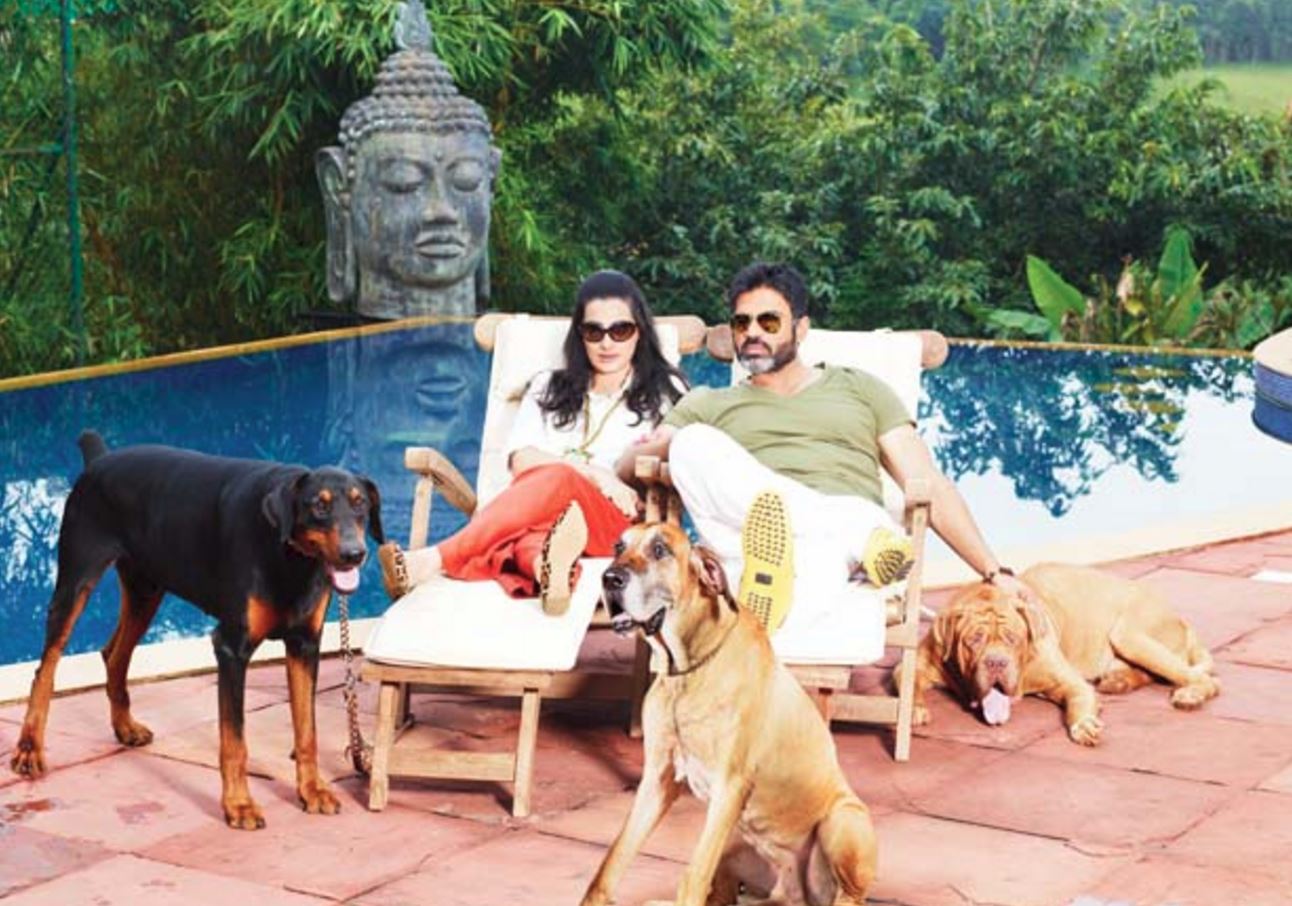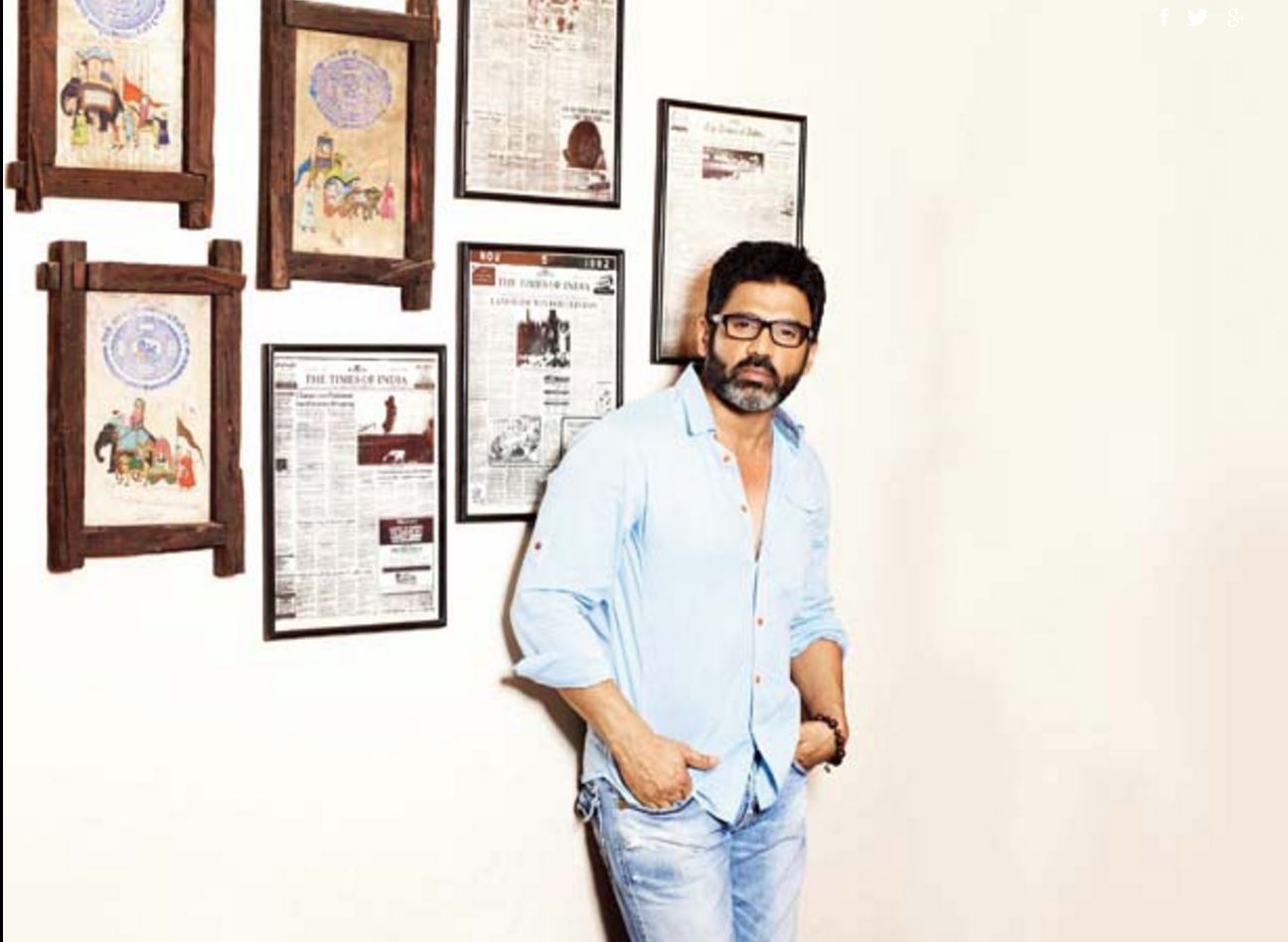 This is one of the parts of his house.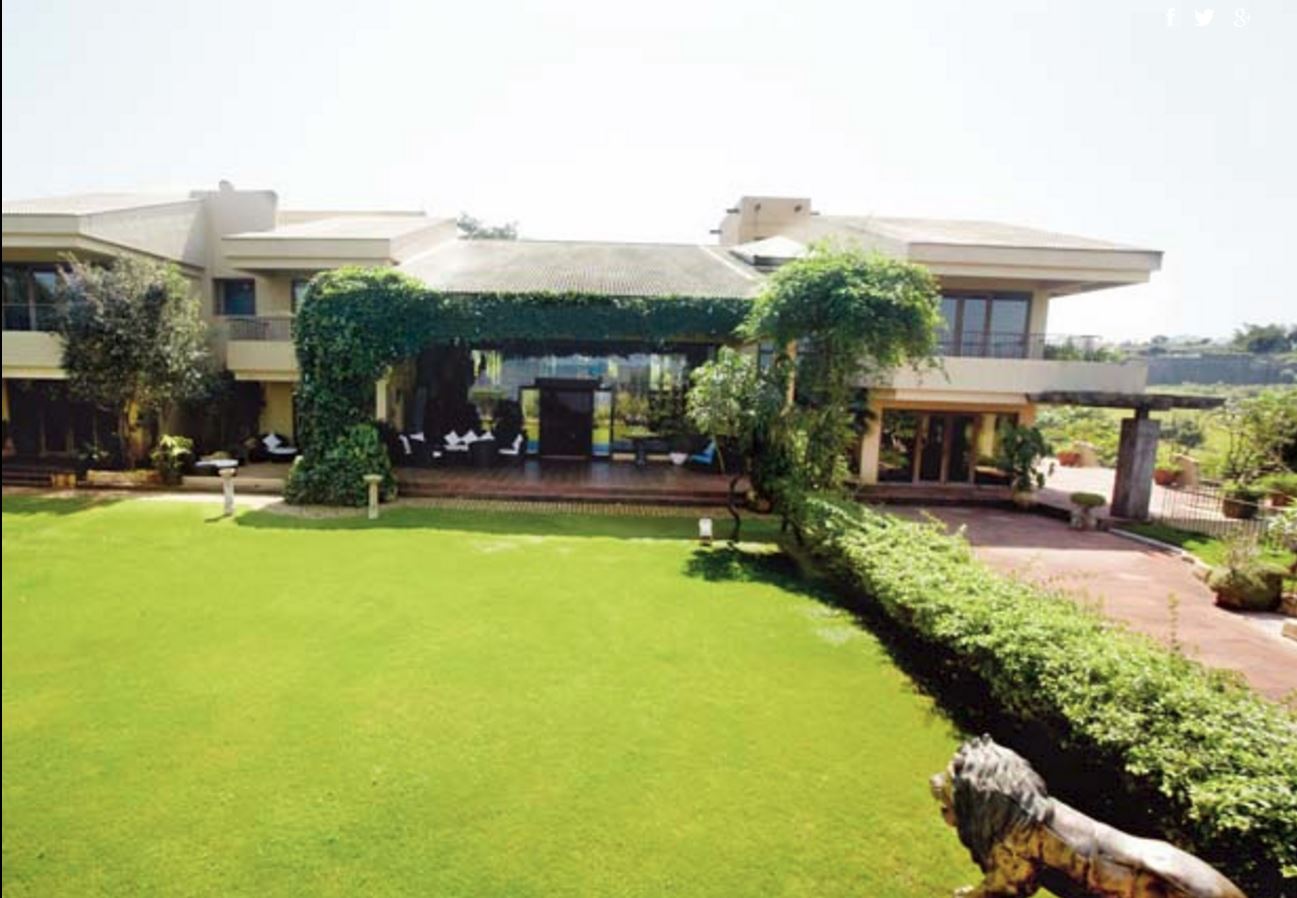 Sunil is having the time of his life with this beautiful greenery outside his house.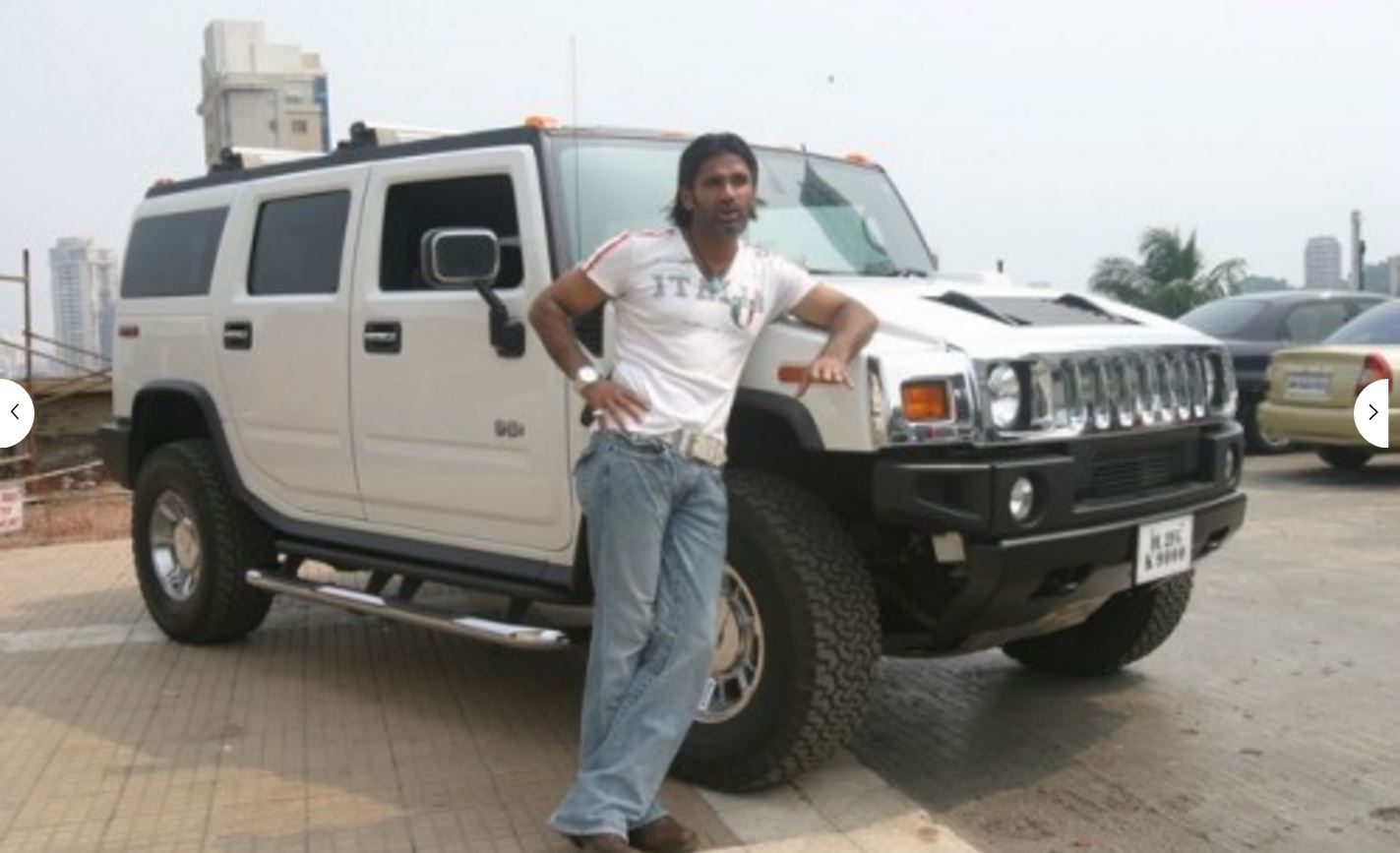 Sunil Shetty chilling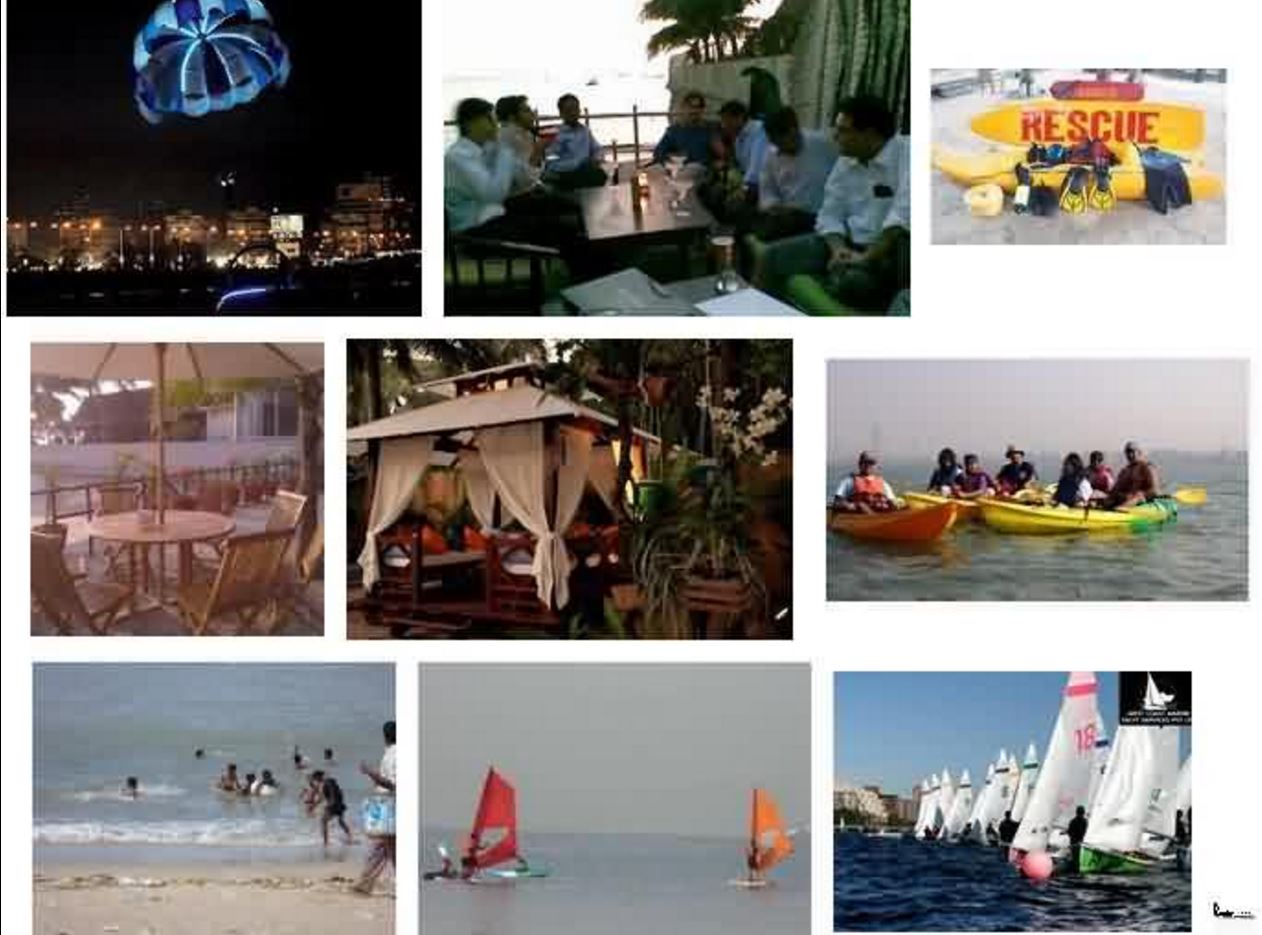 This is interior part of his mansion.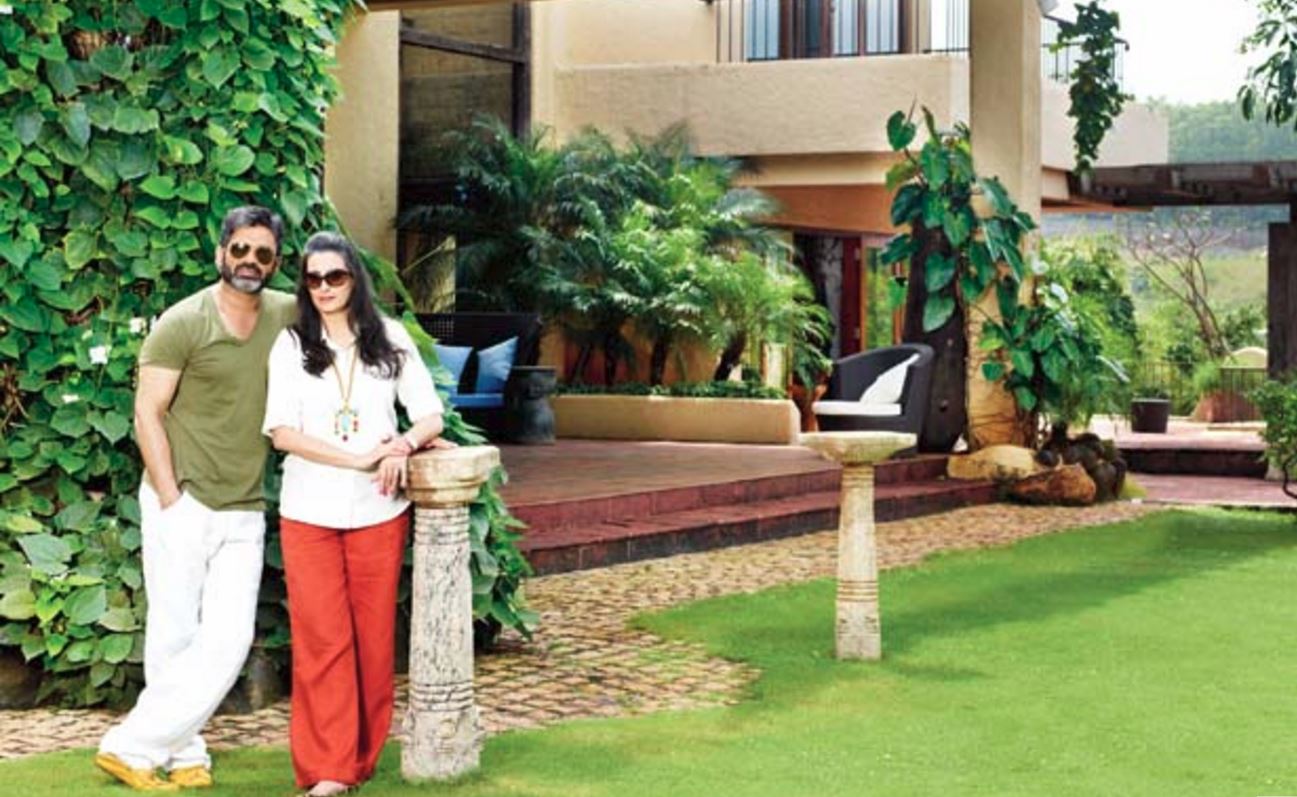 Sunil is standing with his stunning wife Mana Shetty.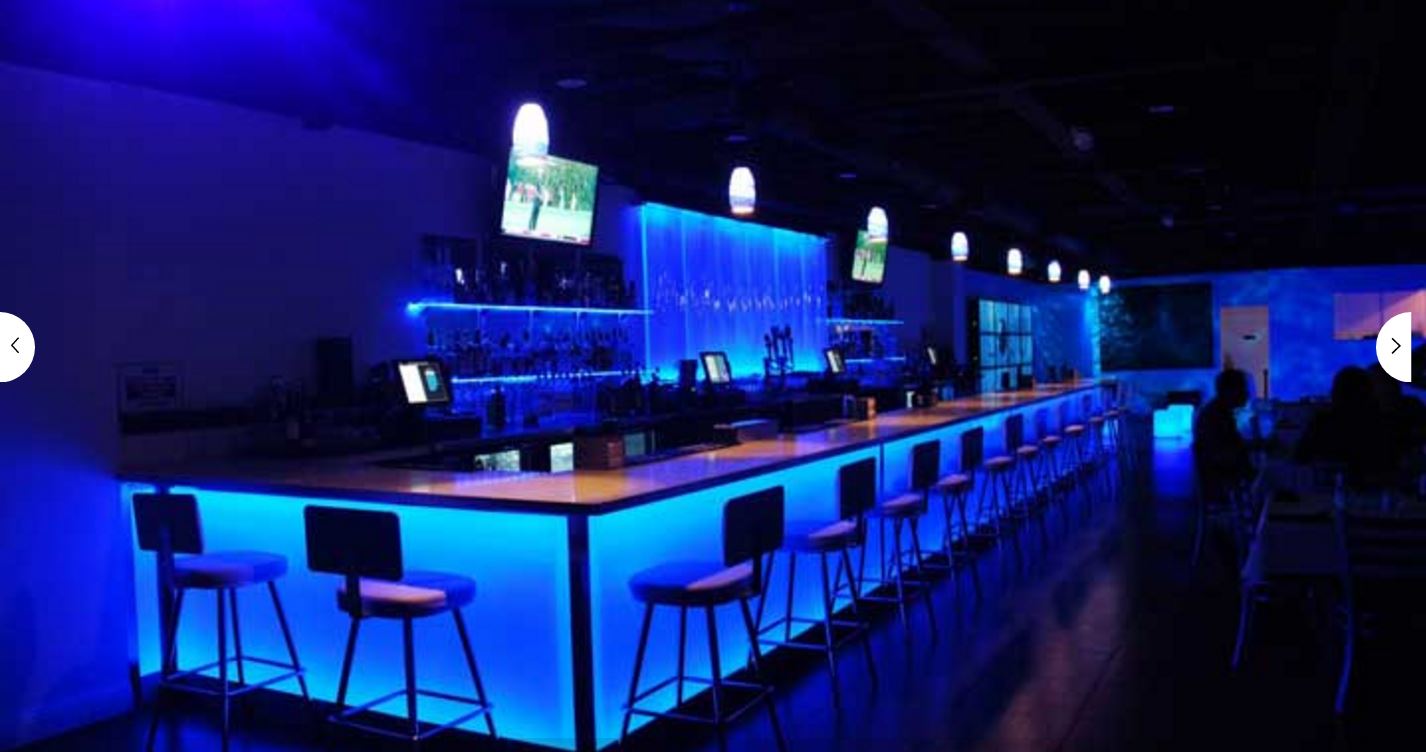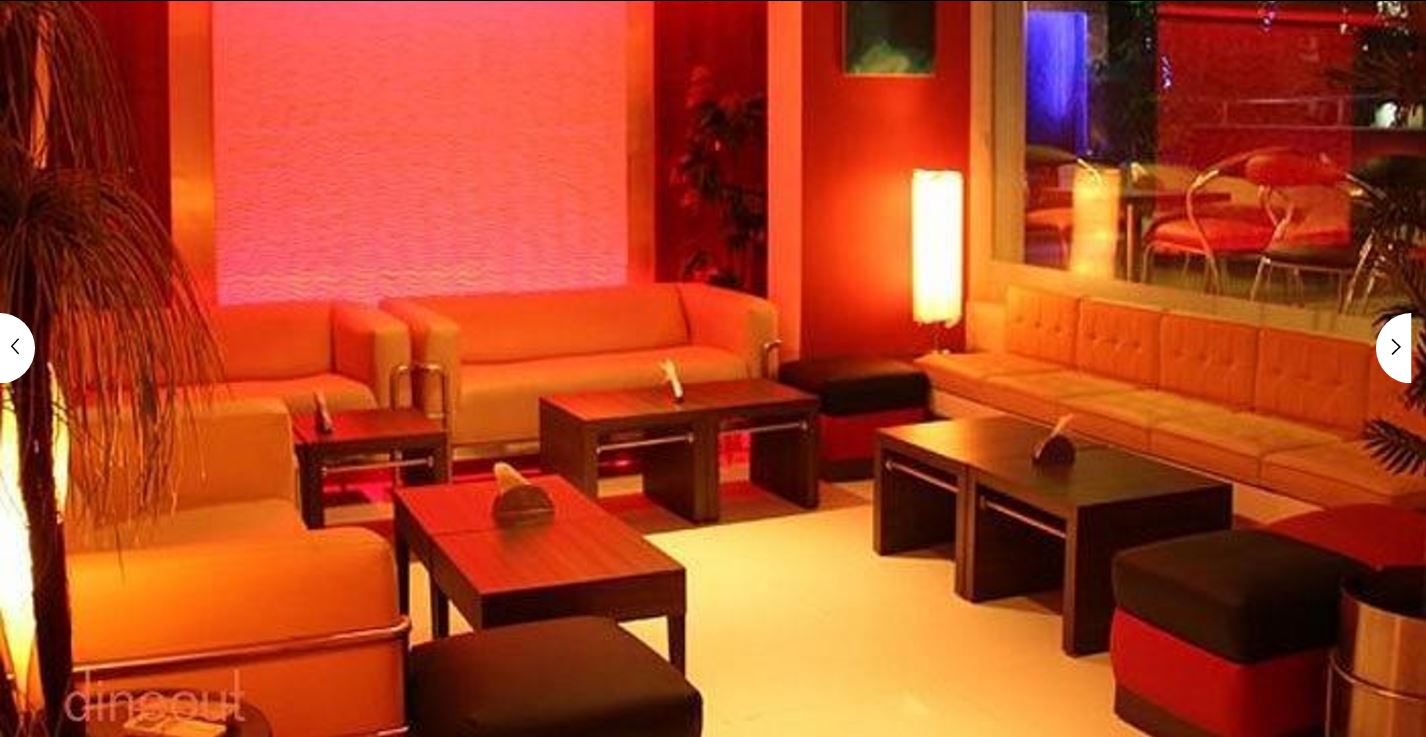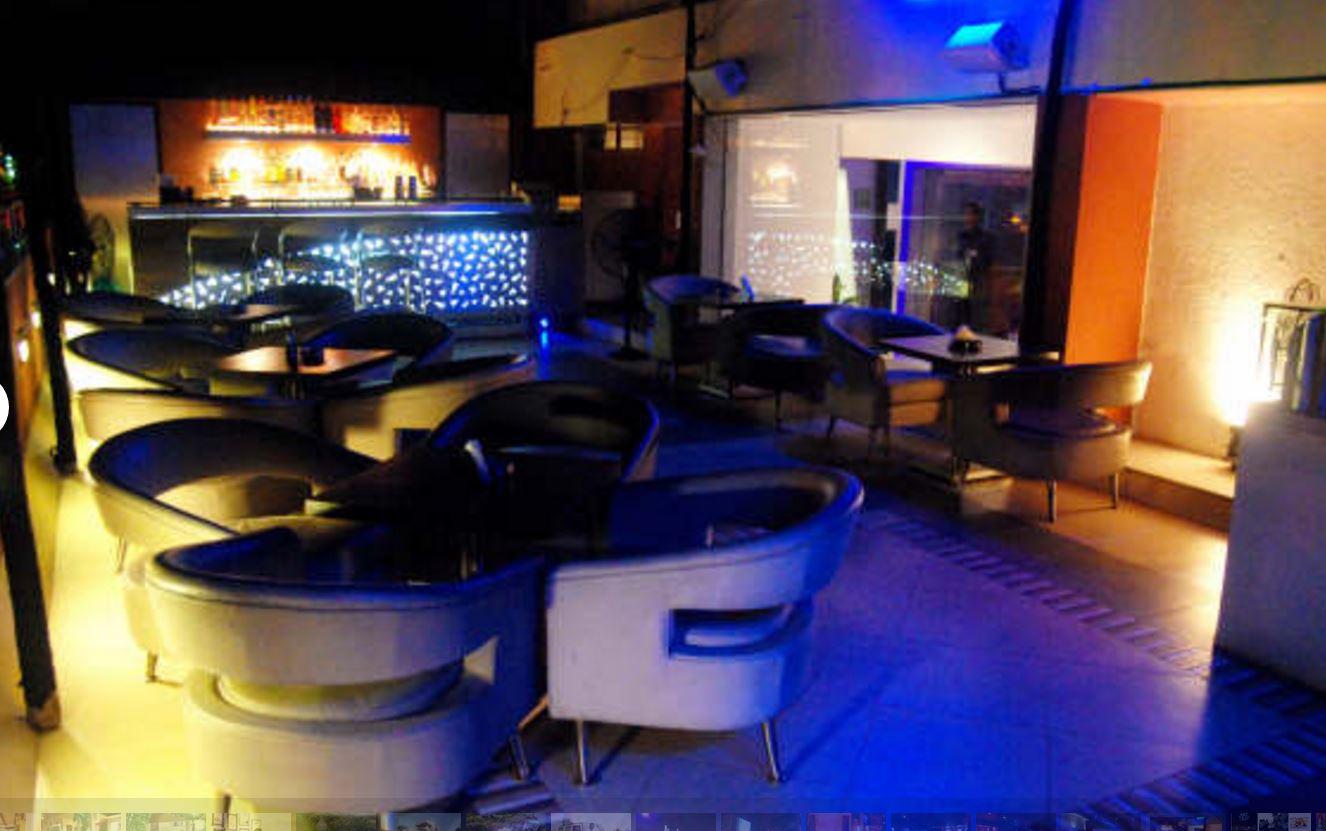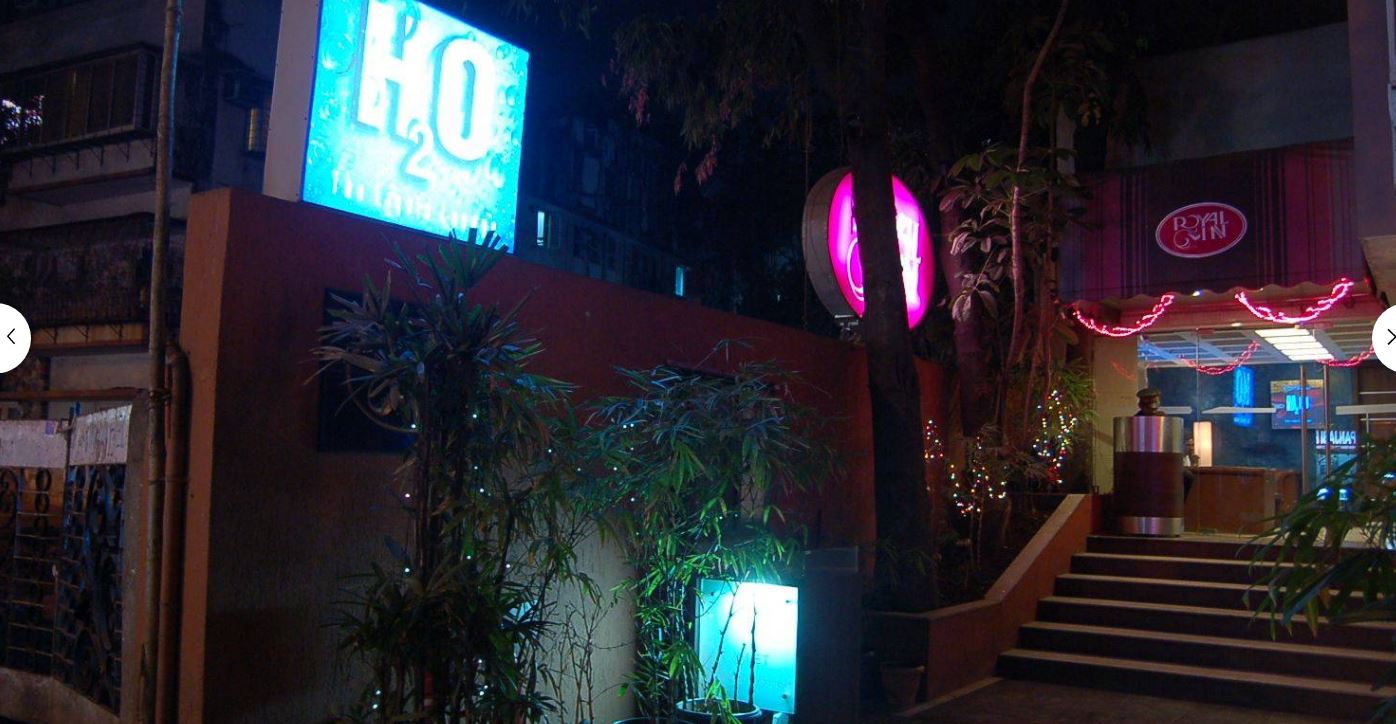 It must be the hobby of Shetty to collect masks.