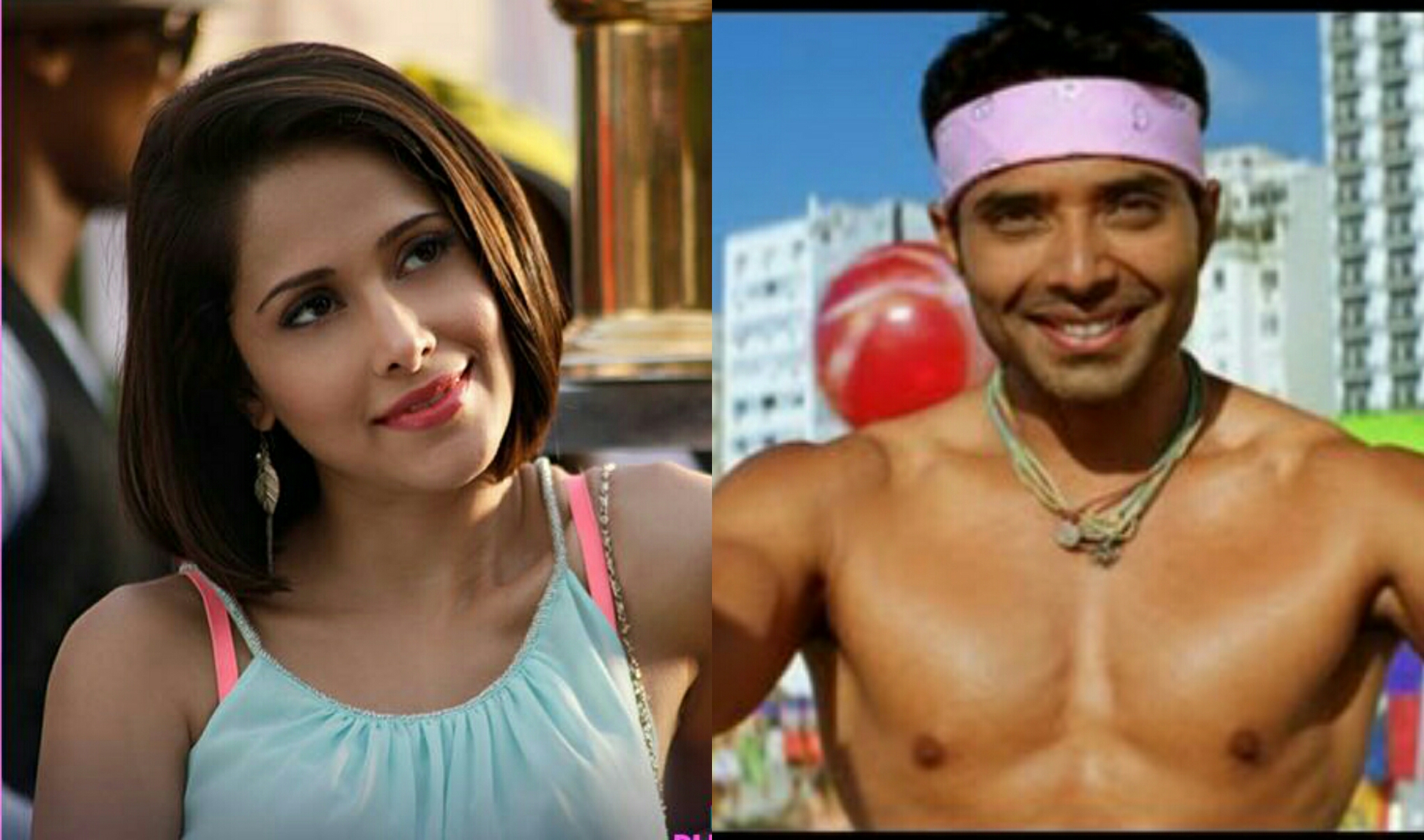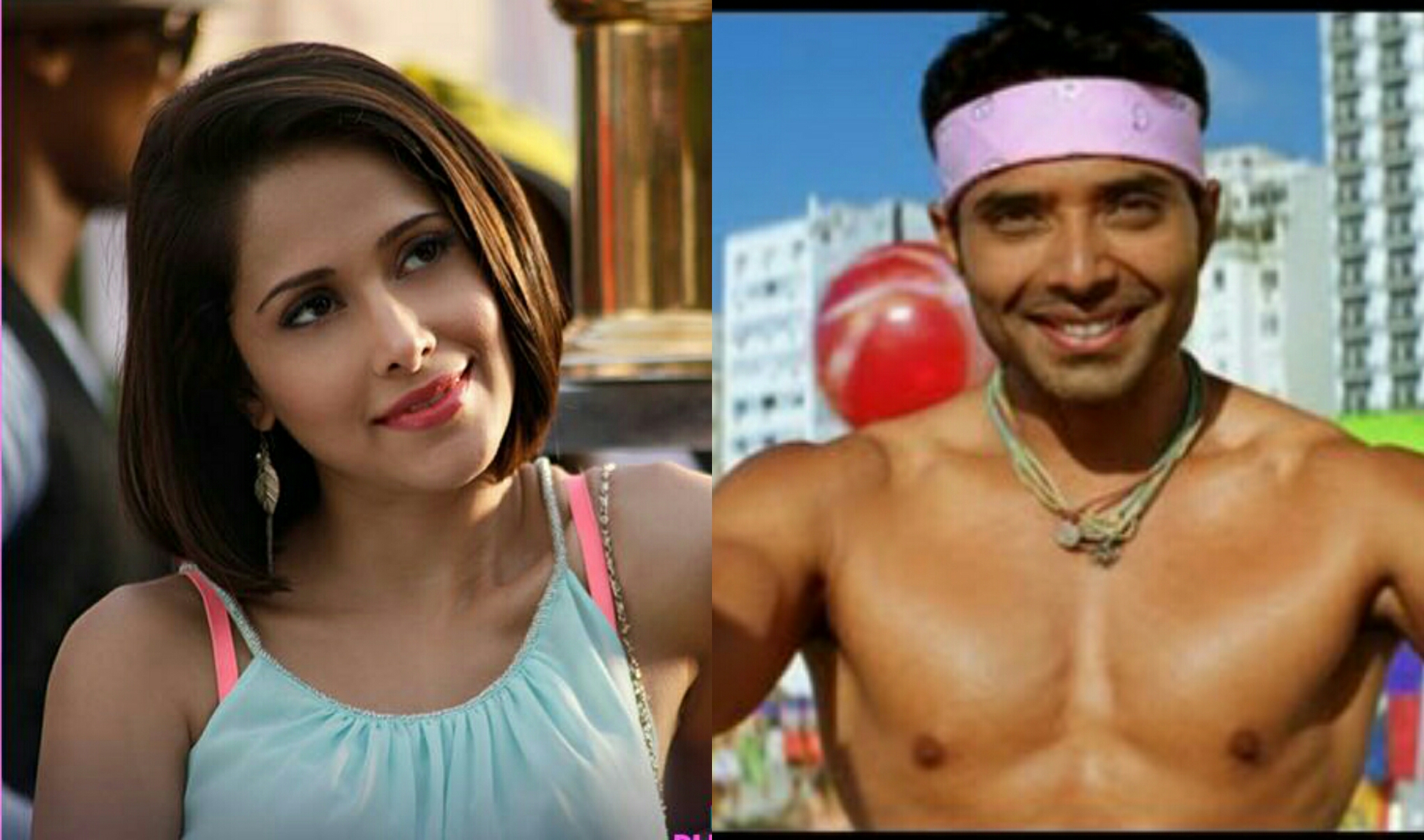 When we watch movies we often go on the magic of cinema and there are some movie characters' with whom we just fall in love. Not only this have had we also wished to have them on our real lives.
But then we can some with some cine characters who are enough to make us annoy as well they are creepy. It is strong enough to irritate you without any proper reason.
And if a movie character has been so irritating then just imagine the power of a writer who is enough to make you irked with the power of the pen.
Irritating Movie Characters of The Silver Screen Whom You Never Want To date:
Steve Stiffler, American Pie:
He is just a douche-bag literally.
Anakin Skywalker, Star Wars:
He was just too EMO at the same time clingy too.
3.Frodo Baggins From LOTR:
I know he can put a ring on it, but still, he needs a Sam, to do so unless he will just suck.
Edward Cullen from Twilight:
Because he is a vampire, so he can't fall in love with a human.
5.Bella Swan Twilight:
She is too boring.
6.Subodh from Dil Chahta Hai:
Shubodh is having restaurant exactly from the last couple of years.
7.Raja in Deshdrohi:
Better should not speak about him!
8.Ali Akbar Fateh Khan in Dhoom:
I mean how any girl can date him!
9.Aisha from Aisha:
She was a control freak at least seems like.
Bharat Bhushan in Bheja Fry:
He will talk about everything to you which will be making you irritated.
Latika from Slumdog Millionaire:
Latika is too boring as the movie characters and facial expressions having no real expressions.
12.Prem from Main Prem Ki Deewani Hoon:
His excitement level is enough to make you annoyed.
13.Everyone in Hum Saath Saath Hain:
Because they are too family oriented.
Saiba Thapar in Holiday:
Saiba is too particular about everything.
15.Neha/Ruchika in Pyaar Ka Punchnama series:
She is obviously one of the most obnoxious GF can ever be.
Pooja "Poo" Sharma In K3G:
She is going to pick you probably after rating all the guys.
17.Natasha from Zindagi Na Milegi Dobara:

She is an insecure and jealous GF ever anyone can be.
18.Lex Murphy From Jurassic Park:
She is an irritating kinda girl.
19.Scarlett O Hara From Gone With The Wind:
She is a self-centered woman.
Professor Umbridge from Harry potter:
She will perhaps make you were pink all the time as pink is her favourite colour.