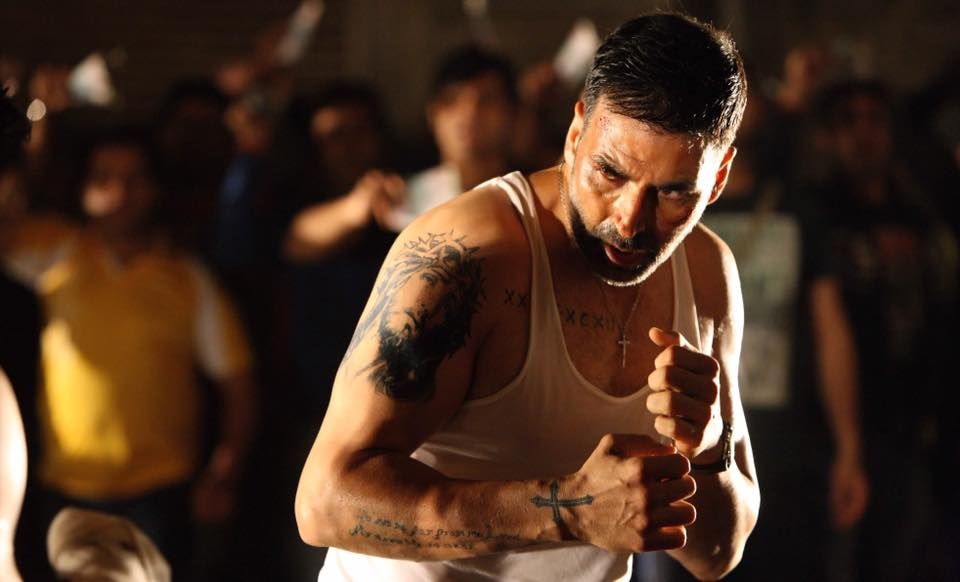 Want to know about the films being done by your favorite star? The biggest hit of the season? The release plans for your mush awaited film? The box office standing of your favorite heroine? If so, you are at the right place.
 #FilmymantraQA – Can Brothers enjoy an opening day of over 20 crore? [‏‏@pathakrahul181]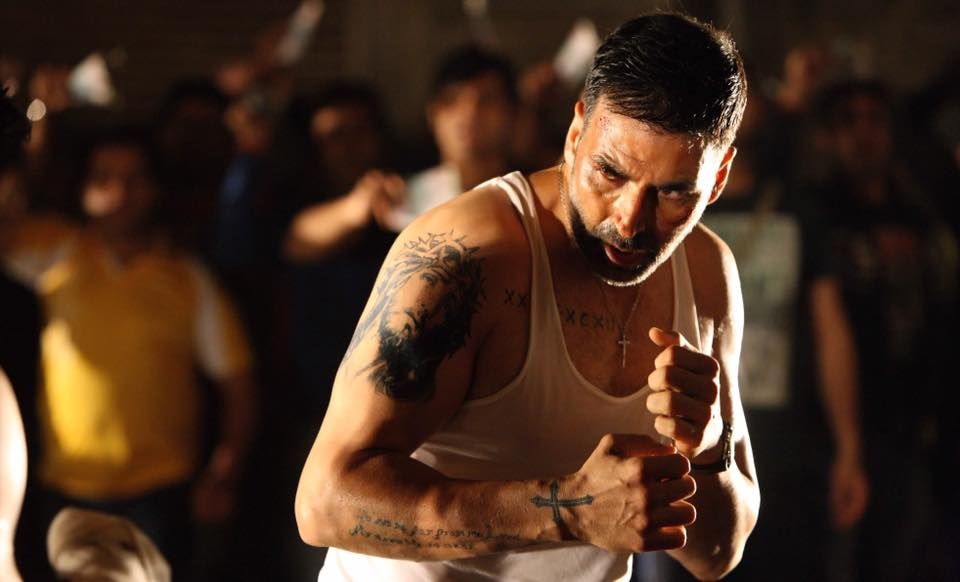 Akshay Kumar has enjoyed his biggest opening day so far in the form of Rowdy Rathore (15 crore). On the other hand Sidharth Malhotra's Ek Villain had netted ~17 crore on its opening day. This isn't all as the last time when producer Karan Johar and director Karan Malhotra came together, they created a new record for all time highest opening day with their Agneepath netting 23 crore. No wonder, this team is a lethal combination for sure. Moreover, the action drama theme promises good mass appeal too for the audience. All of this means that a strong opening day is definitely on the cards.
 One factor that worked for each of the three aforementioned films is its music. 'Chinta Ta', 'Teri Galliyaan' and 'Chikni Chameli' were all huge chartbusters much before the film's release and one waits to see how the soundtrack of Brothers unfolds.
 Taking all these factors into account, while an opening day of 17-18 crore is pretty much a given, it could well hit the 20 crore mark as well. The real game would be on Saturday though which is National holiday (Independence Day). It is set to be massive indeed and would pretty much decide the course of film's eventual run at the box office.
Just drop in your query at the Twitter handles below and one interesting question would be picked every day to build connect between you and fascinating world of Bollywood.
 #FilmymantraQA <Question> @tutejajoginder @iFilmymantra
Joginder Tuteja tweets @tutejajoginder | Follow Us On Twitter – @Filmymantra