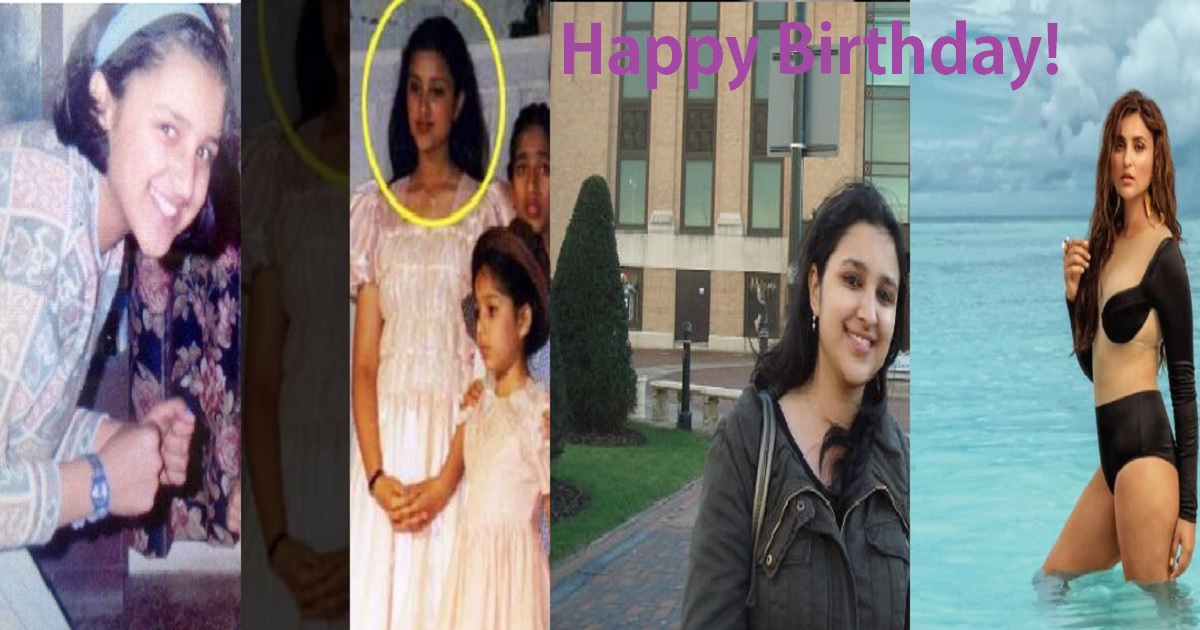 Birthday girl Parineeti Chopra was born on the 22nd of October and there is a lot of change we have seen in her, Parineeti studied Finance, Business, and Economics from Manchester Business School and topped her 12th standard. She wanted to become an investment banker in a  bank but due to financial crises, she lost the job.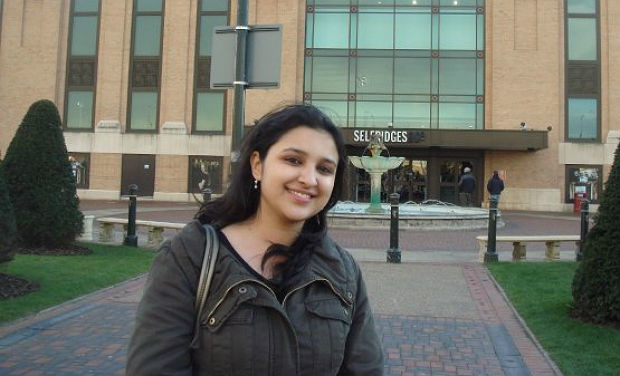 Parineeti worked with a football united club in Manchester before entering the films for three years but she had no interest in football, so she quit that job. 
Parineeti admitted that she is a huge fan of Nawab Saif Ali Khan. She revealed that she used to collect those packets of lay (chips) which had Saif's photo on them.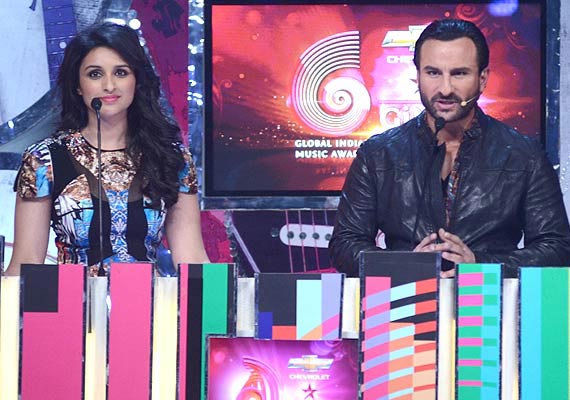 While working under the Yash Raj banner, She was a PA for Rani Mukherjee for a day. Parineeti says that Rani was the first person who asked me to try acting in Bollywood.
Parineeti is also a trained classical singer. he sang a female version of 'Mana Ki Hum Yaar Nahin' and 'Teri Mitti' in Bollywood.
 Parineeti loves pizza. Parineeti is so mad at eating pizza that she can get up at midnight and eat pizza.
Dirty habits she has is of bites the skin of her own finger. She wants to change this habit. She is very judgmental and she judges any human being very quickly. 
 Aditya Roy Kapur told that Parineeti guesses about people by looking at their nails.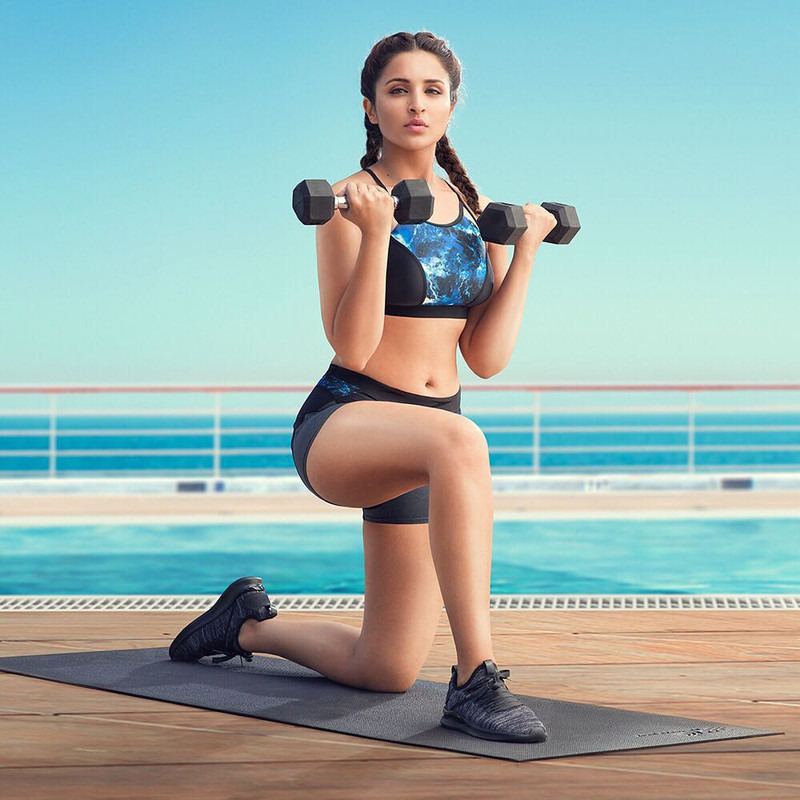 Parineeti is the first Bollywood actress to promote both Coke and PepsiCo products together. He endorsed Maja for Coke and Crisp for PepsiCo.
Planning Of her Birthday Celebration
She recently opened up about her birthday plans. she revealed, "My 3 very close people which is my manager Neha, my make up artist Mitali and the director of 'Girl of the Train' Ribhu, they are very close to me and they have decided to throw a party for me in Alibaug. So they are renting a villa for me with a pool and are calling all my friends and I am going to be spending one whole day and night with them just partying for 24 hours. For 24 hours I want to really cut off from all my work and just enjoy my birthday, so I am looking forward."