News & Gossip
Fawad Khan Misses Bollywood and Friends In India… We Miss You Too, Fawad!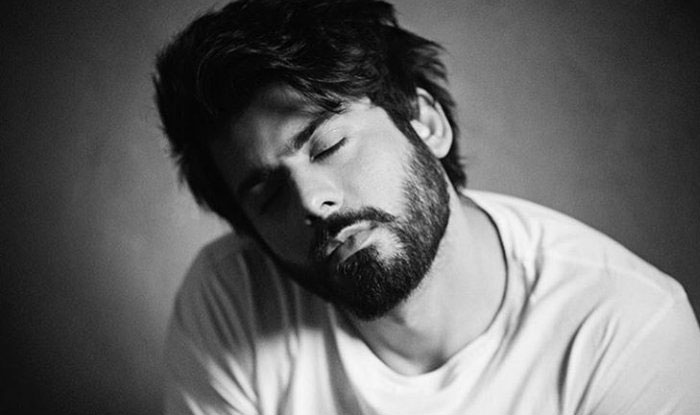 After the unfortunate and brutal Uri Attacks of 2016, India has found itself in a political milieu of troubled waters. Not just on the front of national security but internally also, in matters of arts as a medium. I mean, you remember the MNS-ADHM debacle right? I'm not here to appropriate anything but you know, even God knows, that bullying Karan Johar and banning Fawad Khan was not the tribute the patriots wanted!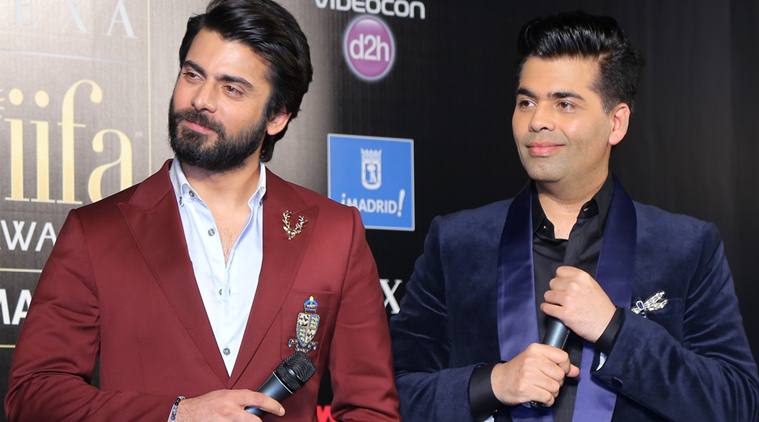 Since then, much has come and gone, but India's fixation with Fawad has never been on the dwindles. And if words are anything to go by, Fawad seems to have made peace with it.
In his recent interview to a Pakistani Daily, Fawad Khan has finally opened up about his feelings in the aftermath of the entire episode that distanced India and Pakistan.
"OBVIOUSLY, I'M NOT A MAN OF STEEL IN THAT PEOPLE'S WORDS DON'T AFFECT ME. THEY MIGHT HURT ME. BUT I AM BECOMING IMMUNE TO IT AS TIME GOES BY."
He even commented on his friendships with B-town celebs, hoping his friends feel the way he does.
"I'm still in touch with a lot of my friends there. Nothing's really changed. I have no expectations from them, and that's what I think has developed this camaraderie. Even if I don't work with them ever again, I'll still always have love and regard for them, and I assume that's how they feel as well. That's why we're still in touch. We even make plans to meet, to catch-up."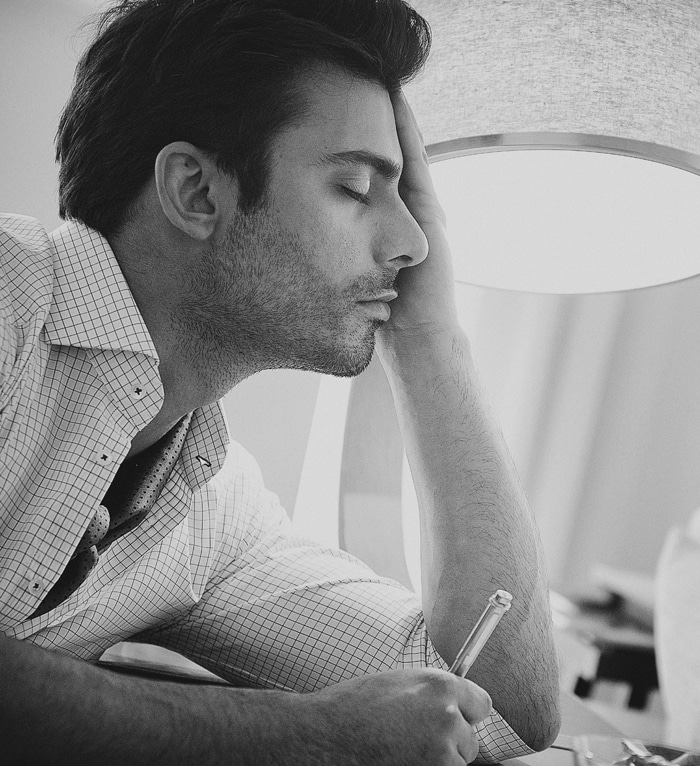 Now that acting in India is off the table, the 'Khoobsurat' actor was asked about his future plans too. He replied saying…
"WHEREVER THE WIND BLOWS ME, I'LL GO! MY EVENTUAL GOAL IS TO HAVE ENOUGH EXPERIENCE TO PRODUCE SOMETHING ON MY OWN."
I'm sure just like me, you too miss watching Fawad Khan dazzle us with his charm on (and off) screen!