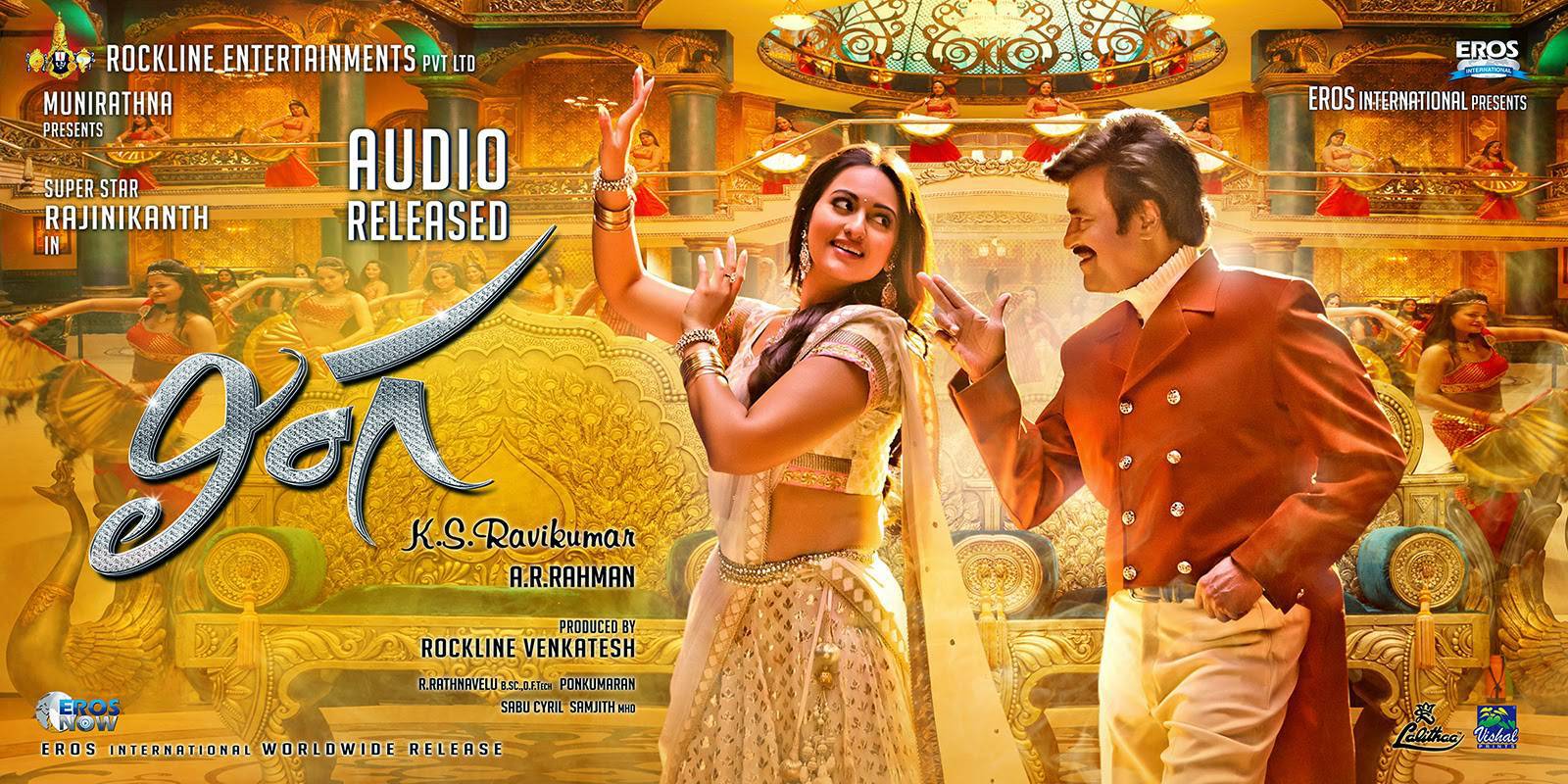 Fan of Rajnikant Dies Watching Lingaa
An ardent fan of Rajinikanth was found dead at a theatre in Coimbatore, Tamil Nadu after watching the superstar's latest release "Lingaa" reportedly on Saturday.
Despite having an intravenous drip for the last few days, 55-year-old Rajendran went to watch the midnight show of the Rajini starrer, escaping from a government hospital, where he was admitted for kidney problem.
Various reports suggest that the deceased was seen enjoying the film and was having popcorn and a soft drink during the show.
The theatre staff found him dead after the show and rushed to a nearby hospital, where doctors declared that he was dead two hours ago. He is reportedly survived by his wife, a son and a daughter.
Meanwhile, Rajinikanth, Anushka Shetty and Sonakshi Sinha starrer "Lingaa", which is been criticised and trolled by people on social networking sites, has earned more than ₹130 crore, at the worldwide box office, after two weeks of its release.