News & Gossip
Fan Asked Madhuri To Describe Salman In 1 Word. This Is What She Replied!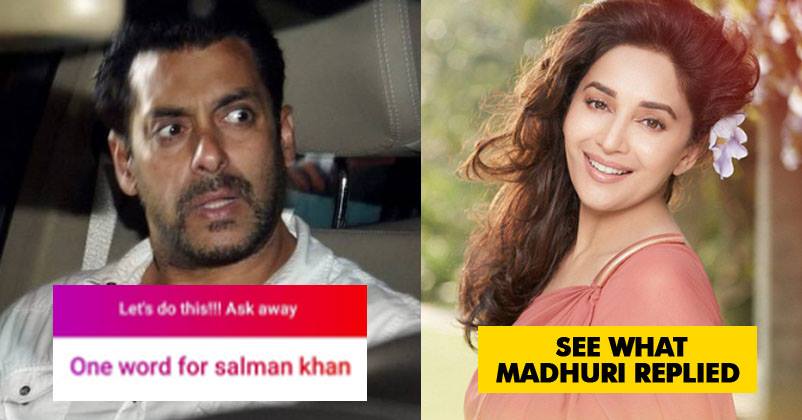 Social Media is the major most platform available for the fans to interact with their favourite celebrities and to know more and keep themselves updated about the happenings in their favourite celebrity's life! Recently, Instagram has come up with a new feature wherein you can post stories seeking your followers to ask you questions they want to ask, called the 'Ask me Anything' feature! We see all celebrities doing these AMA sessions with fans whenever free! Going with the trend, the 'Dhak Dhak' girl of Bollywood, the ever-sensational Madhuri Dixit, tried on the AMA too! In her interactive Q/A with fans over her Instagram, Madhuri Dixit was questioned to describe Salman Khan in a word! Here's what the actress said!!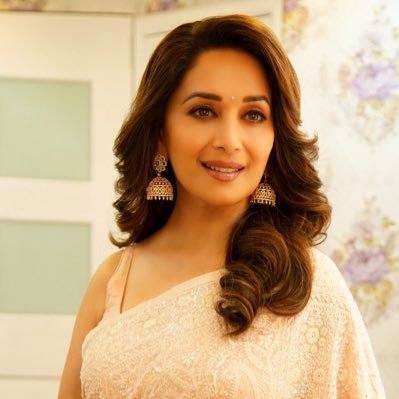 Here are a few interesting questions the actress answer!
Q: One word for Salman Khan
She described Salman in one word i.e. MISCHIEVOUS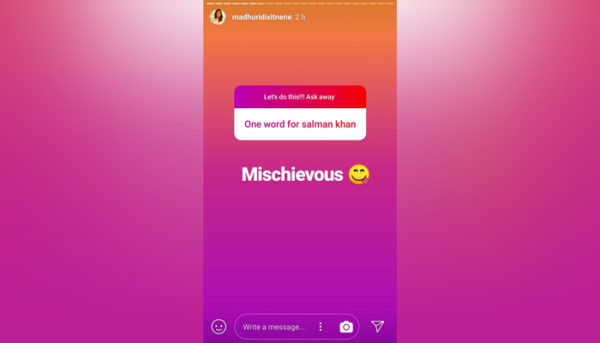 Q: Apple or Mango?
She said, "Mango always! Because an apple a day keeps 'The Doctor' away."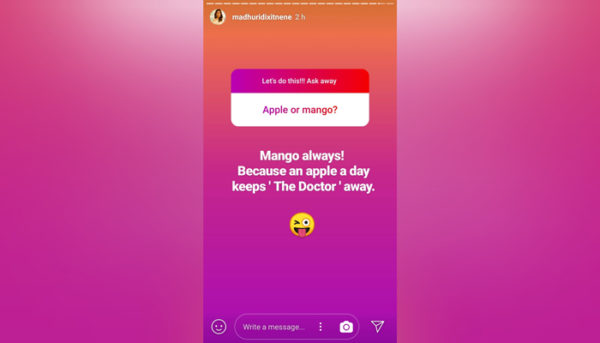 Q: What makes you feel happy?
She wrote, "I find happiness in the smallest of Things"
Q: One word for you fans
And she goes, "Jhakaas!"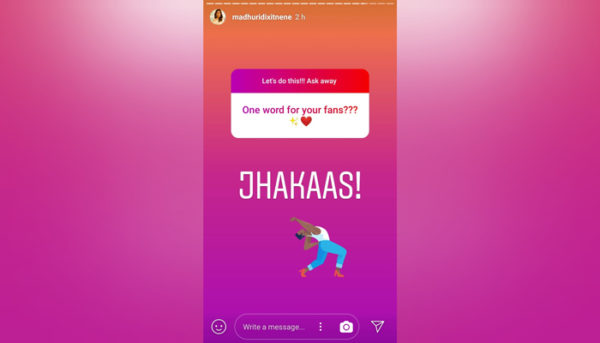 Q: What's your nickname at home?
She smiled away with, "Bubbly"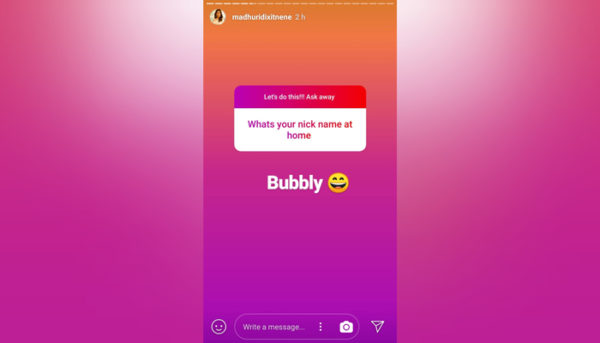 Q: What's your favourite cuisine?
Madhuri Dixit said, "I love all kinds of food. If I had to pick one – Asian Cuisine"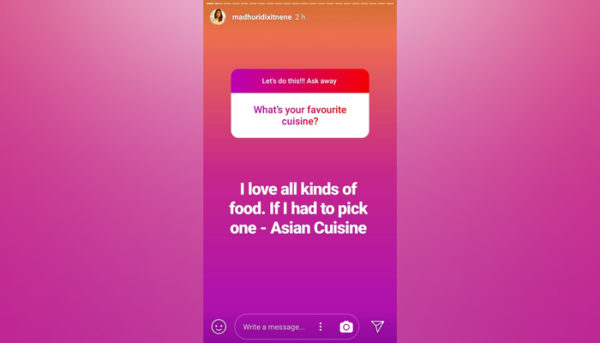 Q: Which is your favourite dance form?
Madhuri says, "Kathak"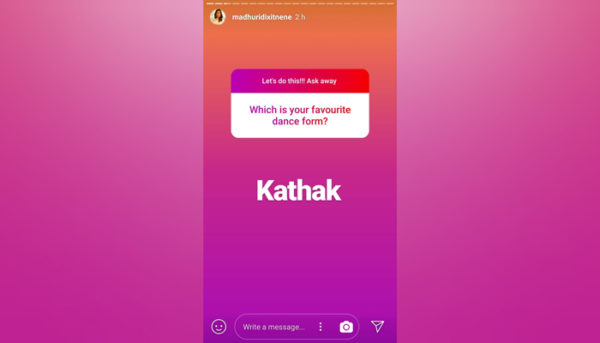 Madhuri Dixit rightly called Salman Khan 'Mischievous'! The duo have shared a great bond ever since the time they did the super duper hit Hum Aapke Hain Koun together! The 'Uuhuu Uuhuu' Chemistry between the duo is still remembered and Madhuri Dixit's answer makes us feel that Salman and Madhuri share the same kind of a 'notorious' yet cordial relationship in real life as well!
Madhuri Dixit's Q/A session was a truly fun filled one! The lady's modest and honest answers were absolutely appreciated!
Stay tuned for more updates!