News & Gossip
EXCLUSIVE: The Sets of THIS Upcoming Movie are more HUGE and BEAUTIFUL than BAHUBALI!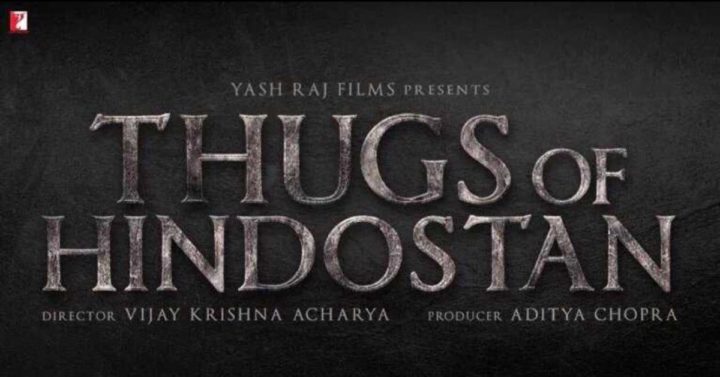 Thugs of Hindostan under the Yash Raj Films banner, is one of the most awaited Bollywood movies starring Big Bollywood stars like Amitabh Bachchan, Aamir Khan and Katrina Kaif! The movie is based upon the life of pirates of the sea and the locations and the sets make believe that it is going to be a larger than life cinematic experience! The set of the movie, due to its extravagance are compared to that of Bahubali and are believed to be even more huge and beautiful!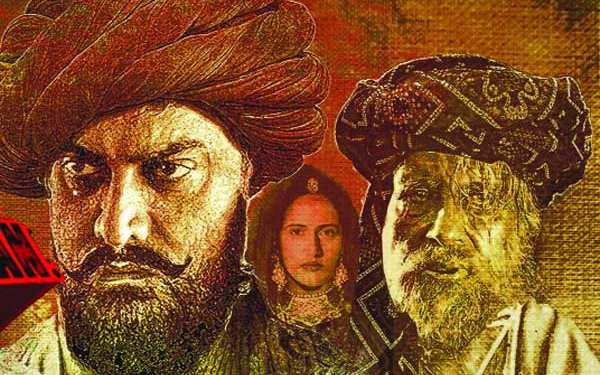 As per the reports, the makers want the movie to be of the level of Bahubali and to make it authentic and not animated, 2 ships weighing 2 lakh kilos each have been built!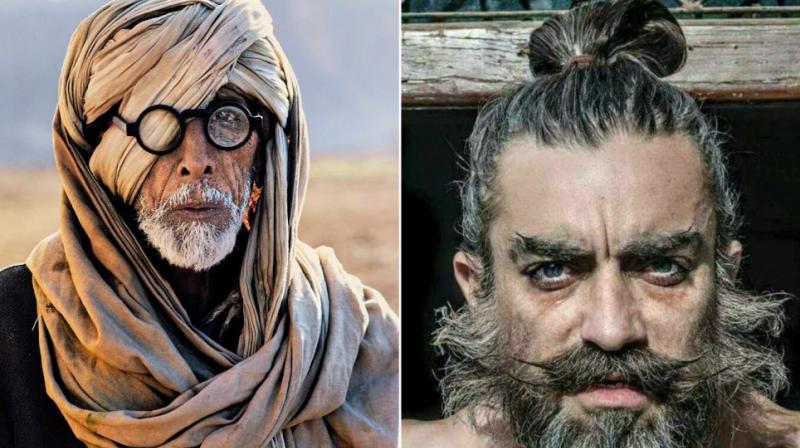 A source close to the movie makers revealed, "Since sea and ships play an integral part in the plot, Aamir as well as Aditya Chopra were sure that they would go all out to present the biggest spectacle that Hindi cinema has ever witnessed. The film's budgets are yet to be ascertained, but the cost for the two ships easily runs into several crores."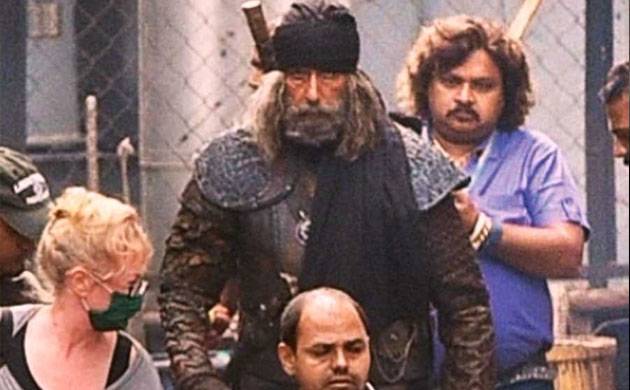 "It took over a year to build these two ships off the coast of Malta. Director Viktor (Vijay Krishna Acharya) wanted to go the whole hog in terms of scale and create a huge visual experience. Authenticity and aesthetics have both been kept in mind given the fact that it's a period film", he added.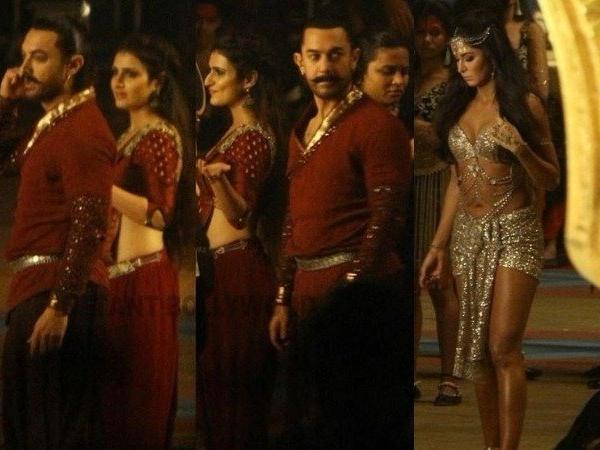 The pictures of Katrina Kaif, Amitabh Bachchan and Aamir Khan from the sets prove Thugs of Hindostan truly is going to be a grand movie!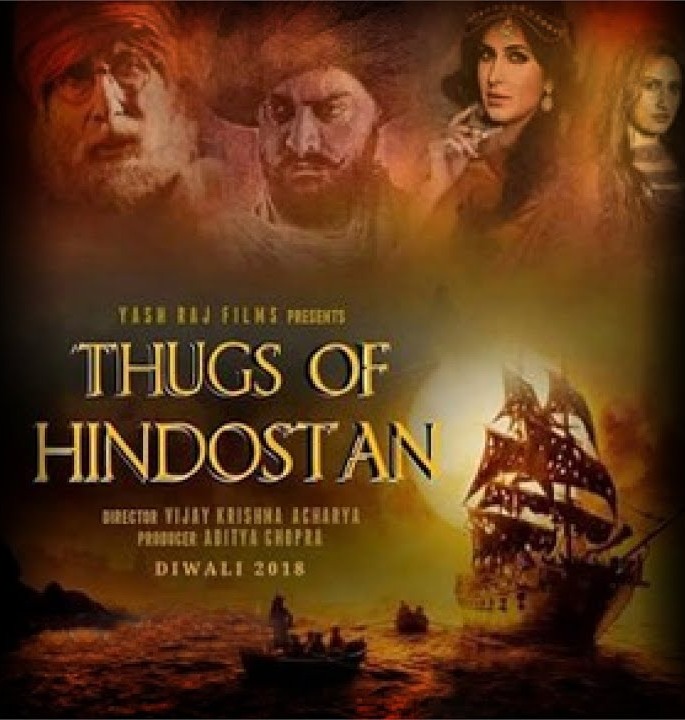 The makers are trying their best to make Thugs of Hindostan a visual treat for the audiences, even better than Bahubali! Thugs of Hindostan is all set to release on 7th September, 2018! Do you think Thugs of Hindostan will cross Bahubali's records??? Do let us know your take on this in the comment section below!
Stay tuned for more updates!