News & Gossip
EXCLUSIVE: Tanushree Dutta Signs Off From Social Media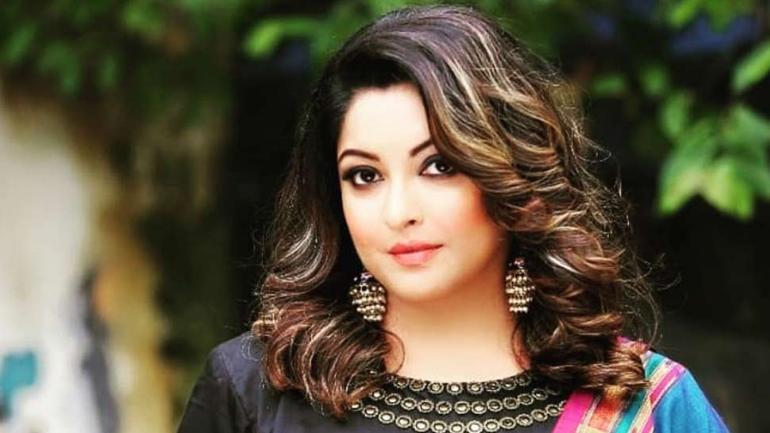 In the recent times, Tanushree Dutta has been very much in news for her revelations in the #MeToo Movement! The lady, who is the torchbearer of the MeToo Movement in India has recently signed off from the Social Media and here's revealing to you the reason as to why Tanushree signed off social media!
https://www.instagram.com/p/BphU3DSFmg5/?utm_source=ig_embed
Talking about Tanushree Dutta signing off from social media, a source close to Tanushree Dutta revealed, "She has bitten off more than she can chew. Constant media interactions and attacks by the likes of Rakhi Sawant have depleted her energy. She has taken off to a health spa near Pune hoping to catch her breath. She is totally off the internet and her phone. She wants to spend her time deciding her future course of action."
https://www.instagram.com/p/Bpo65FiFrQa/
On being asked about her decision, Tanushree Dutta herself made a statement saying, "My parents always told me to choose my friends very carefully and I learnt to live by that advice. I simply avoid at all cost people I think are not good for me. So it's disgusting when uncouth, uneducated, dirty, downmarket, classless, characterless, perverted, degraded abominations like Rakhi Sawant claim to ever be friends with me."
https://www.instagram.com/p/Bo2IMvNDgIh/
Not only Rakhi but people on social media were also trolling Tanushree for making public appearances after she had filed an FIR against Nana. However, she remained undeterred. But even the strongest souls need peace at times. We can only imagine the kind of stress and trauma Tanushree must be going through. We're glad she took a much-needed break.
Stay tuned for more updates!