News & Gossip
Exclusive: Priyanka Chopra Reveals Secrets About Kashibai Who Plays Bajirao's Wife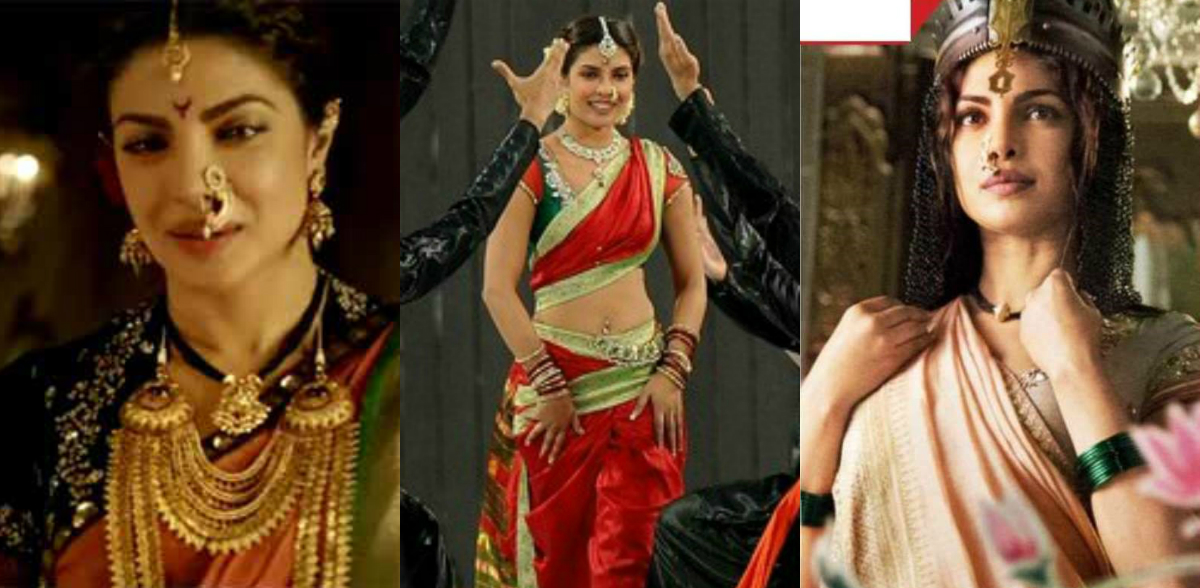 Bajirao Mastani's trailer as well as songs has captured many attention and audience awaits the release of this Magnum Opus. We heard about Bajirao and even his Mastani but there is this one character about whom we don't know much.
Priyanka Chopra who plays Kashibai has many shades, she dances, she cries, she fights.
The one who plays Bajirao is a strong and equally emotional character and playing this was too tough, so as that PeeCey once thought of quitting the film and here she reveals more about his character.
Watch the video to know more about Kashibai of Bajirao Mastani