News & Gossip
Nawazuddin Siddiqui Finally REACTS To Criticism He Received For Playing Bal Thackeray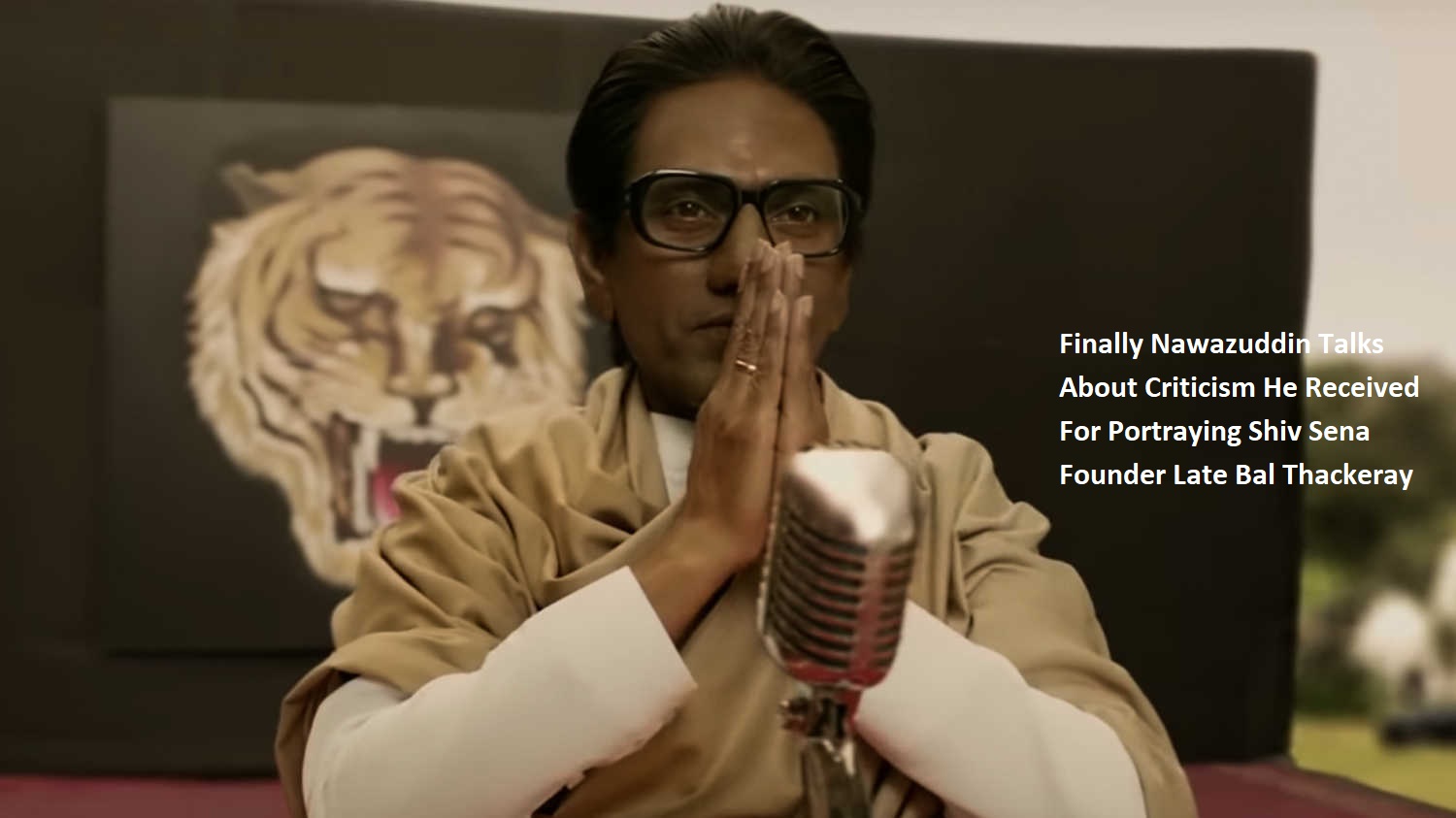 Nawazuddin Siddiqui is one of the finest and most talented actors working in Bollywood and no one can even argue about it. He has portrayed various types of roles and did complete justice to each and every role he played. From politician and writer to a policeman and corrupt villain, he has done it all.
Nawazuddin Siddiqui took up the challenge to play the title role of Shiv Sena founder late Bal Thackeray in his biopic titled 'Thackeray'. Fans loved his performance in the movie, but there was some who criticized him for playing this character.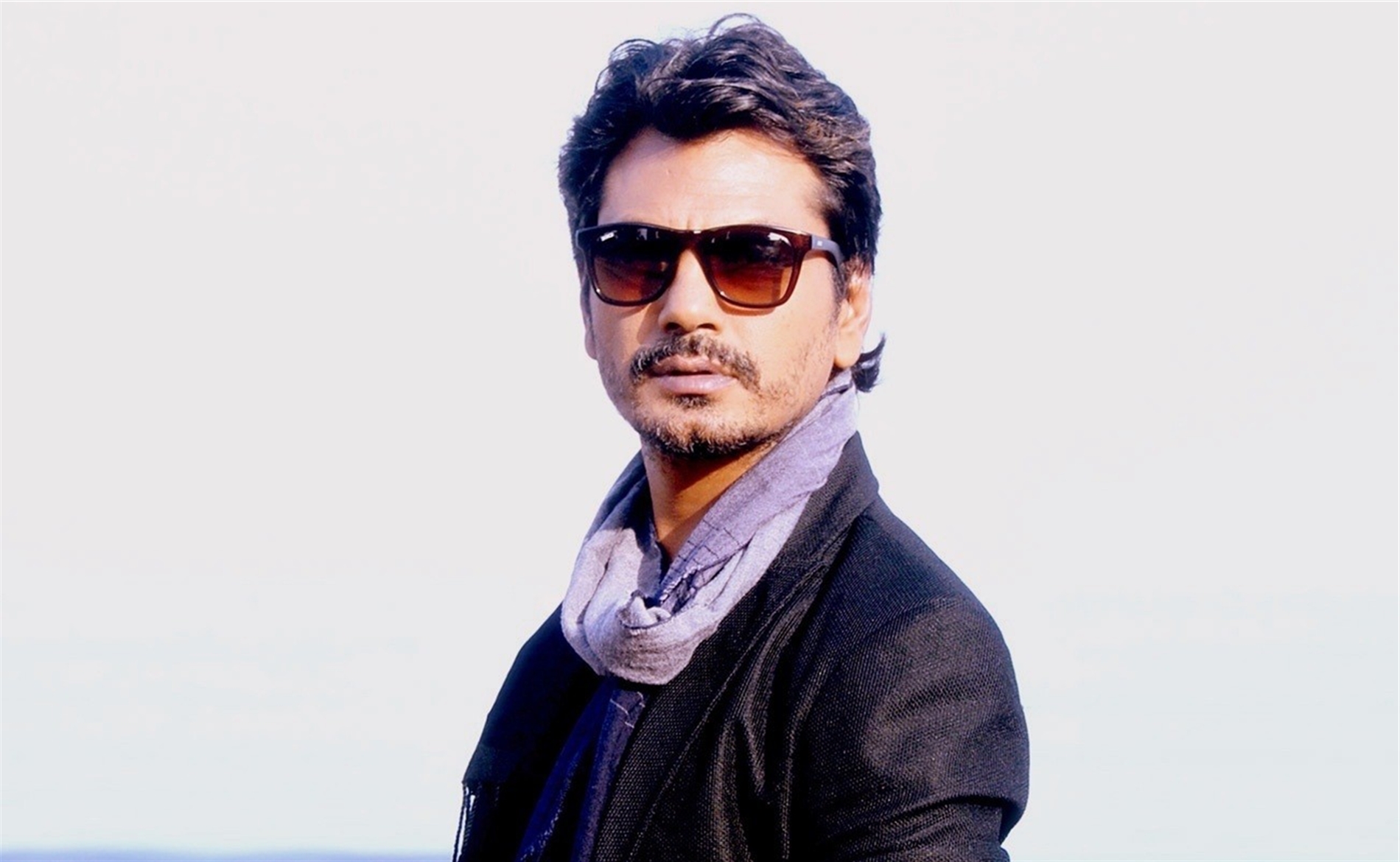 The actor has kept mum over all the troll and criticism he received for playing Shiv Sena Supremo until now. Recently, Nawazuddin appeared on talk show Pinch hosted by Arbaaz Khan and shared his thoughts on the same. Arbaaz read some mean tweets about the movie and the character played by Nawaz.  In reply, Nawaz said,
"I can only say I am an actor and I will do all sort of roles. Many liberals have questioned me for taking up this role. I won't explain it to them because they are intelligent people but what do I explain to those who are not smart enough? Few of my friends questioned me and my only answer to them was that I am an actor and since 30 years, I am only thinking, reading, breathing and living acting. I have never done anything beyond that."
He further added,
"So, no matter what character comes my way, I will do it. If you are judging me for the characters I play then I have also portrayed Ganesh Gaitonde, who was way more weird as a character. I played some cheap roles earlier. Today, I might be playing a saint and tomorrow a gangster. I want to play every sort of character. Today is the time and chance to explore, so I am doing it. I think people should leave all these characters in the theatres. They should take a film as a film and a character just as a character."
What do you think?