News & Gossip
Salman Khan's MOST DEADLY Stunt In History, Shoots With Blood Thirsty Pack Of Wolves!!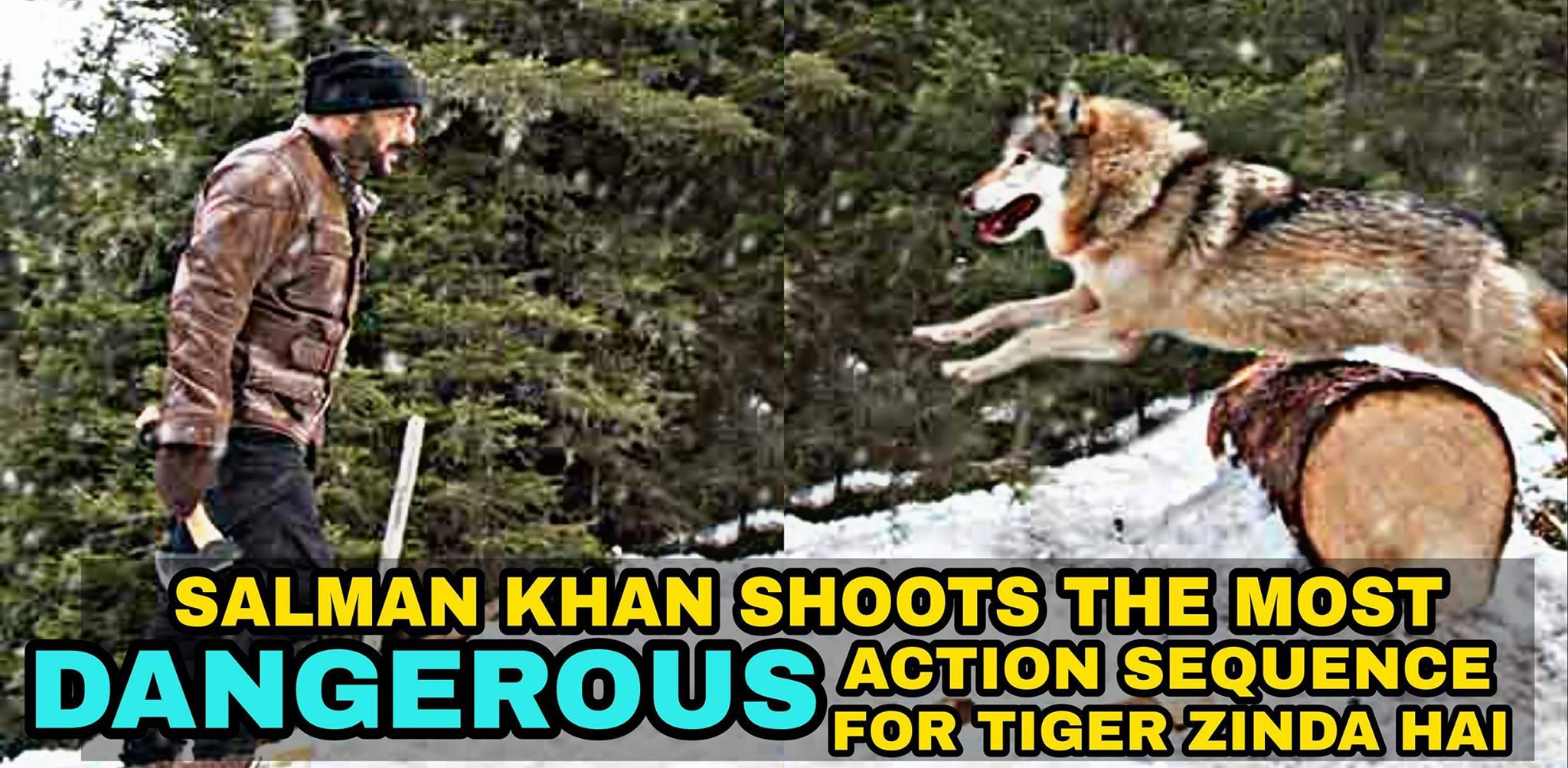 Tiger Zindia Hai is literally the most anticipated films of the year. Salman Khan and Katrina Kaif starrer film has been making headlines ever since it was announced. The excitement of the fans sky-rocketed after the trailer got released. If the trailer for the film has anything to go by, TZH is looking to be the biggest action thriller made in Indian cinema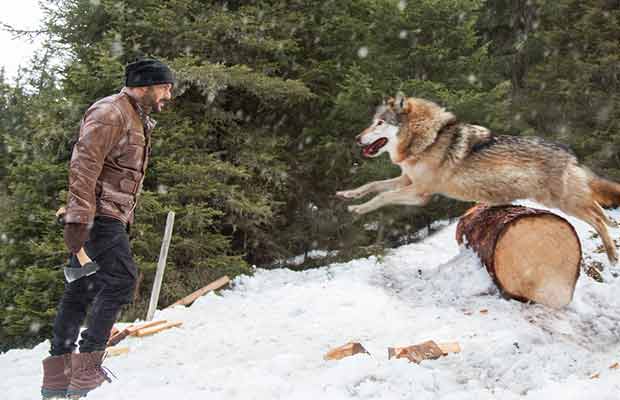 .
Superstar Salman Khan is setting a new benchmark with Tiger Zinda Hai. The action sequence in the film is up to Hollywood's mark. According to the reports, the actor has shot for the most dangerous action sequence in his career with a pack of wolves.
The source was quoted as saying to the online entertainment portal, "Salman has been pushing the envelope in action over the years now and in Tiger Zinda Hai, he has just taken it to a whole new level. Salman has pulled off a brilliant action sequence with a pack of wolves! This will take the excitement of seeing the film to a whole new level as people haven't seen this kind of action at all,"
Tiger Zinda Hai is making lots of headlines for all good reasons. The YRF is not letting any stone unturned to make this film a blockbuster. The makers have gone extra miles to make sure that the film is the most epic action film ever made in the country. The movie is going to set a new benchmark when it comes to action films. The trailer and songs are already super hit. The movie is expected to break many records at the box office.
The international action crew has been roped-in for the high-octane action sequences. Hollywood stunt choreographer Tom Struthers is working with Salman Khan and Katrina Kaif in the movie. The action sequence featuring wolves is shot in snow-capped forests of Austria.
Talking about the same, director Ali Abbas Zafar said, "Tiger's encounter with the wolves marks one of the most important chapters in the film. The idea was to do something which has never been seen on the Indian screen and give Tiger's character an edge. This is a very dramatic chase and action sequence that Tiger has with a pack real wolves."
Tiger Zinda Hai is slated to release on 22nd December this month. The movie is directed by Ali Abbas Zafar and features Salman Khan and Katrina Kaif in the lead roles.  The movie is a direct sequel to 'Ek Tha Tiger'.
Tell us your thoughts in the comment section down below.