News & Gossip
EXCLUSIVE: Priyanka Chopra Breaks Her Silence About Engagement Rumours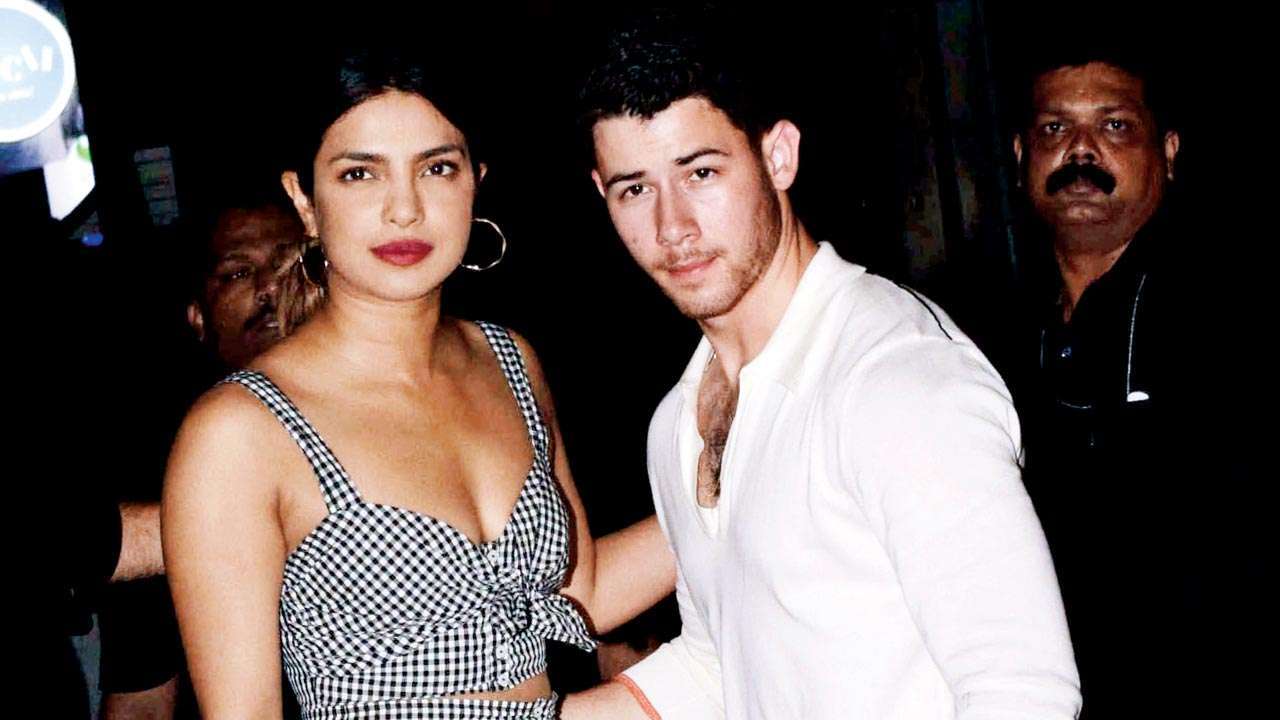 Priyanka Chopra is very much in news these days for her alleged affair with beau Nick Jonas! The duo have been rumoured to be engaged, that being the reason Priyanka Chopra left movie Bharat! However, there is nothing officially said by the couple about their engagement or their relationship!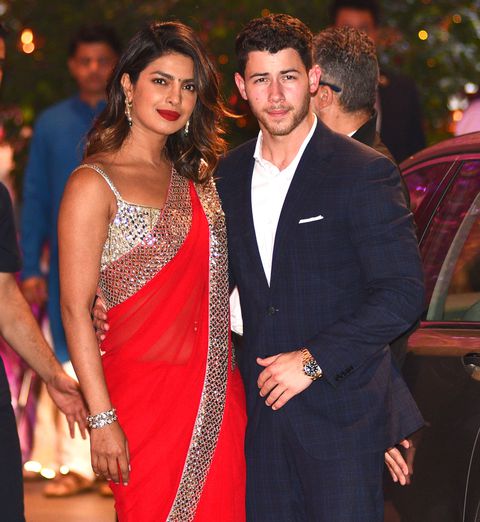 Priyanka Chopra and Nick Jonas have been going around for quite a long time now and yet there is no clarity or statement made by the actress over their relationship! From their dates to their public appearances, all has been in scan but the two have managed to maintain silence over the issue! However, ever since the news of their engagement has gone viral, a statement from Priyanka Chopra was expected to clear the air ove rthe matter!
Priyanka Chopra, is seen hiding her engagement ring every now and then was asked about the matter and the reason as to why is she hiding the engagement ring and not making it official at the 'Challenging the Status Quo & Forging New Paths'Â organised by FICCI Ladies Organisation in Delhi, last night.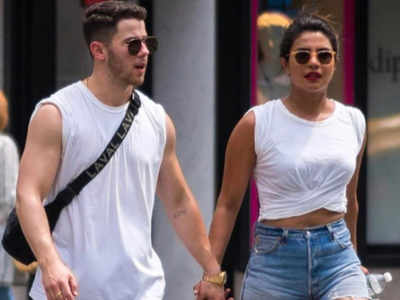 Priyanka Chopra said, "My personal life is not for public consumption. 90 per cent of my life is for public consumption but 10 per cent is for me. I am a girl and I have the right to keep that to myself. My family, friendship, my relationships are things I don't think I need to defend or explain it to anyone. I am not running for the Office, so I don't think I need to give explanations."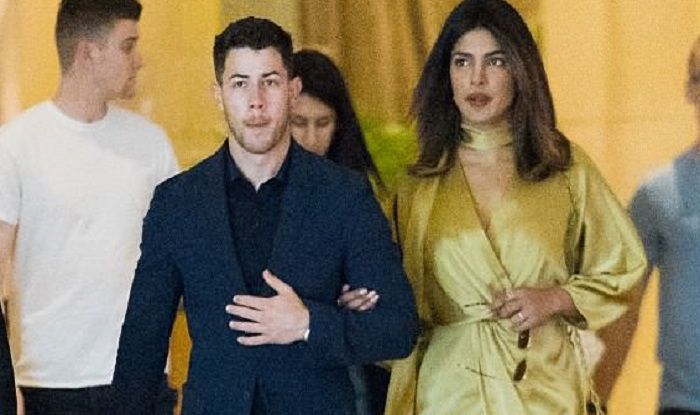 On being asked as to how her reaction was on hearing the news saying, Priyanka Chopra gets Engaged to Nick Jonas, the lady said, "Sometimes I laugh, sometimes I get annoyed… But mostly, I tell my publicists 'Let it be, today's news is tomorrow's trash"
Well, lets just wait for an official announcement by the couple!
Stay tuned for more updates!