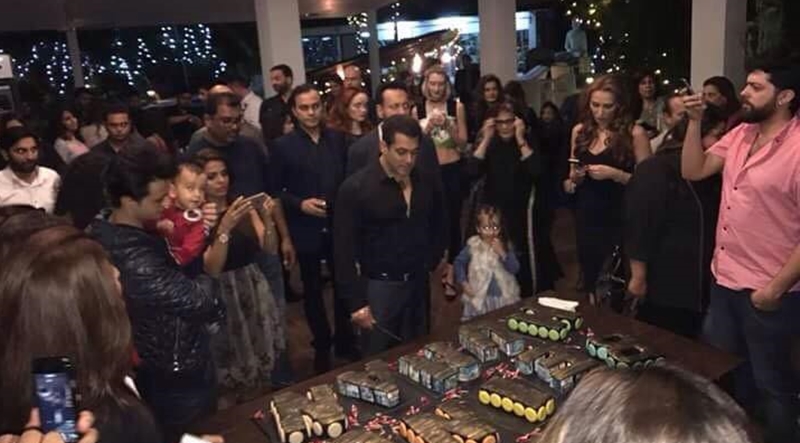 Nation's most eligible bachelor added a year to his half century age and looked dashing as ever. Yes, we are talking about none other than Salman Khan. Salman Khan celebrated his 51st birthday on 27th December at his sister Arpita's Panvel farmhouse. But this year's party was very much different from his parties before.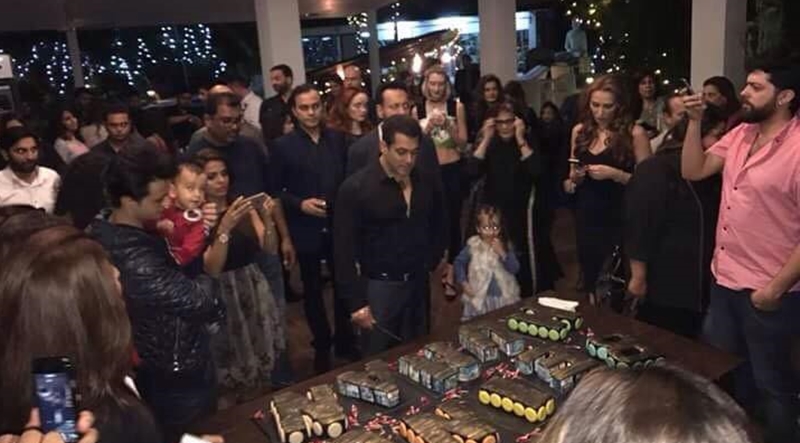 Big Boss 10 : Manu Punjabi celebrates his birthday
Salman's 51st birthday party was a low affair as compared to his last year parties. As shared by his security personnel Shera, he said that it was the decision of Salman Khan to keep his parties a low affair. Salman said that earlier he used to invite 200 people and 3000 people used to land up and then managing everything would be such a hectic task. Thus, he decided that from now on he will keep his parties a low and exclusive to family and close friend's affair.