News & Gossip
EXCLUSIVE: Karan Johar NOT HAPPY with Alia Bhatt-Ranbir Kapoor Relationship??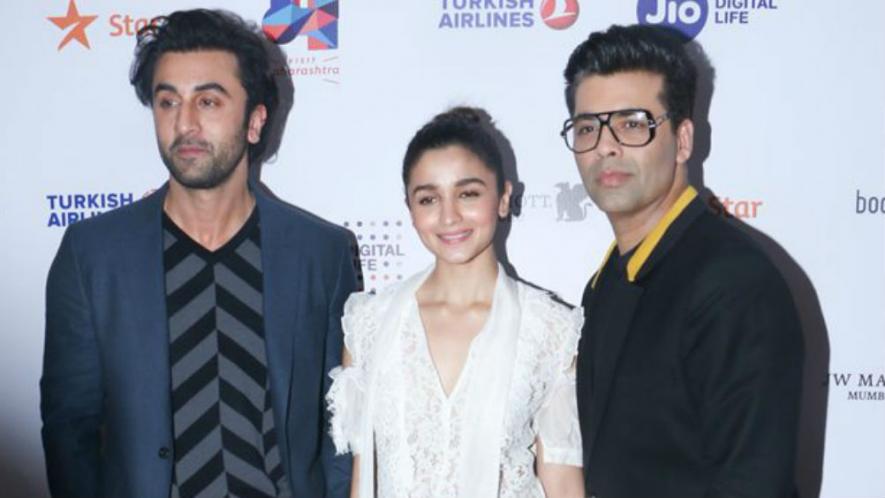 The talk of the industry currently are the new love birds in town, Alia Bhatt and Ranbir Kapoor! The budding romance between the duo is the latest headline! It was quite clear that Alia always had a crush on Ranbir Kapoor but the things got official when Ranbir admitted that the duo are dating each other.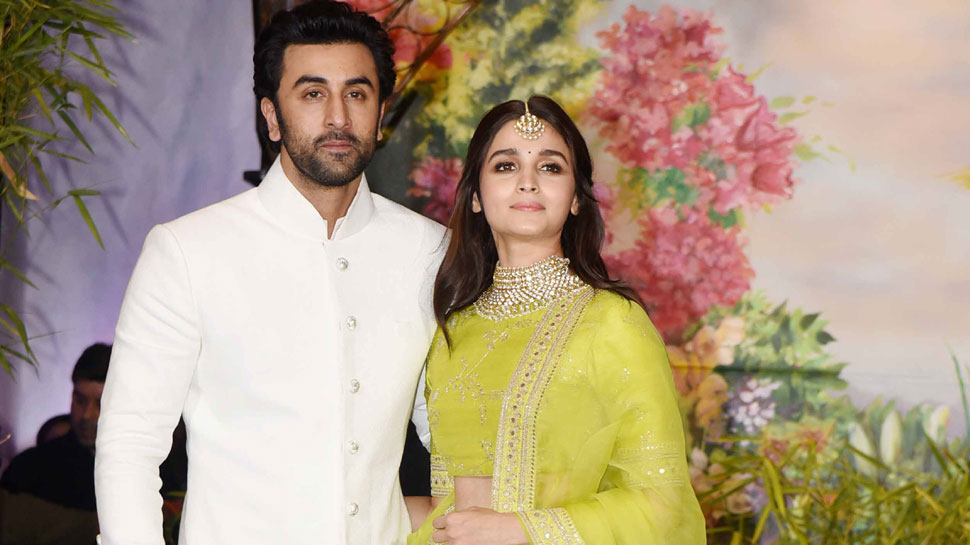 Ranbir in an interview had said, "It's really new right now, and I don't want to over speak. It needs time to breathe and it needs space. As an actor, as a person, Alia is – what's the right word? – flowing right now. When I see her work, when I see her act, even in life, what she gives is something that I'm aspiring to for myself. It's new for us, so let it cook a bit."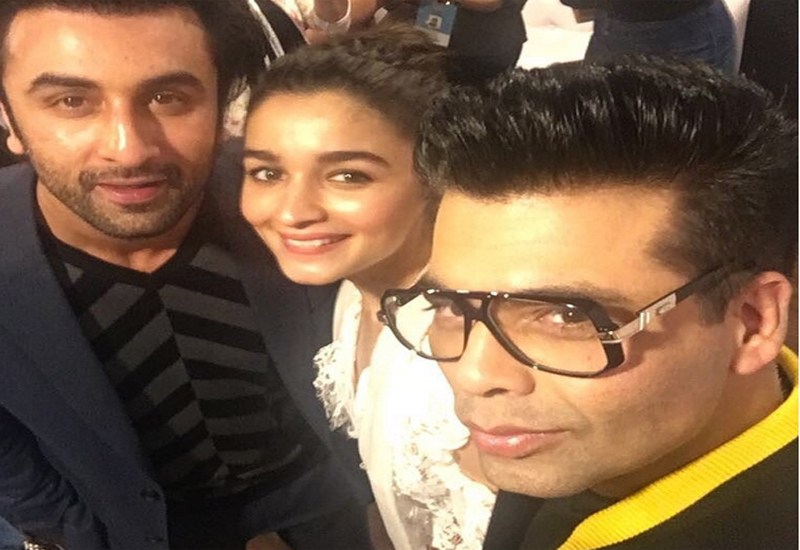 While all their fans are quite excited about it, there is one person who doesn't seem that excited! The person is none other than their close friend Karan Johar! Well, all of this came up when Ranbir Kapoor and Alia Bhatt declined the promotion of a product brand on Karan Johar insistence! Is Karan Johar not Happy with the duo's relationship???
A source close to the trio said,"Karan knows when to use Brahmastra. The film will release on Independence Day next year and there is a lot of time till then. It doesn't make sense for these two actors to expose their chemistry so soon.  If they endorse a brand together during Brahmastra, it will also help the film."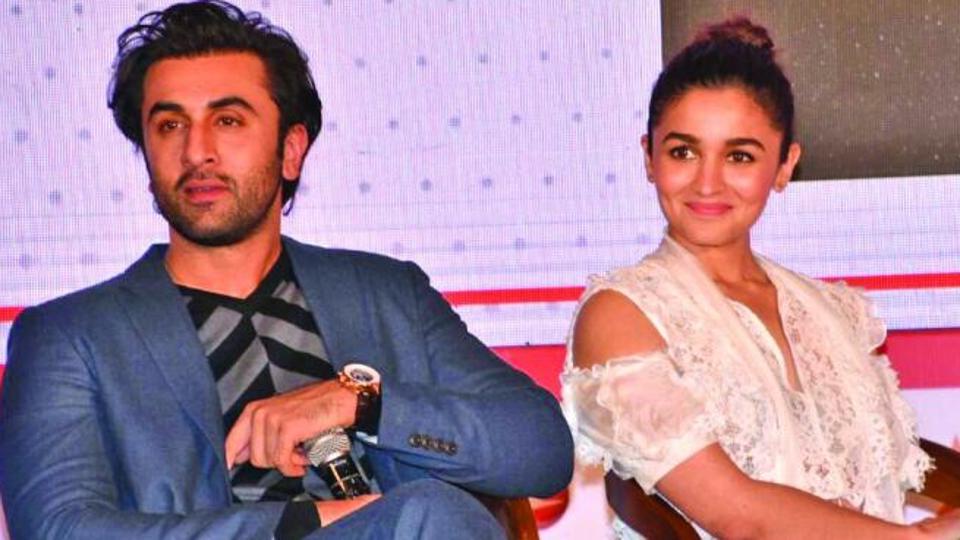 Well, that is really thoughtful of Karan Johar! And thankfully, Karan isn't unhappy but quite concerned and careful about the duo's relationship!
Brahmastra releases on 15th August 2019!
Stay tuned for more updates!