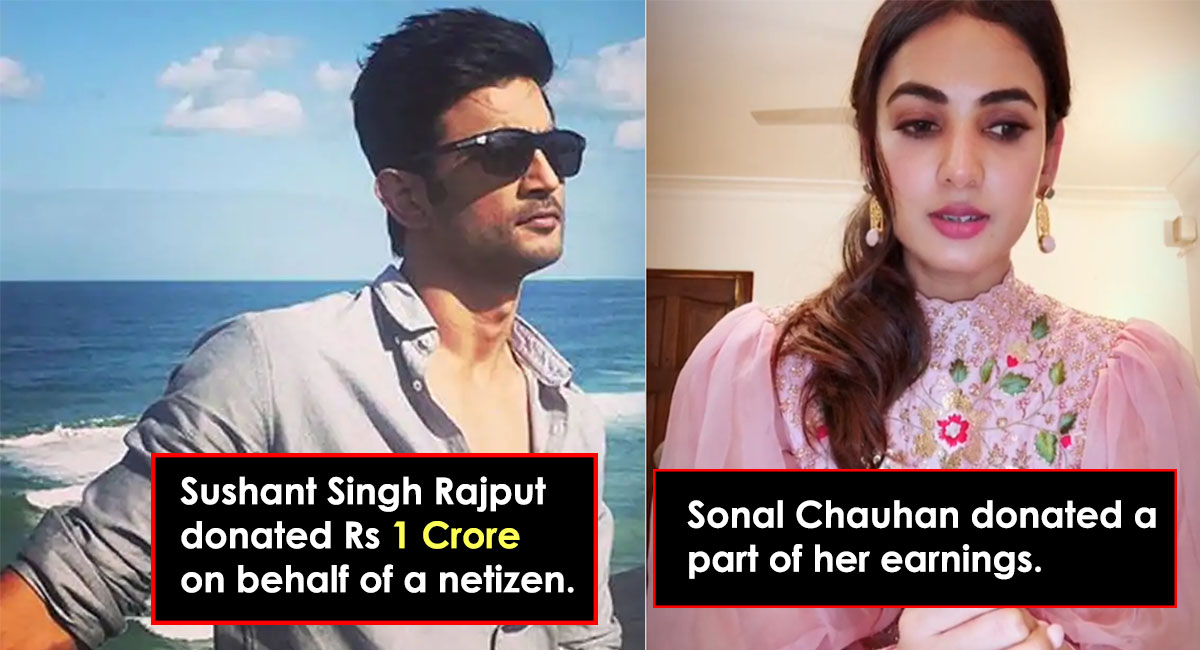 Kerala is going through the tough and painful times and it's truly heartbreaking. Many of them have lost their home, families and animals. People are coming out and helping the victims of Kerala flood. Every tiny bit of help is useful to provide relief to flood victims. Helplines and donation portals have been generated to collect all the possible funds for running relief camps.
The government has announced a huge amount of money and the armed forces are working day and night to rescue stranded people in the state, celebrities aren't far behind in offering aid. Many of them have donated huge amounts, appealed to their fans too to lend a helping hand and some of them have not just limited themselves to donation but also came out to rescue the people from ground zero and Hats off to them.
Here's a list of celebrities who have offered their support:
Sunny Leone
Sunny Leone shows the humanity and tried to help Kerala victims as any possible way so, she took the incentive and feed a meal to a few Kerala victims and she also donated Rs 5 crore.
Here, Sunny Leone's statement on Instagram
https://www.instagram.com/p/Bm1JPhJnSVh/?utm_source=ig_web_copy_link
Shah Rukh Khan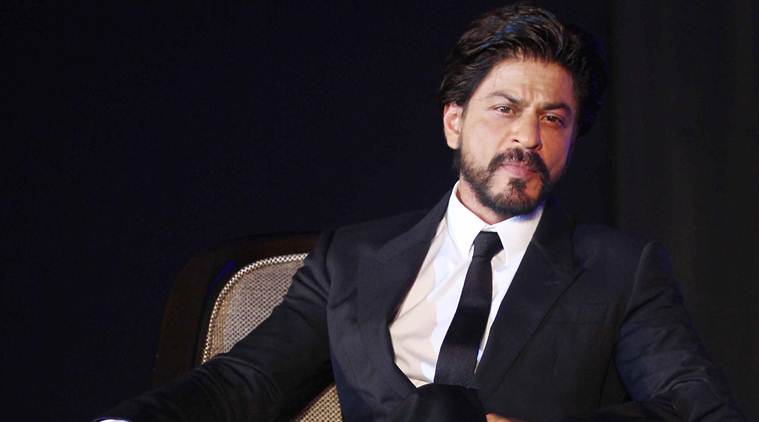 As we all know king khan is known for a reason and that is his pure heart. Shah Rukh Khan's Meer Foundation, named after his father, has quietly donated an amount of Rs 21 lakh for the cause and he is always there to support.
Salman Khan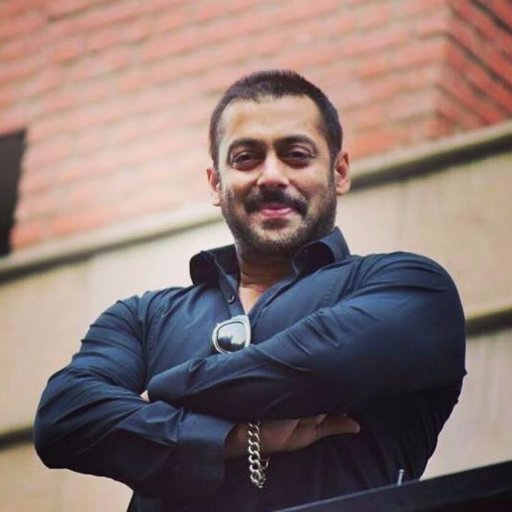 Still deeply saddened by the calamity that has hit Kerala, my heart goes out to all who have suffered a loss and very happy to hear all the souls who have gone back to help out the victims.
Sushant Singh Rajput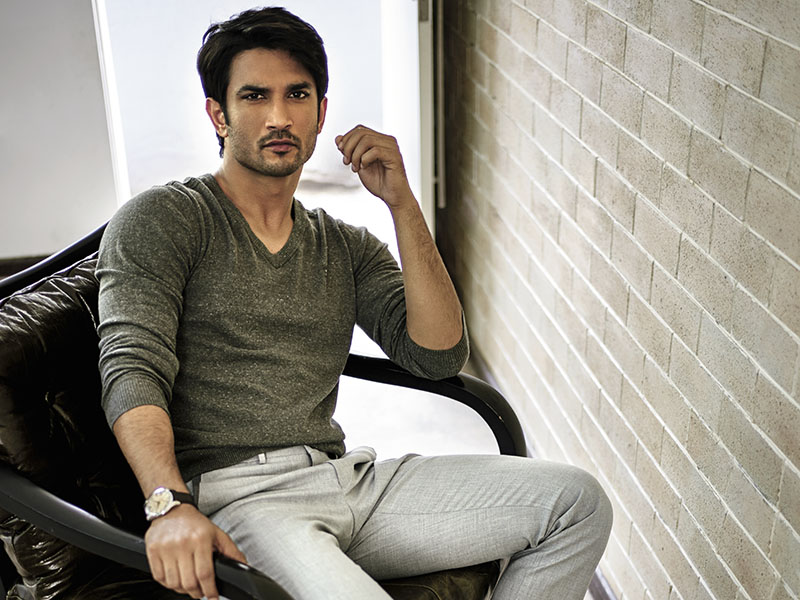 Sushant's inspiring act was highly appreciated on all the social media platforms. Sushant donated Rs 1 crore on behalf of a netizen named Subham Ranjan, who had expressed his desire to do something for the flood victims. He wanted to donate food and asked the actor to help his cause.
https://www.facebook.com/SushantSinghRajput/posts/916851701840527
Varun Dhawan
Joining the list of Bollywood supporters, Varun Dhawan has donated the best to his capability and requested his fans to do the same.
If you can help please contribute in anyway possible. I was finding how to help out and @Actor_Siddharth tweet helped me find out about the @CMOKerala relief fund. #istandwithkerela pic.twitter.com/VGyrGeKQWv

— VarunDhawan (@Varun_dvn) August 16, 2018
Hrithik Roshan
In an attempt to bring the state of Kerala back to normalcy, Hrithik Roshan also contributed a generous amount to the relief fund.
https://www.instagram.com/p/BmnVWC0n8Vl
Jacqueline Fernandez
Another Bollywood actress attempted to help the victims of flood-ravaged Kerala. Jacqueline Fernandez donated an amount of Rs 5 lakh to the relief fund.
https://www.instagram.com/p/BmkshnDHxhl
Esha Gupta
This Bollywood actress contributed generously to the flood relief fund and appealed her followers to donate and supply the food, medicine, clothes and sanitary pad everything which is possible to donate and support to the victims because they really need that.
https://www.instagram.com/p/BmnceKngYge
Sonal Chauhan
Sonal Chauhan donated a part of her earnings to the flood relief fund and asked her fans to do the same on her social media page.
https://www.instagram.com/p/BmpqKUsF_pl/?utm_source=ig_web_copy_link
Ali Fazal
https://www.instagram.com/p/BmpOVvvHRNt
Making it to the list of supporters, Ali Fazal used his social media account to create awareness for donation. He also informed his fans about the donation option on Paytm which can make the donation process easy.
Siddharth Suryanarayan
The same sense of anger and abandonment. #Kerala is today where #TamilNadu was in 2015. Wake up #India #GodsOwnCountry is sinking. They need help. We can each make a difference. Starting with the #NationalMedia Let's talk about #KeralaFloods more. Much more. https://t.co/Gfikj2HT4Y

— Siddharth (@Actor_Siddharth) August 16, 2018
The Rang De Basanti actor, Siddharth not only urged people to lend a helping hand but also challenged his fans.
"I dare you. I beg of you! What do I have to do to make you read and share this? I did the #KeralaDonationChallenge It was awesome! Will you? Please?" wrote the actor.
Tovino Thomas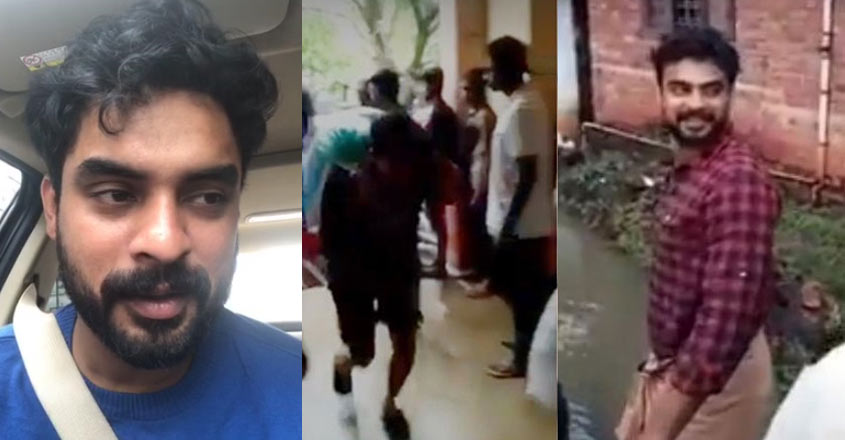 The Malayalam award-winning actor did not limit himself with just donating funds, he helped rescue the people from ground zero and Hats off to him!
Prabhas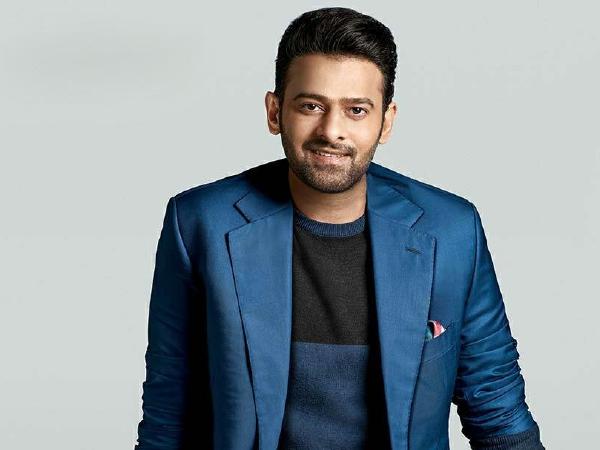 The famous Baahubali actor Prabhas has come out in support of those in need and made a contribution to Kerala's Chief Minister Distress Relief Fund. He donated Rs 25 lakh for the cause.
Dhanush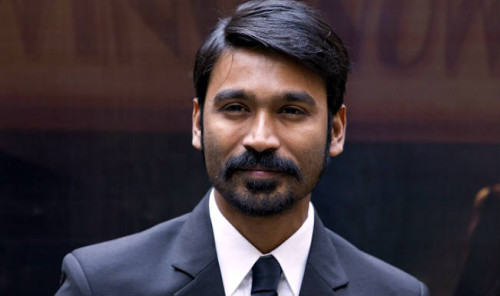 The famous Raanjhanaa actor donated an amount of Rs 15 lakh to the relief fund. Many Tamil actors including Vijay Sethupathi have come forward for this cause.
Chiranjeevi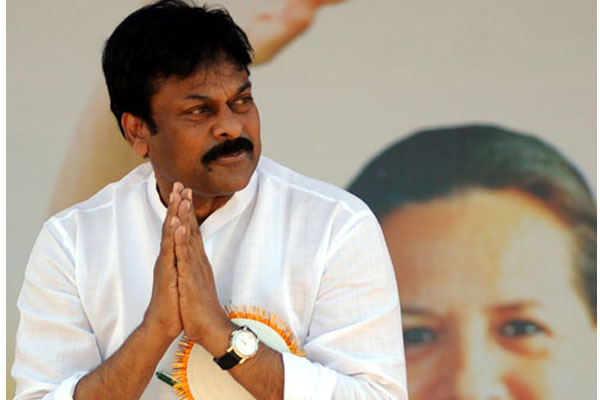 Actor Chiranjeevi and his son Ram Charan too have extended a helping hand by donating Rs 25 lakh each for the relief fund.
Kamal Haasan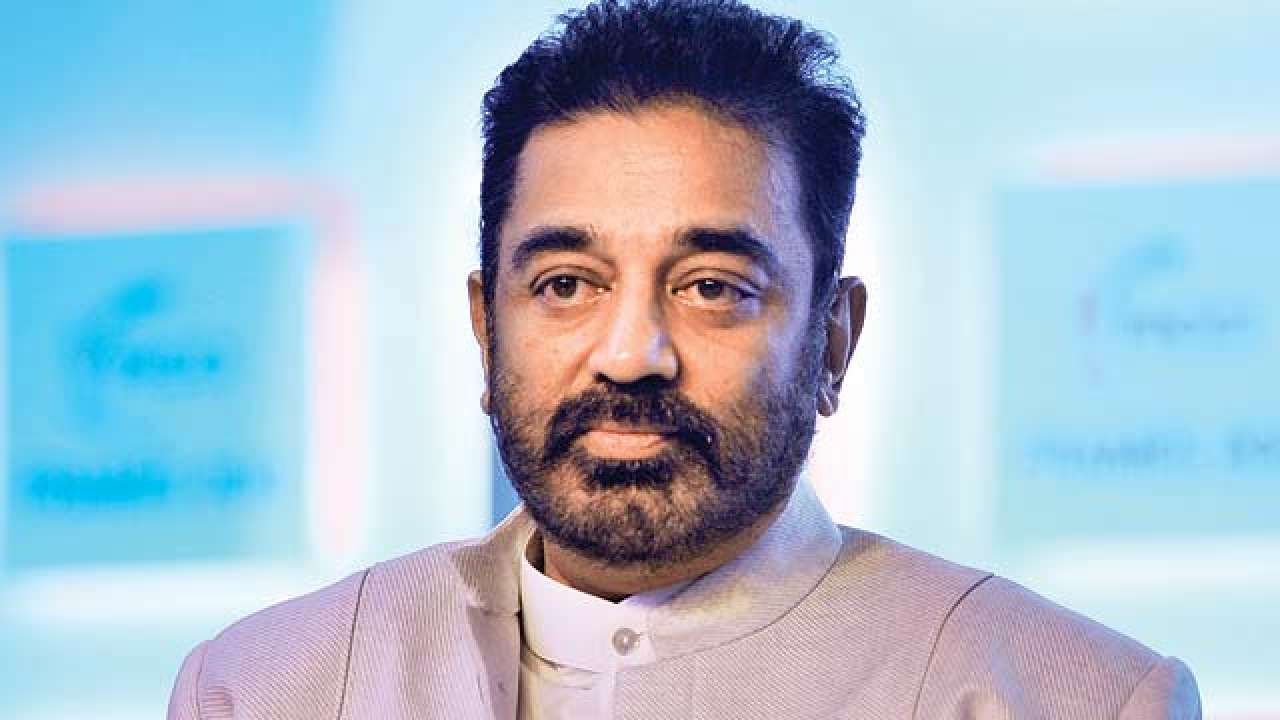 Actor Kamal Haasan along with Vijay TV also contributed Rs 25 lakh to the CM's relief fund.