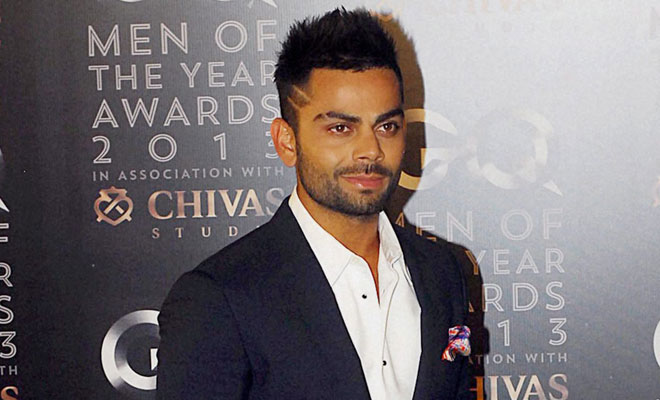 Indian Cricket team's 'Angry Young Man' Virat Kohli has got a lot of lookalikes and surprisingly, all of them are from Pakistan. If you are thinking that we are talking about Ahmed Shehzad, no! We are not. We have someone new on board this time.
If anushka sharma dumped virat Kohli. pic.twitter.com/eM7NQie5ys

— Sunil Gavaskar (@i_am_nat_war) July 21, 2015
Well, it is easy to find fans of Indian cricketers who try to look like them, but for Anushka Sharma's beau, they are all from our biggest cricket rival country, Pakistan. Even while playing India-Pakistan matches, we see Virat on his most aggressive side and yet, his look alike are easily spotted in Pakistan.
Fondly called as Bablu, a famous lookalike of Virat in Pakistan, locals there address Bablu as 'Chota Kohli'.It is said even Bablu gets happy getting addressed by Kohli's name and takes it as a compliment.