News
Ex BSF Jawans Tej Bahadur Yadav Complained About The Bad Food To Contest Lok Sabha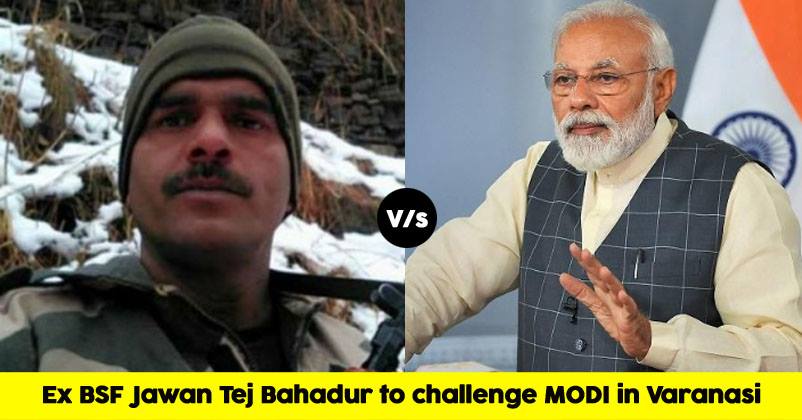 The Border Security Force (BSF) constable, Tej Bahadur Yadav who was dismissed from service in 2017, achieved viral fame after uploading a video about the quality of food served to the forces, he criticised Prime Minister Modi saying he had made several promises but was yet to deliveron any of them.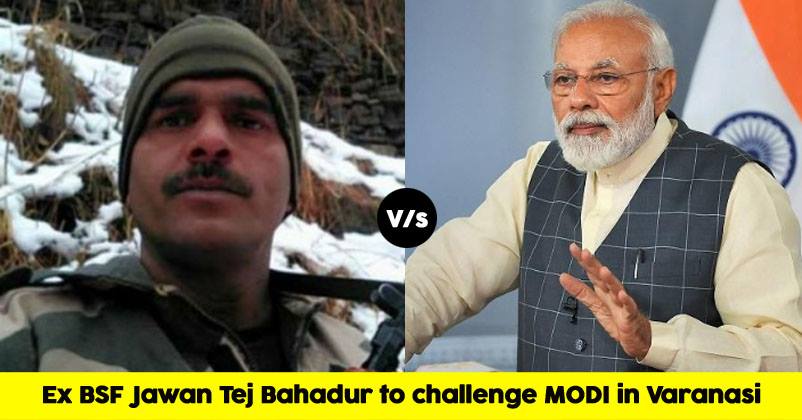 Tej Bahadur Yadav Said, "I will ask PM, you had made promises, what all did you do till date? Tell us. It's an equal fight, on one side you have 'asli chowkidar' and on the other you have 'nakli chowkidar."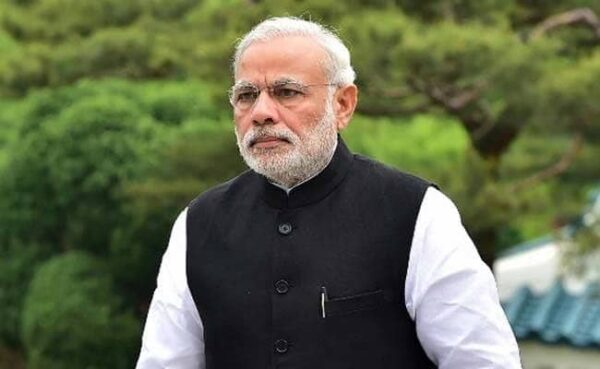 He decided to contest as an independent candidate even though he was approached by many parties to fight. He termed it as a fight between the Asli Chowkidar and Nakli Chowkidar.
Tej Bahadur Yadav, told that he is not fighting the election to win but to highlight how, "The government failed the forces, PM Modi seeks votes in the name of jawans but has done nothing for them."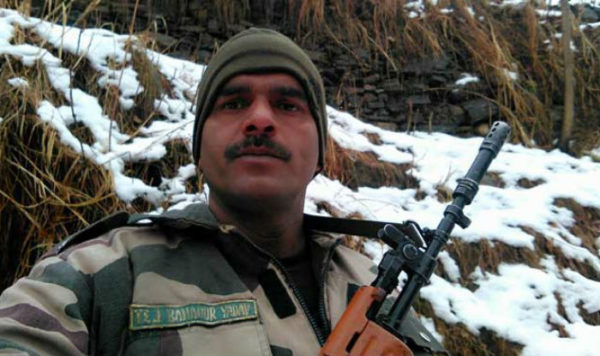 Yadav had posted four videos, complaining about the uneatable food at his camp along with Indo-Pakistan border in Jammu and Kashmir.