Hollywood
Ethan Tobman on Kin: A film about an America that is no longer the same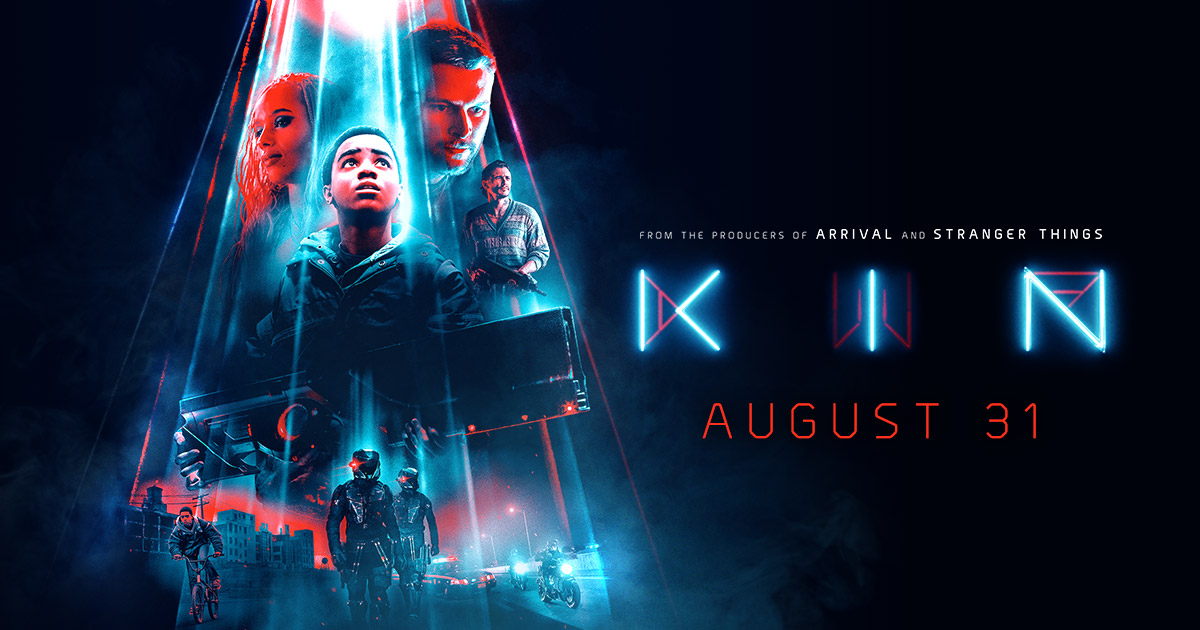 Global content leader Lionsgate is all set to unveil their next film, Kin. With two brothers on the run and a mysterious weapon, the film narrates the story of an unusual heroism and kinship.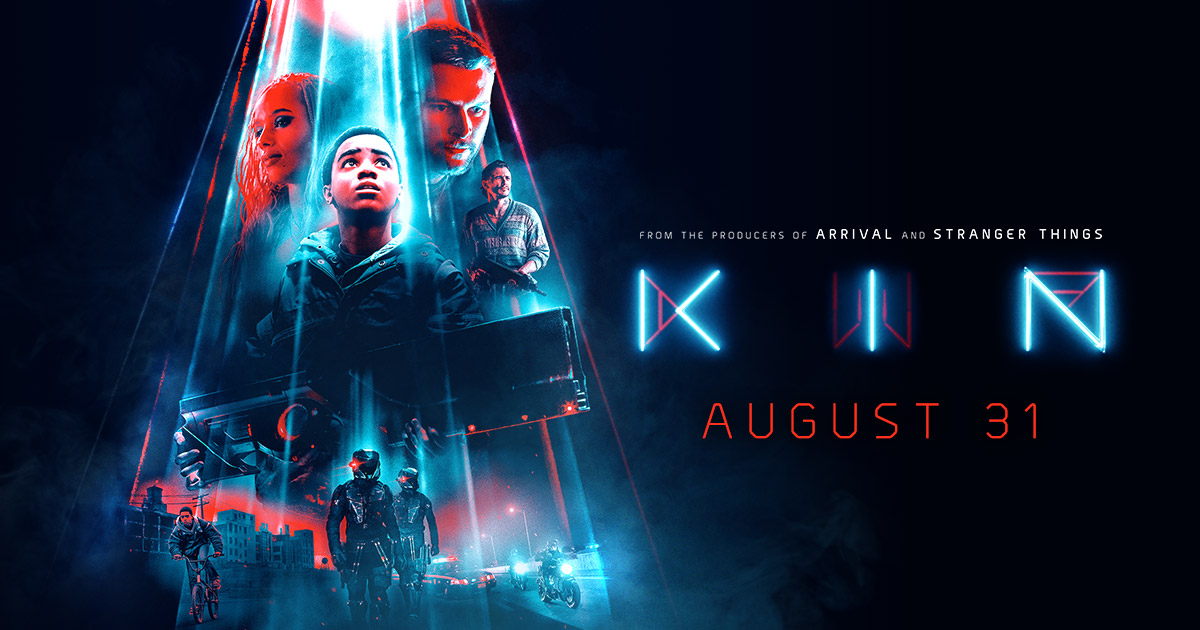 The crime thriller, Kin is predominantly a road film whose plot required its production to be shot in several states. Commenting on the same, Production Designer, Ethan Tobman said, "There are more than 75 locations, and we're portraying multiple climates, mostly in Toronto. We have 15 builds from scratch, but dozens of other locations that were heavily modified."
Having shot both in exterior as well as interior spaces, the filmmakers of Kin have set a dark tone to the film, representing 'vanishing America' while simultaneously focusing on the aspect of family and brotherhood.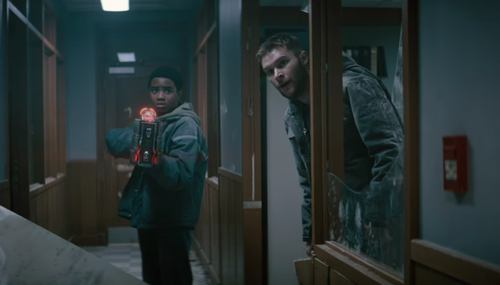 Adding further, Tobman said, "From the moment I read the script, my feeling was that this was a film about an America that is no longer the same. I walked into our first meeting on production design wanting to represent that, and the directors had the same instincts. We have a road movie taking place in an America that's no longer driven by the dream of white picket-fences that starts in a gorgeous but crumbling city that is a symbol of America's ultimate shame, of stunning corruption and industrial failure."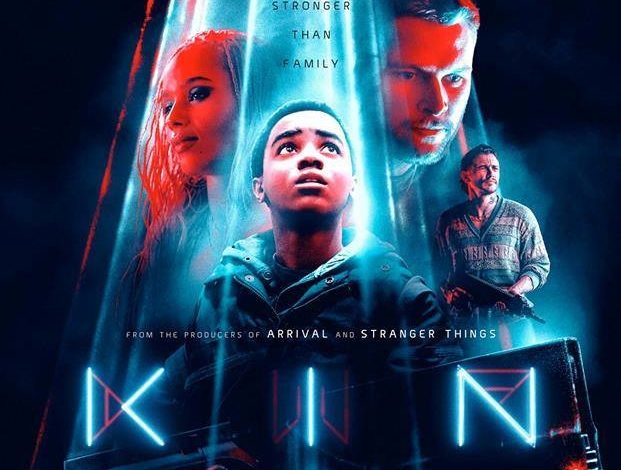 Exploring an America that is no longer safe, Kin will lead the audience into a terrifying world which is deadly and anxiety stricken.
Kin will be distributed by Viacom 18 Motion Pictures & stars Myles Truitt and Jack Reynor. Directed by Jonathan Baker and Josh Baker and written by Daniel Casey, the film is slated to release on 31st August 2018.