Bollywood
Elyseah Shaikh trends on digital space with her music video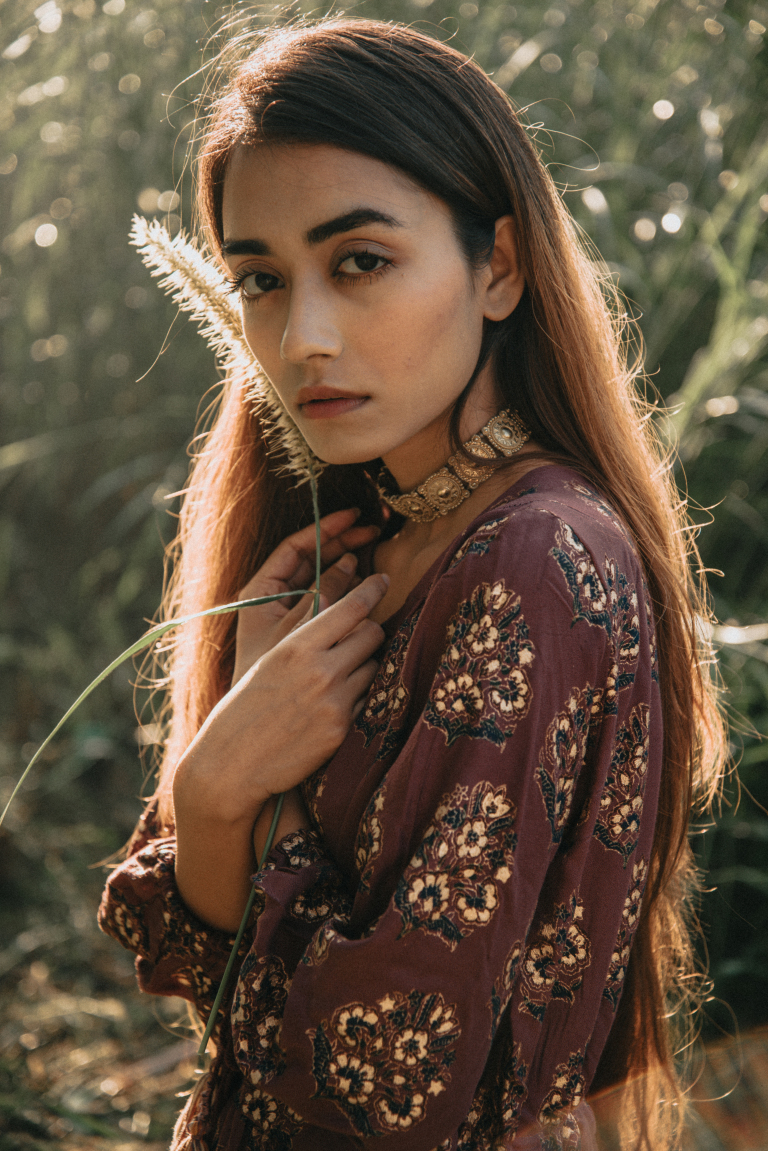 The digital space and social media has recently been trending with this new rising star who, in a journey of just a year has become social media's favourite artist. 24-year-old Elyseah Sheikh has taken the internet by storm with her recent music video 'HeartRates by Chrms ft. Zoya'.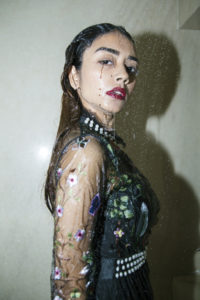 Elyseah who is an ardent lover of art says that she loves creating art. She says, "Art is originality and uniqueness. It is an emotion coming out passionately in various forms, from a human body through music, through painting, through writing or through anything and everything. Creative imagination is an art. Summing up all the emotions into a poem, expressing pain or love through pictures, influencing humans or immense amount of love for art is an art itself.  Art is a blessing which makes this world a better place. The world would be an empty canvas without art."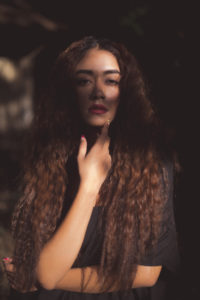 Elyseah has dabbled herself in many forms – be it acting, modeling or creative directing, her journey does not cease to end. She has a distinctive diversity in work and in her personality, which intrigues one to think who she really is. Elyseah who is an emotional being with a super strong persona always believes that balance is key.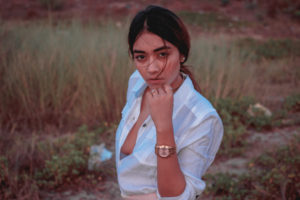 Being an inspiration to many by her works, Elyseah elaborates about music and working with music artists. She asserts, "Music is medicine and artists are magicians. I love music and I wonder how these magicians create music. It's again an art and I'm called an Art lover. I respect art above everything."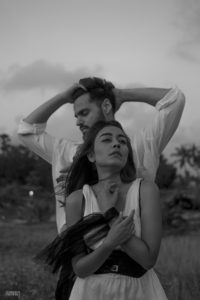 On being asked about her recent video 'HeartRates by Chrms ft. Zoya' which has been trending on YouTube and on the digital platforms, she says, "Expressions are always what I love to talk about. And when I got to act, I really felt like gratuity is giving something to me; it was not only a gift but I deeply connected as how it replicates in one's life. Working with both Veerkay and Zoya was an amazing blend and it can't get any better. The video can just penetrate through the heart of any artist who wagers his/her life for the industry." Elyseah signs off.