News & Gossip
Donald Trump Gets A DEATH SENTENCE From North Korea's Leader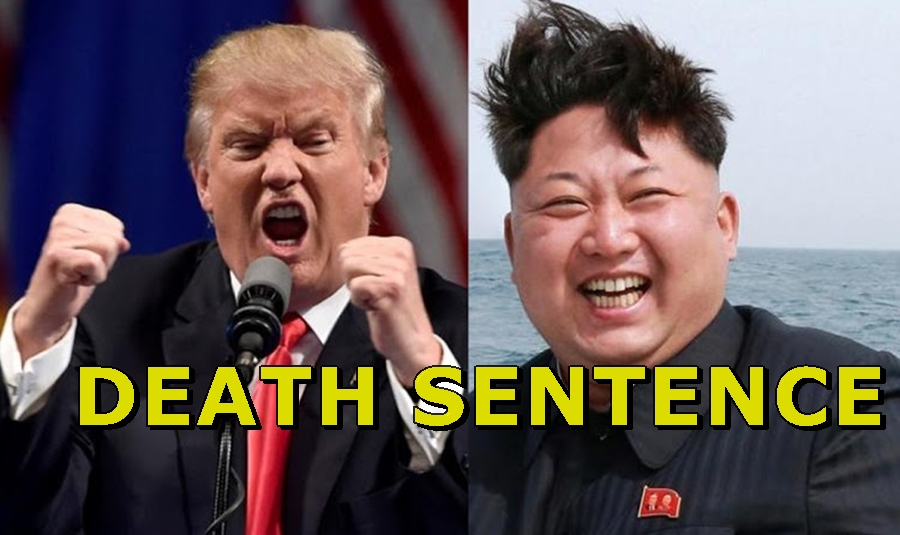 North Korea and the USA have been at loggerheads for quite some time. But everything seemed pretty easy off-late, but it looks like it was silent before the storm. The latest development is surely going to shock everyone.
Sometime in last month, North Korea supreme leader Kim Jong Un issued an open threat to the USA, saying he would reduce the US to "ashes and darkness". The supreme leader issued the threat after the UN imposed the sanctions. The situation between the two nations became so intense that it looked the war was inevitable. But, thankfully nothing happened.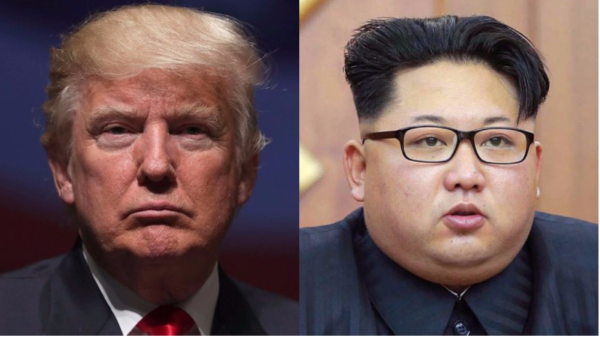 The US president Donald Trump is a very active Twitter user. He recently took a dig at Kim Jong Un. About the same, he Tweeted, "Why would Kim Jong-un insult me by calling me "old," when I would NEVER call him "short and fat?" Oh well, I try so hard to be his friend – and maybe someday that will happen!"
Check out Trump's Tweet down here:
https://twitter.com/realDonaldTrump/status/929511061954297857
If that was not enough, Donald Trump once again took a jibe at North Korea supreme leader during his recent tour of Asia. He denounced North Korea's "cruel dictatorship". With the recent comment of Donald Trump, North Korea seems pretty upset.
Responding to Donald Trump, people of North Korea has issued a death sentence for the US President.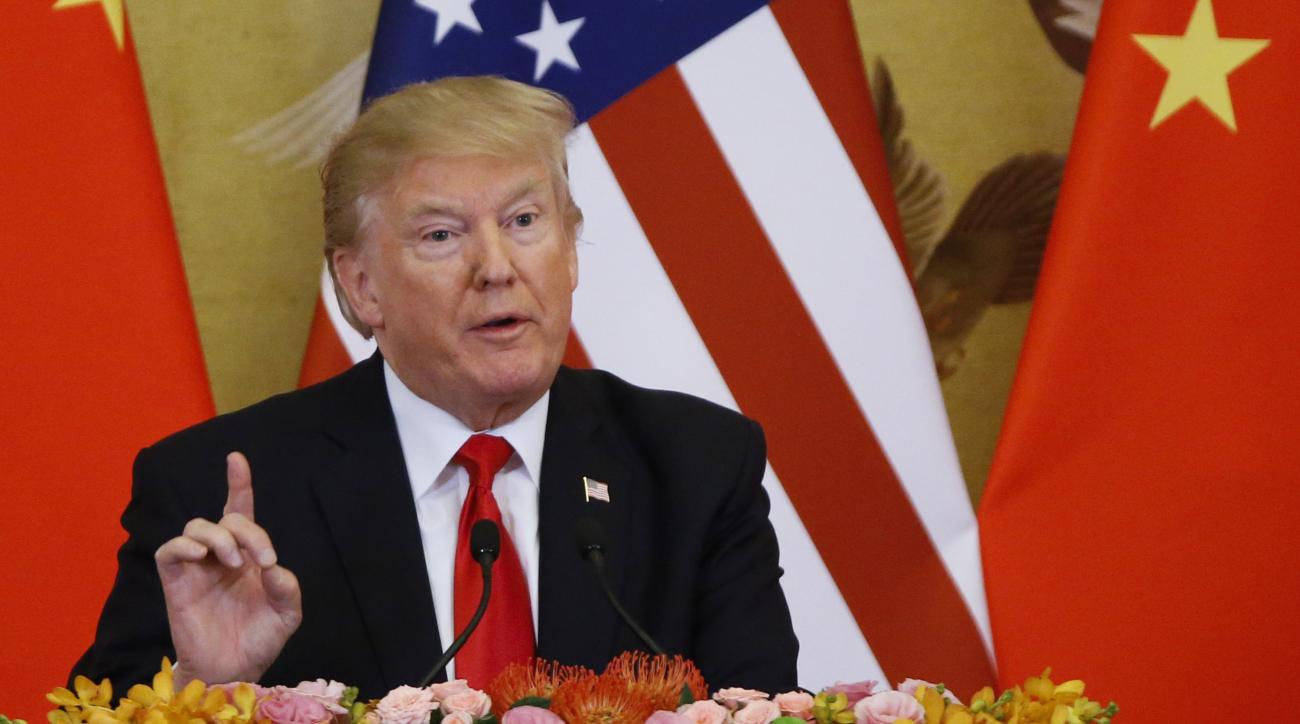 Ruling party newspaper Rodong Sinmun wrote about the same:
"The worst crime for which he can never be pardoned is that he dared [to] malignantly hurt the dignity of the supreme leadership."
It further added:
"He should know that he is just a hideous criminal sentenced to death by the Korean people."
That's something! Tell us your thoughts in the comment section down below. Stay tuned for more latest and viral news.