News
Dhoni Finally Reveals Why He Took Ball From Umpire. You'll Applaud His Smartness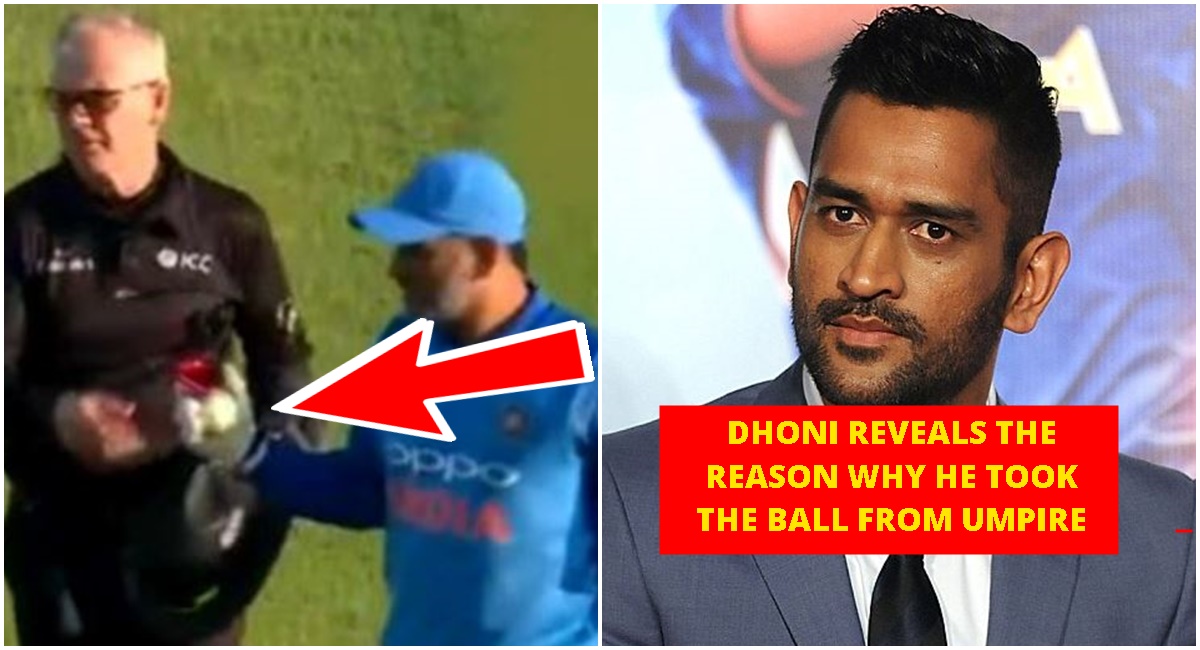 Do you remember the viral video in which Dhoni was seen taking the ball from the umpire after a match? We are talking about the 3rd ODI match that was played between India and England at Headingley. England won by 8 wickets, but India's focus was on the video of Dhoni. There was also a buzz about Dhoni's retirement and later on, Ravi Shastri rubbished this rumour calling it fake.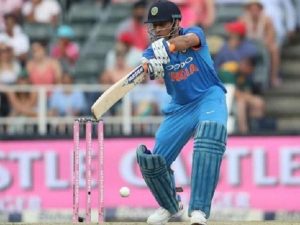 Even Dhoni has cleared that he won't be retiring till 2019 World Cup. He also revealed the reason behind taking the ball. He said that he took it purely for 'homework' purpose. Since India lost to England in the 3rd ODI, he wanted to practice more. As per ICC reports, Dhoni said that since England is getting it right, even India should. The cricketer was of the opinion that the ball would help them a lot to improve bowling before the World Cup 2019.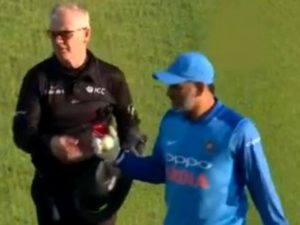 He also said that after 50 overs ICC won't use the ball. That's why he requested to take the ball and handed it over to their bowling coach. As per Dhoni, the ball would help bowlers get a good grip over wickets and yorkers in the last 10 overs. We all know that Dhoni is a master in strategies and we appreciate him for this.
What do you have to say on Dhoni's reply? Do let us know in the section below.