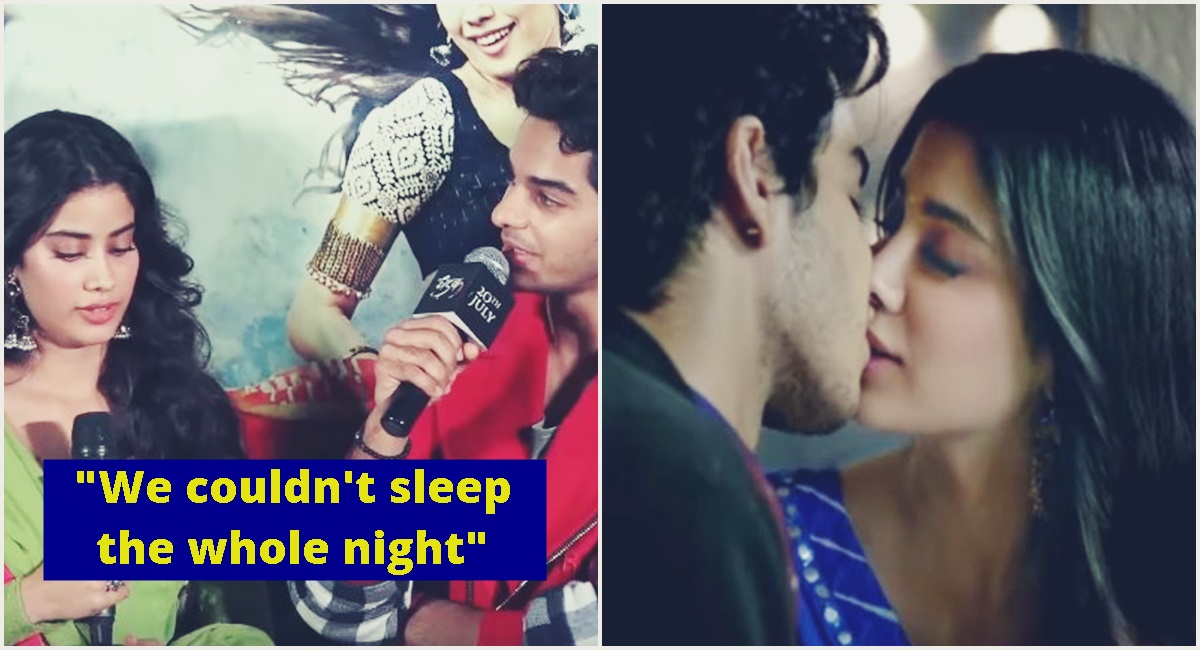 The most anticipated trailer of the year is here! Yes, we are talking about Dharma Productions' 'Dhadak' starring Janhvi Kapoor and Ishaan Khatter. People have been eagerly waiting for the movie and there are many reasons why audiences are excited about this romantic flick. First of all, it is the debut movie of Janhvi Kapoor, the second reason is the fresh couple and the third reason is it is the remake of Marathi hit movie 'Sairat'. 
The backdrop, costumes, background score, and most importantly the chemistry between Janhvi and Ishaan is really overwhelming. Both the youngsters have tried their best and it is obvious from the trailer. 'Dhadak' is all about innocent love and sacrifices of the couple -Madhukar (Ishaan Khatter) and Parthavi (Janhvi Kapoor).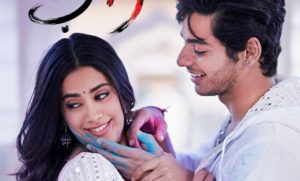 When Janhvi and Ishaan were asked about their first day of the shoot, they said that it was really fun shooting. Janhvi said, "We weren't that nervous. Shashank had already established a safe environment for us and we felt like a family. So, it was fun and I was really excited to be in front of the camera."
Janhvi and Ishaan also said that they couldn't sleep the whole night on the first day of their shoot. Ishaan added, 'We were having so much fun that we forgot that we were working."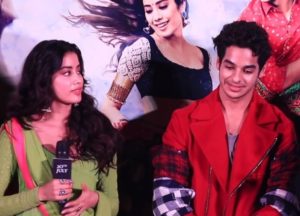 Shashank Khaitan, the director said, "After the first shot we were ready to go because we have rehearsed the film a lot and worked very hard on it. We didn't take more re-takes and it went off really well. We have fond memories of day one."
Check the video below.
The romantic drama will hit the screens on 20th July 2018.