Interview
Definition of bold has changed : Zareen Khan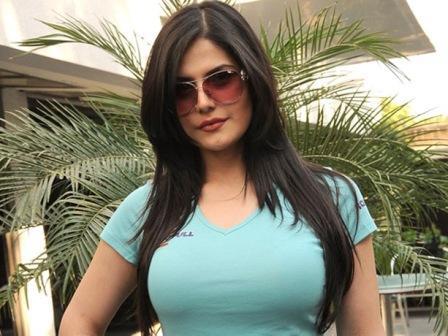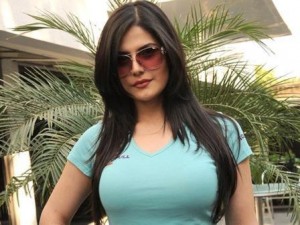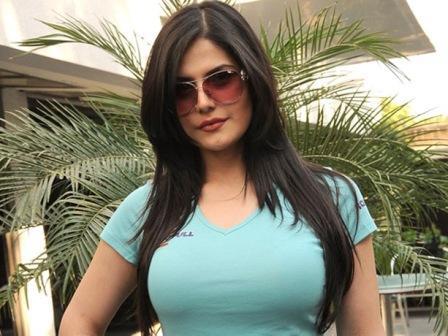 Actress Zareen Khan, all set to go bold in the third instalment of Bollywood's erotic franchise "Hate Story", knows she'd have to shoot lovemaking scenes, but she has no inhibitions.
"The definition of bold has changed today. Almost every film these days has a lovemaking scene and they are acceptable without being termed bold. Everyone is doing it. I think it stands out in my case because the franchise has the tag of being 'erotica'.
"But honestly, if I was to do a film without lovemaking or kissing I will end up doing only mythological movies," said the "Veer" and "Ready" actress.
She says her family is very supportive of her thoughts too.
"My mom is very supportive and if my family and my close friends are with me, I don't care a damn what anyone else says about me or my image," she added.