News & Gossip
Deepika Padukone said she want to Marry Ranbir Kapoor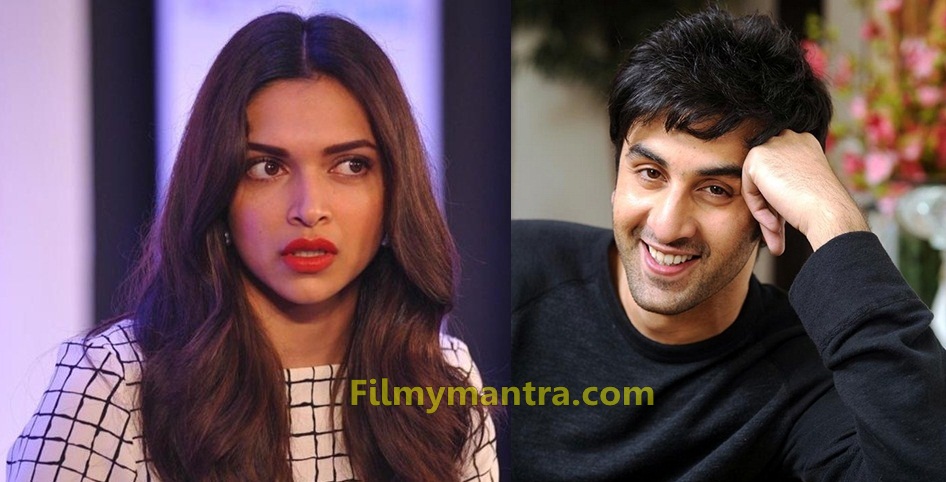 Deepika Padukone who came into limelight already regarding Ranbir Kapoor and Katrina Kaif's engagement news or their future marriage plan now again makes her way to spotlight. The Dimple girl advised Kat not to Marry Ranbir Kapoor couple of days ago now says she want to marry The Chocolate boy Ranbir Kapoor.
During the behind the scenes video making when Deepika was asked to give suggestions to Katrina then Deepika Said "Don't Marry Ranbir Kapoor". Now, at an award ceremony when Deepika has to pick a placard on which the famous celebrity faces are printed she picks a placard where Katrina's Face was on its other side. You may call it Karma or a luck by chance to express Dippy's feelings but believe me it was totally unintentional.
Deepika Padukone then said, If she were Katrina Kaif she would marry Ranbir Kapoor. In her words "If I was Katrina Kaif, I would marry Ranbir Kapoor." Well, this seems quite interesting. Lets see what happens next nevertheless, we wish Katrina and Ranbir Kapoor if they are on their way to marriage.