Bollywood
Deepika Padukone opens up about her mom's strict parenting style; reveals how it even keeps Ranveer Singh in check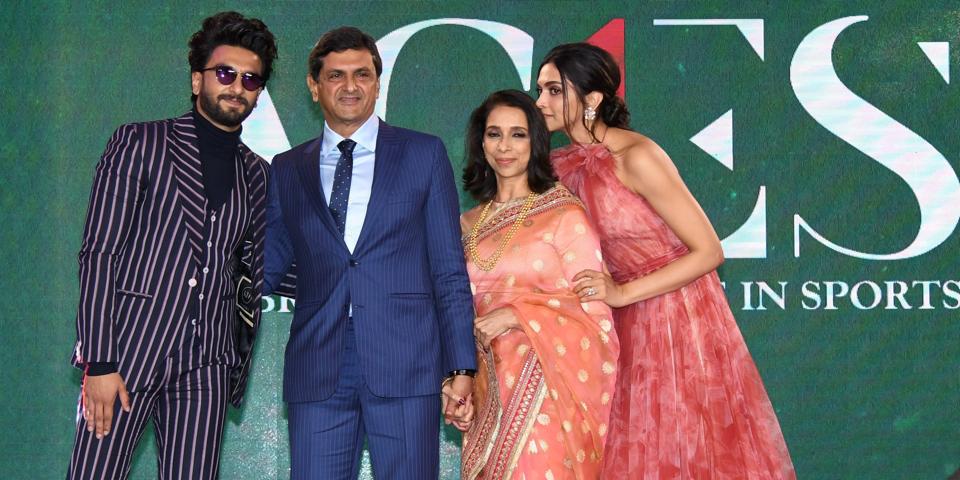 Deepika Padukone had led her life while balancing her work and personal life. One can't deny to the fact that she is a family person. In her 11 years of Bollywood career, actress made sure that someone from her family member to present at important events of her life. Also Deepika herself never leaves to make an appearance at event which is important for her family. Recently when Prakash Padukone received the Lifetime Achievement Award, Deepika and Ranveer were present to be part of the celebration.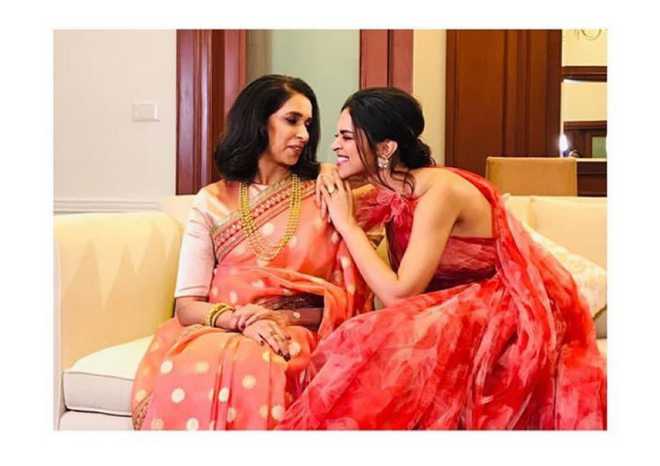 In an interview with Firstpost, Deepika had talked in length about her mother, Ujjala Padukone, and had stated, "I have learnt a lot from her. I don't think there is a single thing I can do without her voice in my head. Simple things like when I buy something, I remember that she has always told me, 'find out how much it is for'."
Talking about her strict parenting style, Ujjala said, "My dad with his British boarding school background was a very disciplined person, so I grew up with strict rules that I didn't know I was unconsciously borrowing from! I have been like a strict headmistress. I am sure there have been times when they (her husband and daughters) have wanted to throw me out of the house."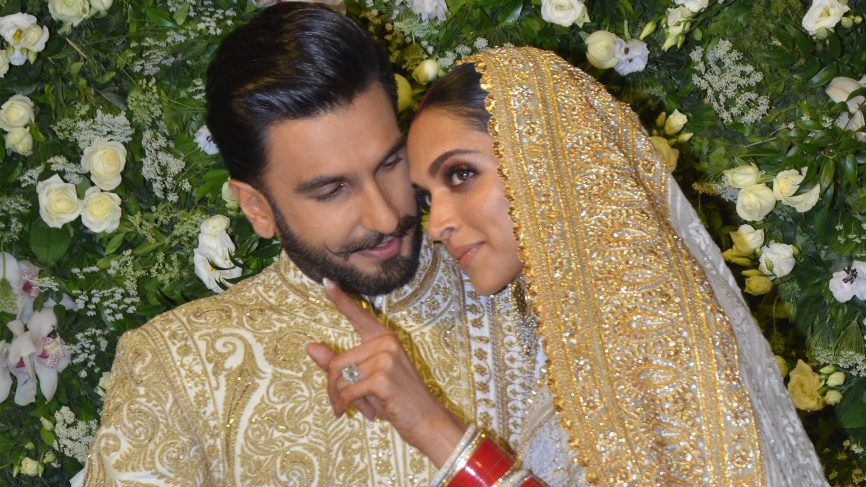 Deepika added, "We were all her priority. She allowed us to pursue our passion and, at the same time, disciplined all of us. Today if Ranveer (Singh) says 'my wife expects us to be home at a certain time, go to bed at a certain time'— all those things come from her."
We have often heard Ranveer Singh saying that his wife is very disciplined and organized person and he is totally opposite to that.  Now we know where it is coming from. On work front, Deepika Padukone has started script reading session with co-star Vikrant Messy for Meghna Gulzar's. Movie is based on the life of an acid attack survivor Laxmi. Stay tuned with us for more Bollywood news and updates.