Sports
Dalima Chhibber Score A Stunning Free Kick Against Nepal In The Final Match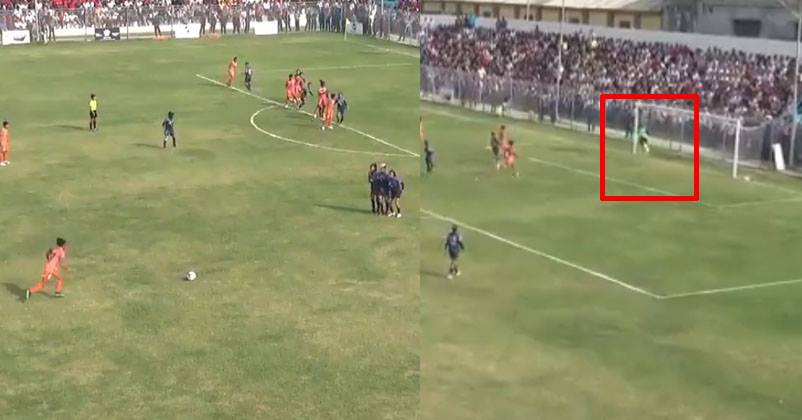 India continued their dominance at the SAFF Women's Championship in a row against Nepal, lifting their fifth straight title on Friday in Biratnagar.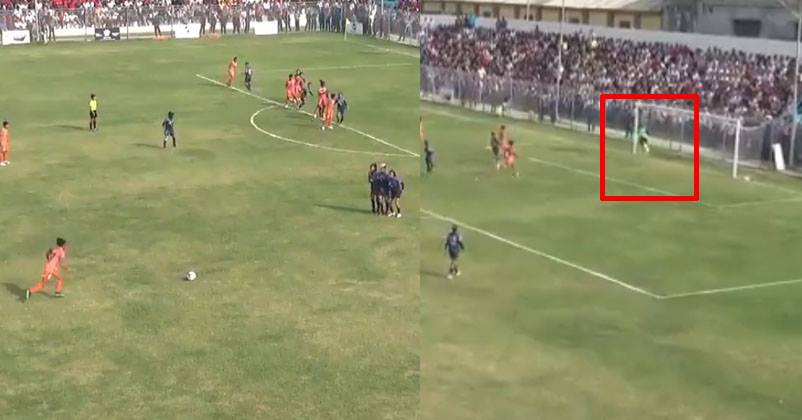 Dalima Chhibber scored for India in the first half, she smashed the ball past the keeper from a free kick from 30 yards, and defending champions into a 1-0 lead.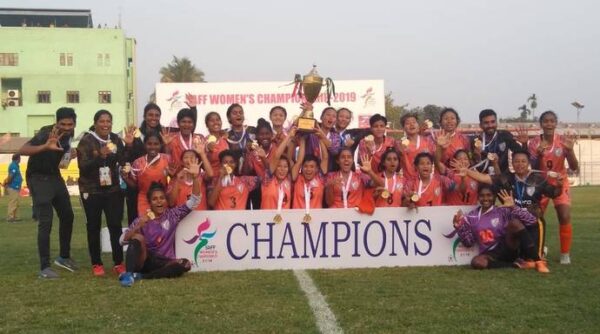 Chhibber opened the scoring for India, in the semifinal against Bangladesh. It was the right back who gave India the advantage. Her fabulous run in the tournament, saw India extend their unbeaten run to 23 games.
Chhibber was voted as the most valuable player of the tournament as well while Indumathi Kathiresan won the joint top soccer trophy.
A video of Chhibber's goal went viral on social media and she received praise from Twitterati:
Watch 
 India's goals from the 
–
 win over 
 Nepal in the final of the SAFF Women's Championship! 
#ShePower #IndianFootball #BackTheBlue
https://twitter.com/IndianFootball/status/1109296207287902211