News & Gossip
Cristiano Ronaldo LEAVES Real Madrid For This Club, Signs A Deal Worth Rs. 956 Crore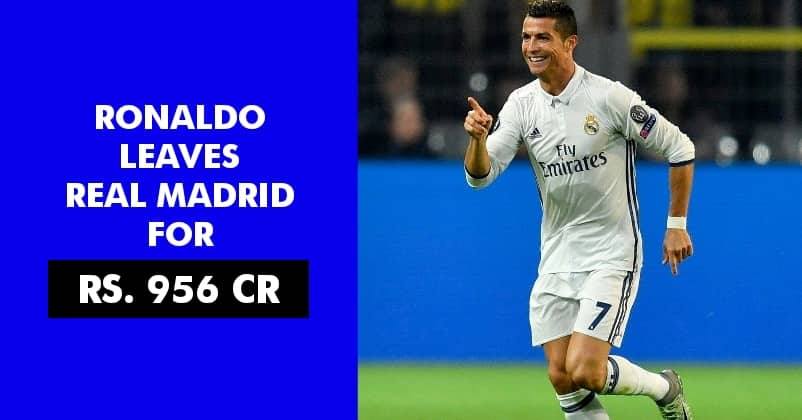 Cristiano Ronaldo is one of the greatest footballers in the history of the game. The superstar footballer has left his club Real Madrid for Juventus. He has signed a huge deal worth a huge sum of Rs. 956 Crore for four years.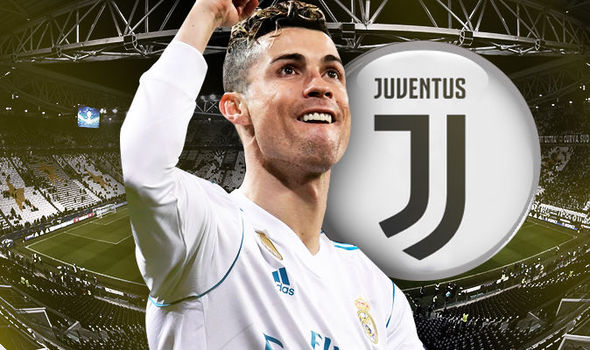 In his nine-year stay at Real Madrid, Ronaldo has won 4 Champions Leagues Titles and two La Liga titles. He has also won four of his five Ballon d'Or awards at the same time.
Talking about his transfer, the star player said, "The time has come to open a new stage in my life, that's why I asked the club to accept transferring me."
Several reports suggest that Cristiano left his old club owing to some misunderstandings with President of the club Florentino Perez over his new contract.
Real Madrid issued an official statement that reads,
"Real Madrid would like to communicate that we have listened to the wish and request expressed by player Cristiano Ronaldo and have agreed to his transfer to Juventus FC"
It further adds,
"Today Real Madrid wants to give thanks to a player who has demonstrated he is the best in the world and who marked one of the most brilliant periods in the history of our club and world football"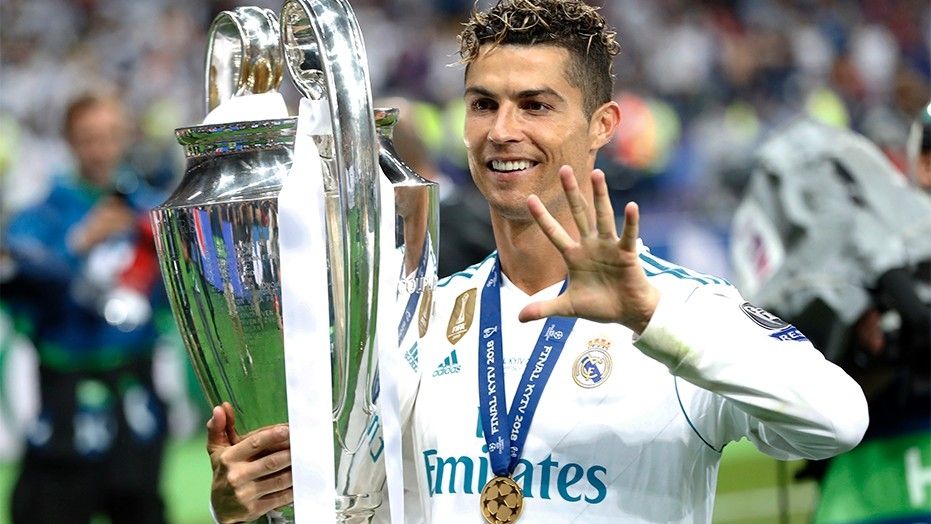 Ronaldo also thanked his fans, the club and the city for supporting him over the years.
We wish Cristiano Ronaldo all the best for his future endeavors with the new club. We hope he keeps entertaining us like he has been doing for so many years.
What do you think? Tell us your thoughts in the comment section down below. Stay tuned to this space for more viral stories.