News & Gossip
Controversial actor Imam Siddique launches the '4C' festival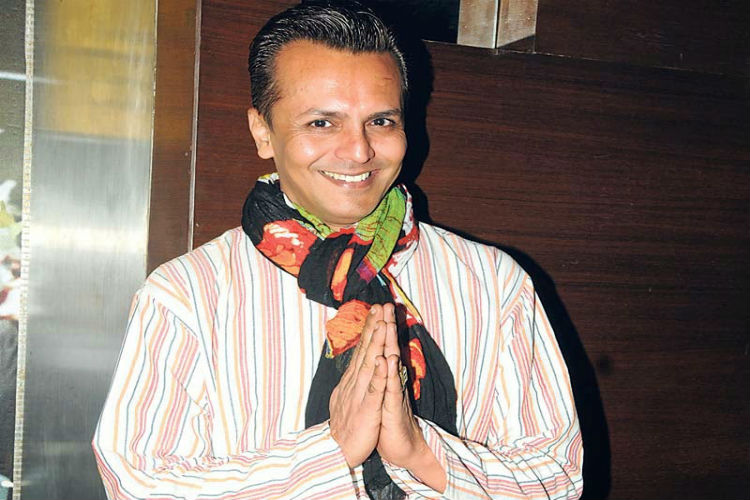 One of the contestants of BiggBoss 6, who made the reality show worth watching for millions, actor Imam Siddique is currently in Punjab to launch the '4C' festival featuring Culture, Cinema, Couture and Cuisine. The event is said to be a grand one, as five countries from South Asia are taking part in the festival.
Bringing people together to let them showcase their talent, artists from India, Bhutan, Bangladesh, Pakistan and Sri Lanka are all set to participate in the festival. Learning new traditions, getting to know each other, appreciating great art and bringing people is said to be the strength of '4C' festival. The major objective of this festival is taking a step forward for peace which will have a cross cultural dialogue between artists, making all gather under one roof, creatively collaborate and present work which is in progress.
Moreover, as a tribute to India's 'Undisputed National Dance Champion' Nihal Khan, Imam along with other artists will also be launching 'National and International Dance Foundation'. It is said to be an initiative to resource, research and recruit the next generation of dancers. The winners of this dance championship would be a awarded with scholarships in which they can travel to New York, U.S.A. and get professional training in Ballet, Contemporary, Hip-Hop and choreography at one of the finest dance companies in the world.
The winners after returning to India can set up India's Premier Dance Institute with the help of the dance competition jury. The project commences in Chandigarh on August 9, 2015 and the Grand Festival Finale will be held in Panaji, Goa in December 2015 coinciding with the 'Indian International Film Festival'.
Interested participants, supporters and sponsors may contact actor Imam Siddique via his Twitter handle given below.
#ChaloBoloChandigarh #Chandigarh #ChaloBoloAmritsar #Amritsar #HarMandirSaheb #GoldenTemple #SatSriAkalWaheGuruJiDaKhalsaWaheGurujiDiFateh

— IMAM A SIDDIQUE (@ImamASiddique) August 5, 2015