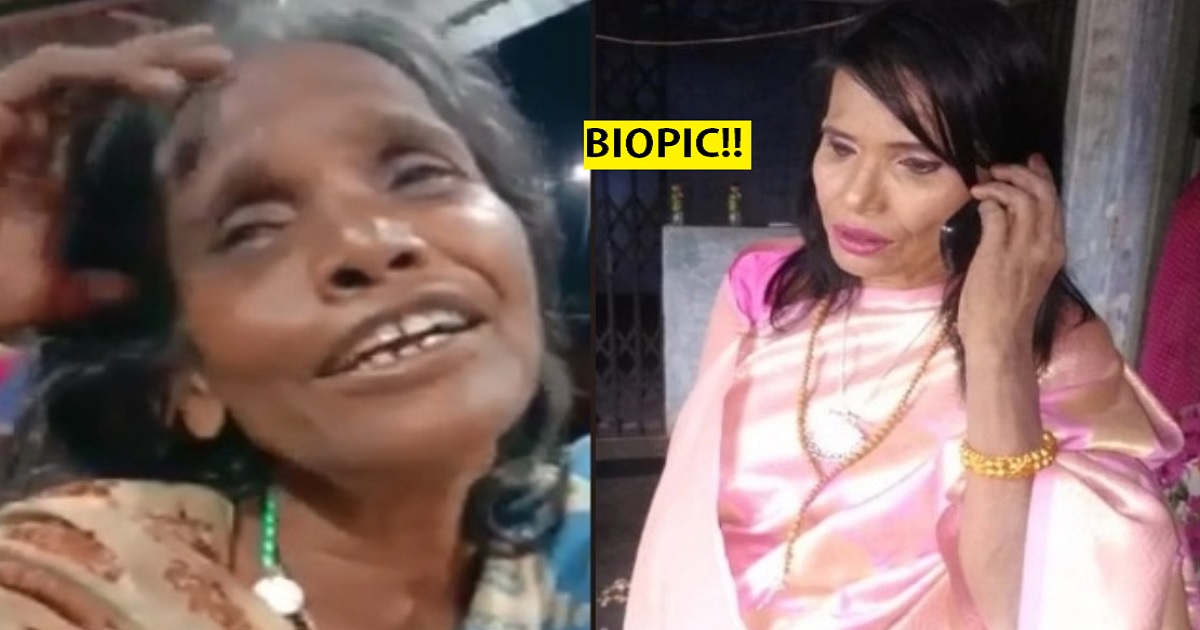 In one day she became an internet sensation by singing a song at the station. In one night she became rags to rich when a stranger took her video and uploaded on social media. Himesh Reshammiya became her godfather and transformed her into a professional singer of the industry. At the age of 58, she is having a lavish life which she might never dream of.
Himesh Reshammiya gave her the big break by singing 'Teri Meri Kahani' song in his film.  Since then she never turned back and now she bagged a second song which is soon going to be out.
https://www.instagram.com/p/B2R3N2bDUoC/?utm_source=ig_web_copy_link
https://www.instagram.com/p/B1xxoiNDyA_/?utm_source=ig_web_copy_link
Yes, Not only this, but the makers have also approached a Bengali National-Award winning actress, Sudipta Chakraborty to play her role in a biopic. Director Hrishikesh Mondal to make this biopic and it is gearing up to bring Mondal's life on the big screens.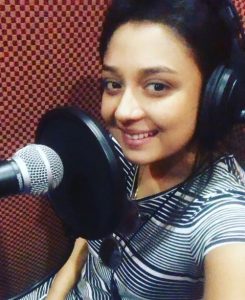 Actress Sudipta told the portal, "Yes, I have been offered the film. However, I am yet to receive a script. I will decide if I want to play the character only after reading the script." The biopic will be titled, "Platform Singer Ranu Mondal".
The veteran singer, Lata Mangeshkar's comment was misunderstood in the media, later Himesh cleared the rumors and supported the rising star Ranu Mondal by saying she is born with a beautiful voice.  Ranu is not copying her.