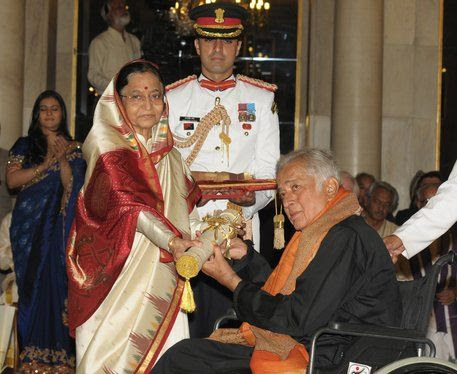 Shashi Kapoor has always decided to do movies that very few contemporaries did. From a child actor in movies like Aag (1948), Sangram (1950), Awaara (1951) and Dana Paani (1953) to acting in English movies like Shakespeare Wallah and The Householder, Shashi Kapoor has always been a part of movies that has defined Bollywood and showcased his talent in front of audience!
Shashi Kapoor's performances have been awarded throughout his career, however, a couple of his movies have been extremely popular. His role in Deewar along Amitabh Bachchan is the most iconic pair in Bollywood history. The popular scene in the movie where he confronts Bcahchan and says, "Mere pass maa hai" in one of the memorable dialogues in the history of Indian cinema.
Shashi Kapoor has been remembered for several versatile roles. Let's take a look at some of his best performances in his career!
The Householder (1960)
In Merchant-Ivory's full-length feature film, Shashi Kapoor has played the role of a young college lecturer trying to come to terms with his new career and arranged marriage. It's a very interesting film and Shashi Kapoor's acting has been extraordinary!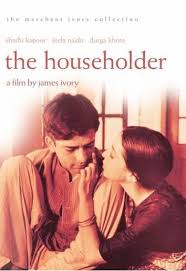 Prem Patra (1962)
In this movie, Shashi Kapoor stars as a medical student who falls in love with one of his fellow students Sahana in the beautiful love story by Bimal Roy. The romance is pretty memorable and Kapoor's performance has been remarkably acclaimed.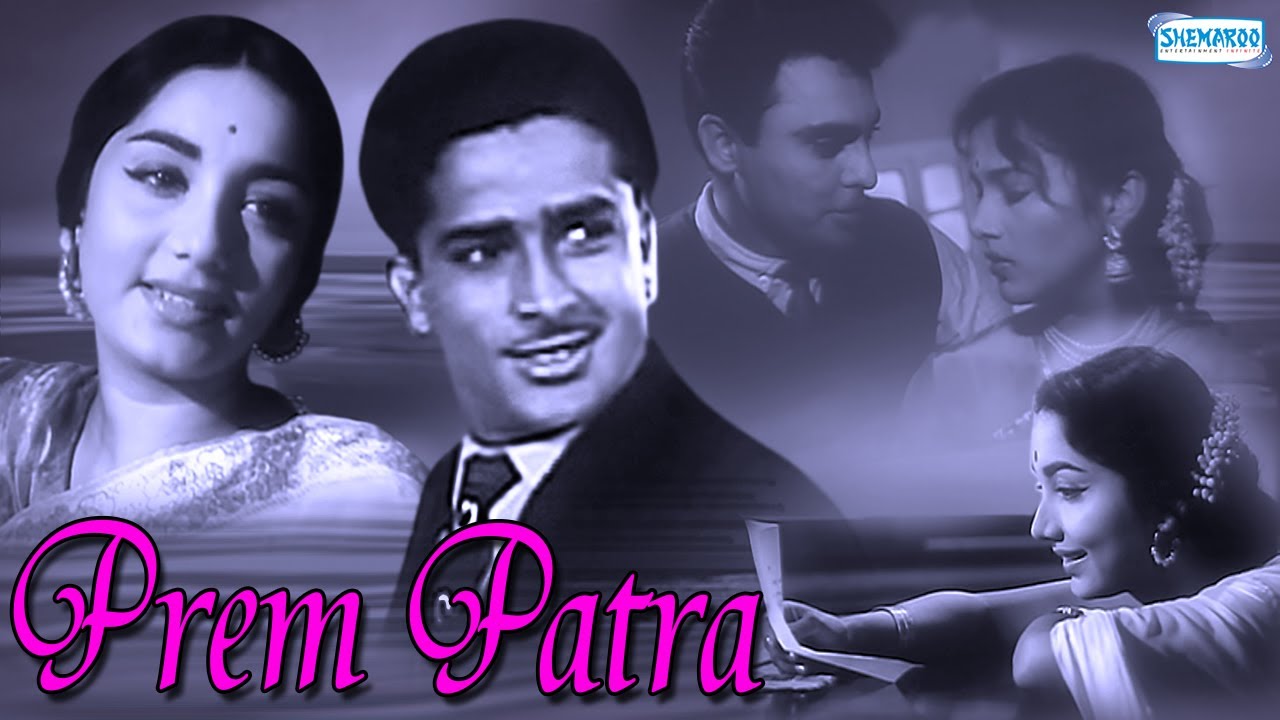 Jab Jab Phool Khile (1965)
Jab Jab Phool Khile has been an Indian romantic drama film. It stars Shashi Kapoor and Nanda. It's the story of a poor boy who is a boatman in Kashmir and falls in love with a rich tourist. The film became a great blockbuster at the box office and recognized as no. 2 in top 10 grossing films at Indian Box Office.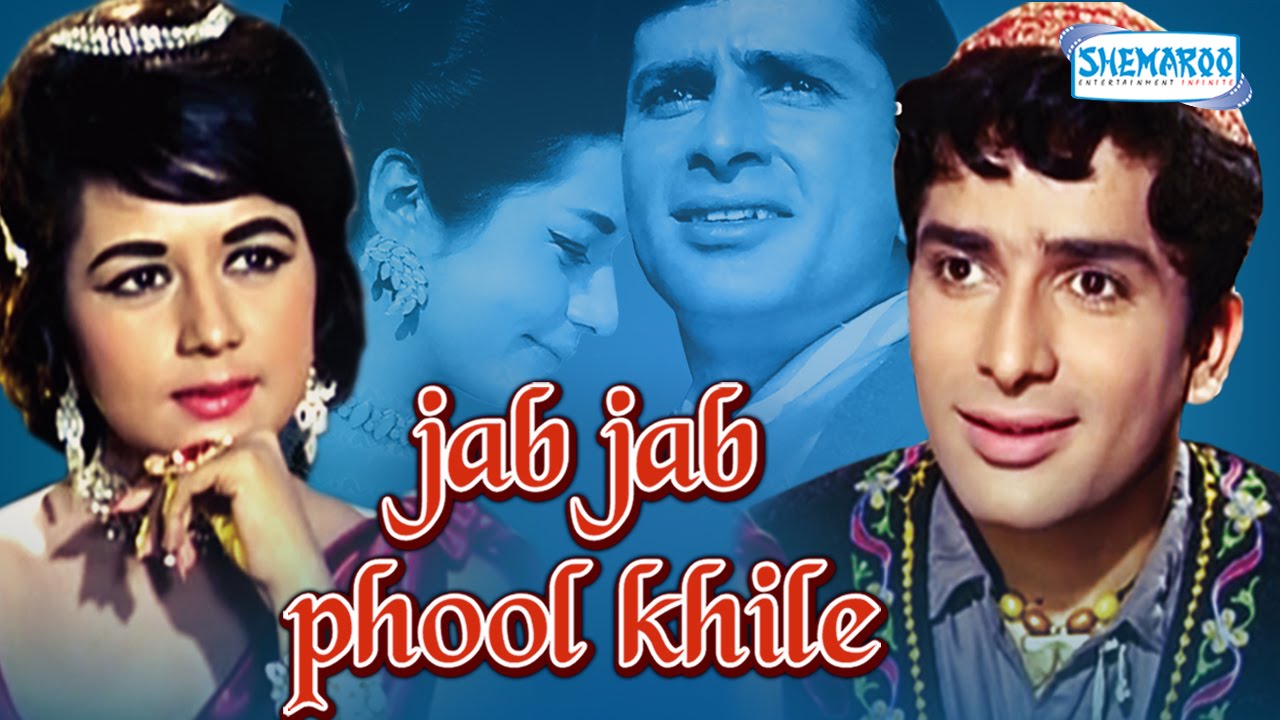 Neend Hamari Khwaab Tumhare (1966)
This is a brilliant comedy where Shashi Kapoor plays a young man caught between the ambitions of his father and his honesty. The movie is set against a backdrop of social hypocrisy. The iconic pair of Shashi Kapoor and Nanda.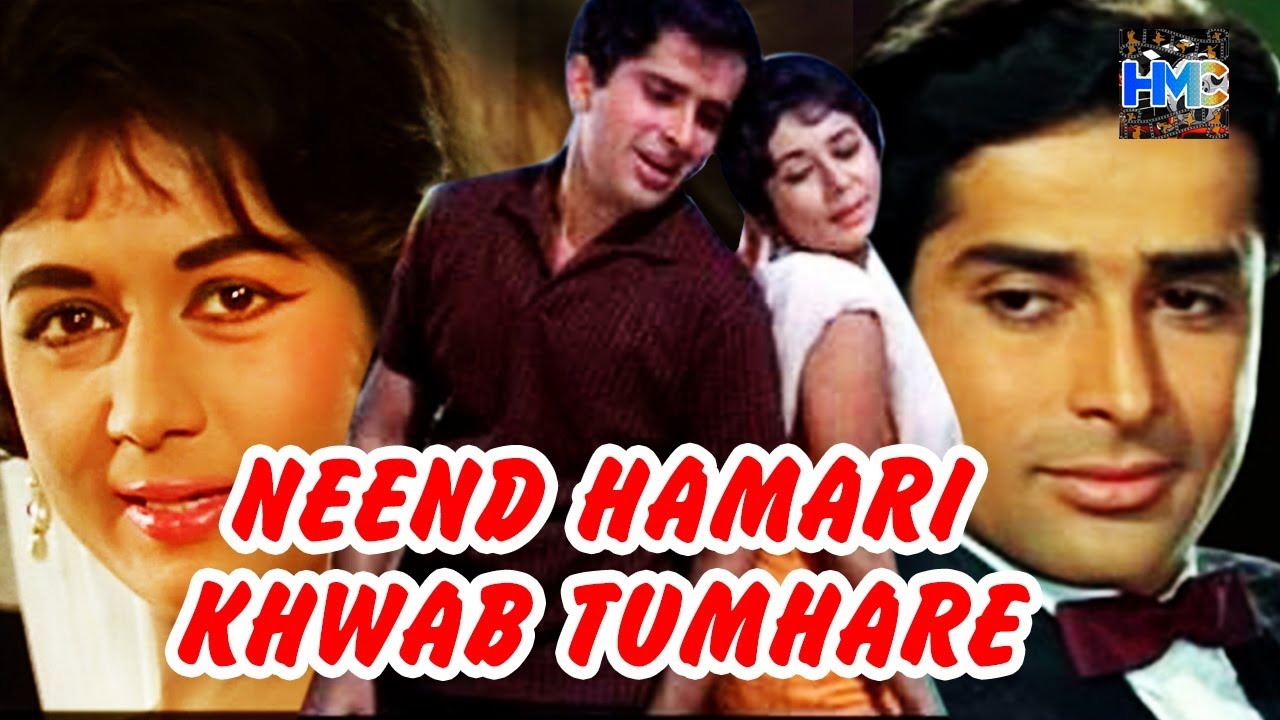 Sharmilee (1971)
Shashi Kapoor has played a clueless army officer with a poetic bent who falls for a beautiful lady (Rakhee) only to be married off to her extremely shy identical twin. The movie is full of lovely songs and a plot that twists in every few minutes.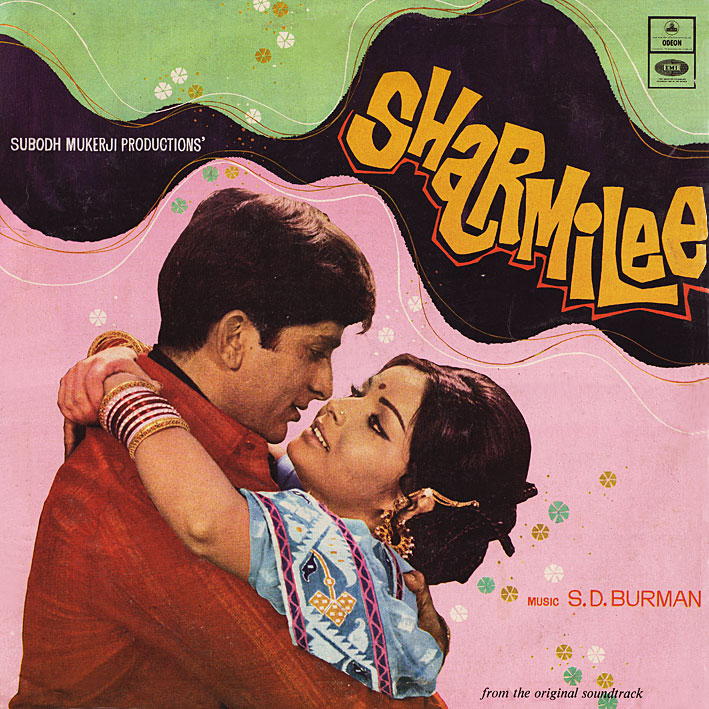 Deewar (1975)
Deewar is a 1975 Indian crime drama film directed by Yash Chopra, starring Amitabh Bachchan, Shashi Kapoor, Nirupa Roy, Parveen Babi and Neetu Singh. Deewar conveys the story of a pair of impoverished brothers who have been betrayed by the idealism of their father, struggle to survive in Dharavi slums of Bombay.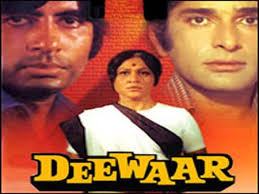 Kabhie Kabhie (1976)
Kabhie Kabhie (1976) has been an Indian romantic drama film produced and directed by Yash Chopra starring Amitabh Bachchan, Shashi Kapoor, Raakhee, Waheeda Rehman, Rishi Kapoor, and Neetu Singh. With Amitabh Bachchan and Shashi Kapoor in their lead roles after Deewaar has been particularly noted for great music and story. The best lyricist song "Kabhi Kabhie Mere Dil Mein," has been very popular of this film and the singer Mukesh won the Best Playback Singer Award.
Kalyug (1980)
Kalyug is a movie of Shyam Benegal. It's a classic story of two powerful business families caught in a power struggle. It's considered as the re-interpretation of Mahabharata. Shashi Kapoor acted as an excellent, clever, and sophisticated businessman Karan who's loyal to one family and ties to the other lead to get into much conflict.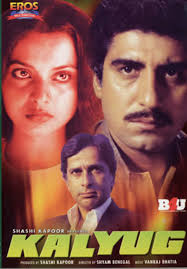 New Delhi Times (1986)
In this movie Sashi Kapoor has played an idealistic journalist who has uncovered a scandal involving criminal-politician nexus and corruption. He has also deal with unpleasant consequences in his personal life. The highly acclaimed performance has won him a National Film Award for Best Actor in 1986.
The legendary actor Shashi Kapoor has got National Award for the best film in New Delhi Times in 1986, National Film Award – Special Jury Award for Muhafiz (1993) and the National Film Award for Best Feature Film (Junoon) in 1979.
In the year 2015, Shashi Kapoor was bestowed with the Dada Saheb Phalke Award at the Prithvi Theatre by the Union Information and Broadcasting Minister Arun Jaitley.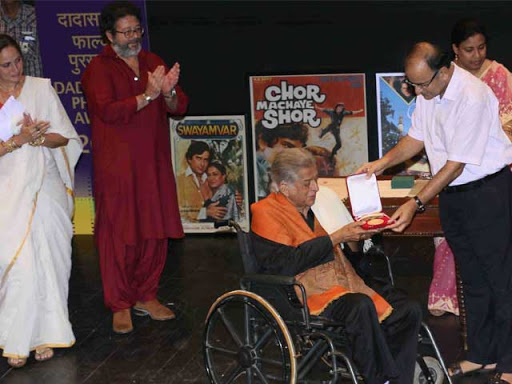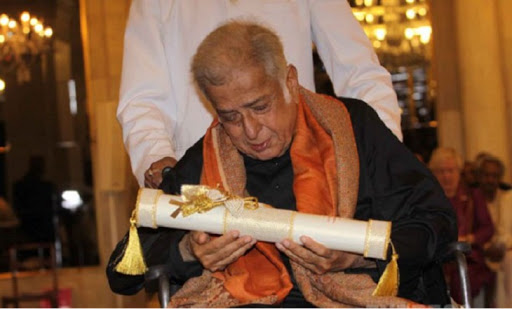 Share your comments below. Stay tuned for more news about the legendary actor!