News & Gossip
Central Government Removes Cancellation Fee On Flight Tickets Within 24 Hours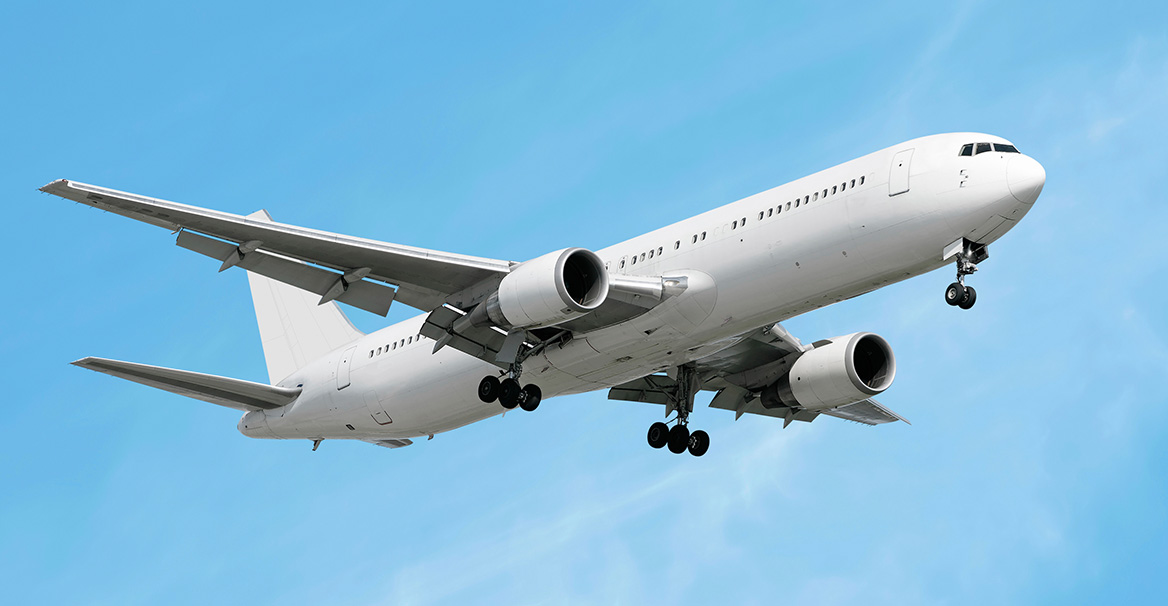 Good news for people who are fed up with the cancellation fee of air tickets. Cancellation fee for the flight has been a major concern for everyone, as it costs lots of money even if you don't travel. Now, we hear that the government of India is looking to remove the cancellation fee.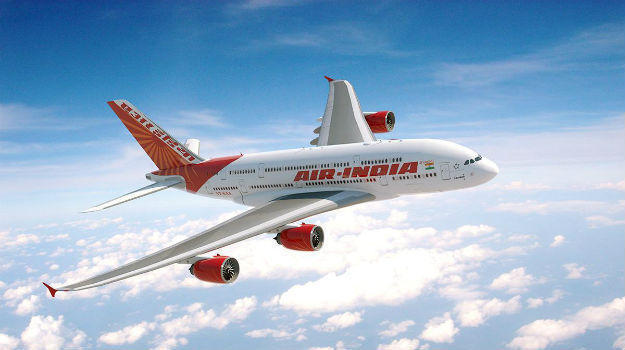 No one from travel OTAS to the airline companies has tried to relax those hefty cancellation charges for the passengers even if you want to cancel the tickets within a few days. If this is also your major concern and the reason you don't travel through the flight, you are in for a sweet surprise, folks!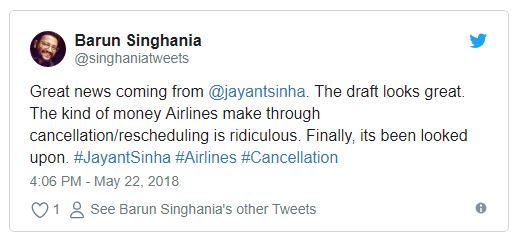 The domestic airline industries are all set to revise their cancellation policy against the earlier fixed price of Rs. 3,000. This change came after the civil aviation regulator Directorate General of Civil Aviation (DGCA) wrote to the airlines regarding the same issue.
A representative of Yatra said,
"The reforms initiated by the Civil Aviation Ministry is a welcome move and in the interest of passengers. These moves are well-timed as the Indian air passenger market is one of the fastest growing markets in the world, with a large number of first-time flyers and this trend is only likely to continue over the foreseeable future. We are confident that these steps will ensure an enhanced and more pleasant customer experience. We are sure that the industry will take a positive approach to these measures and move towards a more transparent and accountable approach towards customer experience"
It would really have a positive effect on regular flyers, who are not very certain about their plans. It would also attract some new travellers, as they won't have to worry about the hefty cancellation fee anymore. The government needs to make airline travel easy, it definitely looks a viable step further.
What do you think of the same? Tell us your thoughts in the comment section down below.