News & Gossip
Celebrities Whose Alcohol Addiction Ruined Their Careers and Lives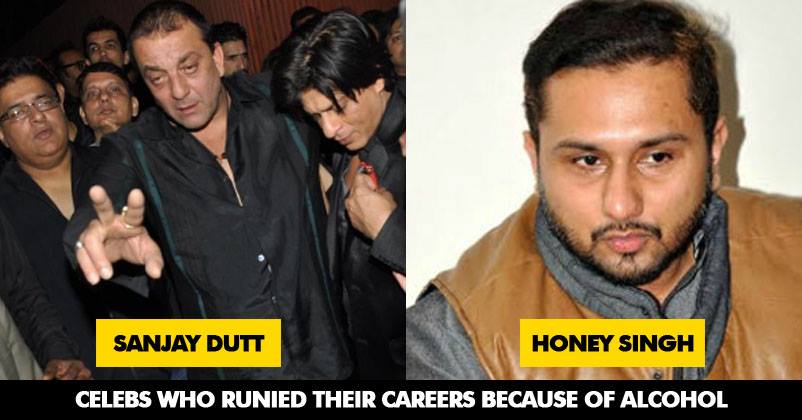 Bollywood stars are quite popular for their extravagant lifestyle and their out of the box wishes, desires and hobbies! Their desires and wishes have at times turned into addictions and this certainly has not gone well for a lot many of them as they end up ruining their lives and careers after these addictions! One such addiction is that of alcohol and it has ruined the lives of stars like Sanjay Dutt, Honey Singh!
Here's presenting to you a list of actors from Bollywood, who ruined their life and career after alcohol!
Sanjay Dutt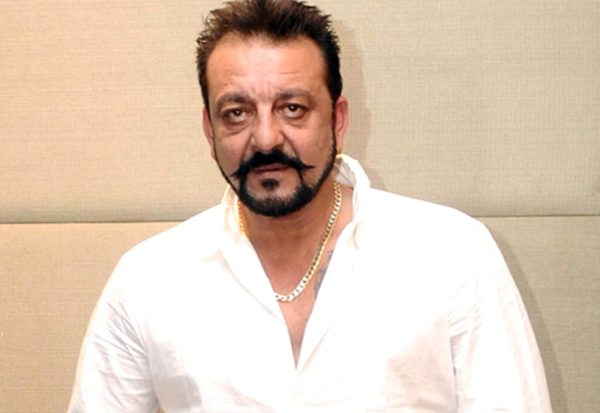 Sanjay Dutt confessed that he had been under severe drug and alcohol addiction for 9 years! The actor had been admitted to a rehabilitation center to get rid of his addiction. The movie Sanju shows the severity of his addiction too!
2. Dharmendra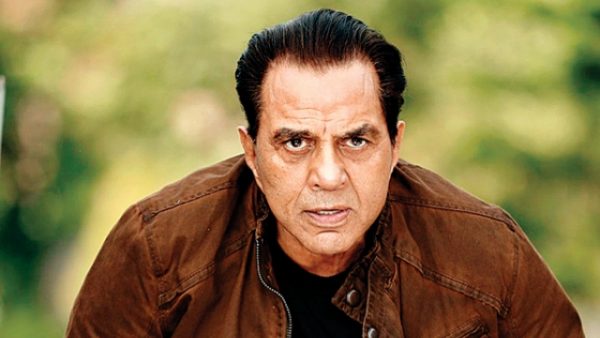 Dharmendra has been under alcohol addiction for a long time now! He admitted during the Yamla Pagla Deewana promotional event that alcohol had ruined his life and career!
3. Honey Singh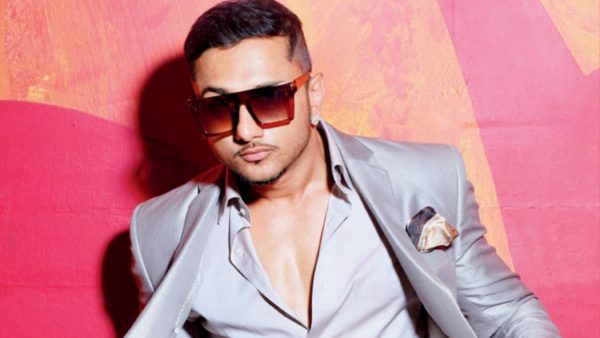 The singer cum rapper was at the peak of his career when he drowned in alcohol and drugs! He confessed saying, "I must confess that I was bipolar and an alcoholic." His career saw a downfall due ti his ill addiction and the singer no longer enjoys the same fame and popularity!
4. Pooja Bhatt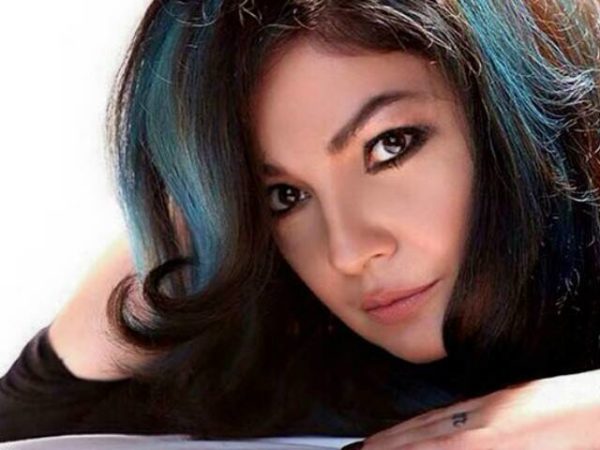 Mahesh Bhatt's daughter Pooja Bhatt is still recovering from her alcohol addiction! The actress has taken this step of changing her lifestyle because of her father!
5. Parveen Babi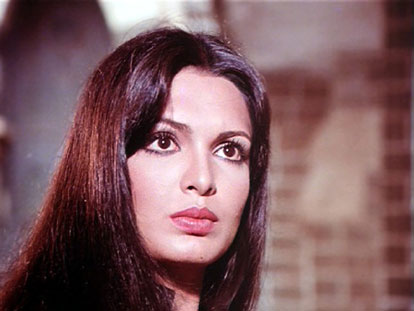 The actress was so badly affected by her addiction of alcohol and drugs that it ended taking away her life!
6. Meena Kumari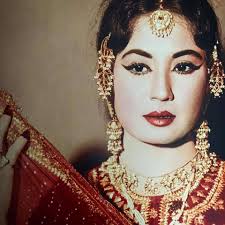 Meena Kumari played the role of a depressed alcoholic housewife in Saheb Biwi Aur Ghulam and was appreciated for her performance! But she soon turned into an alcoholic in her real life and died at the age of 40 due to liver cirrhosis.
7. Rajesh Khanna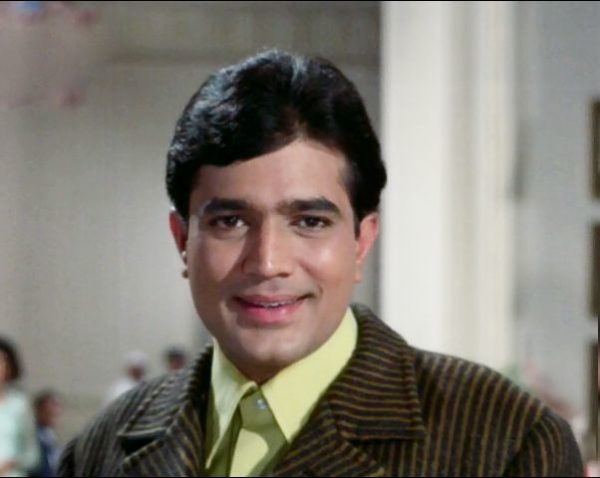 A regular session of alcohol with colleagues ultimately lead to lever damage for this superstar of Indian Cinema, Rajesh Khanna!
8. Manisha Koirala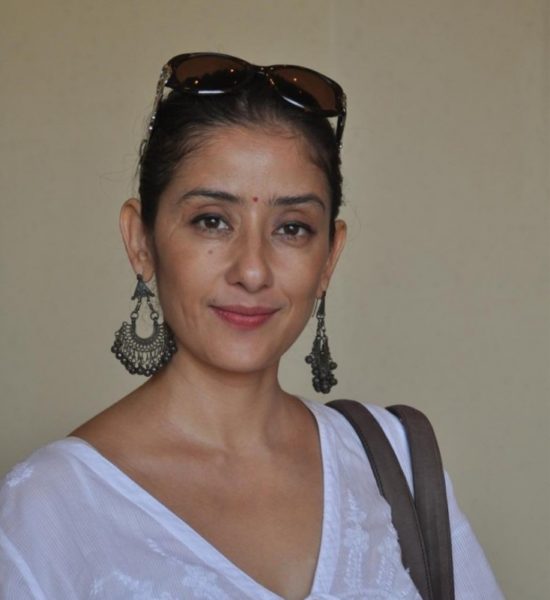 After a failed relationship with husband Samrat Dahal, Manisha Koirala turned to alcohol and soon became an addicted alcoholic!
9. Kapil Sharma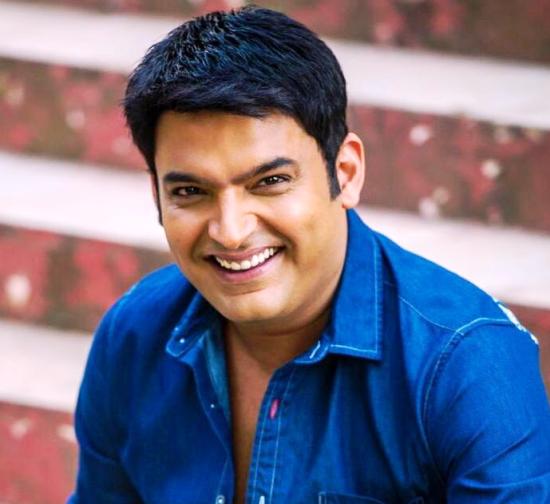 Kapil Sharma's alcohol addiction lead to a lot many fights with the team of his show and it made all his costars leave his show which ultimately lead to shut down of his show and gradually his career in the industry!
Stay tuned for more updates!