News & Gossip
Ayushmann 'surprised' dad with 'Dum Laga Ke Haishaa'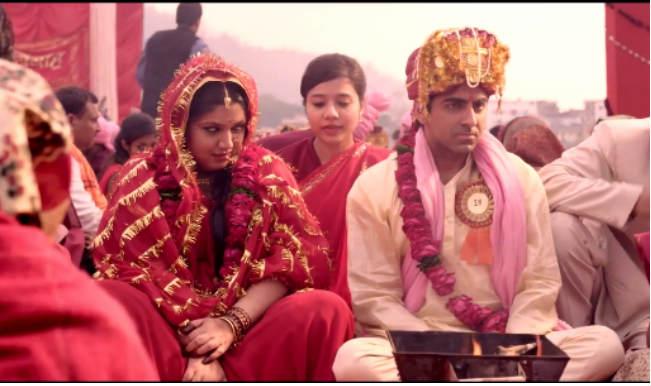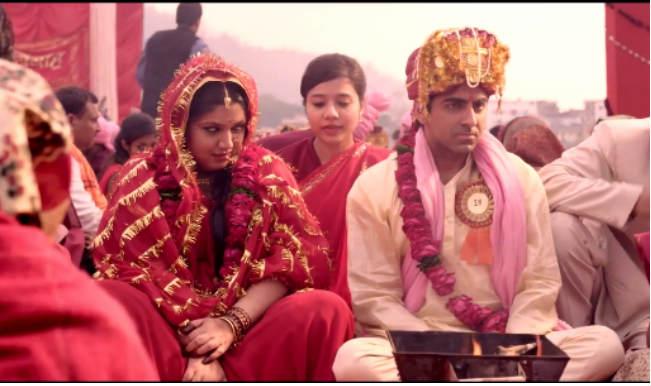 Actor Ayushmann Khurrana, who considers his father his "worst and best critic", says he managed to surprise him as Prem Prakash Tiwari in "Dum Laga Ke Haisha".
Ayushmann was present at a promotional event of his film here when he was asked which was the best compliment he got for his role in "Dum Laga Ke Haisha".
"We have been receiving compliments from all quarters. I think it was from my father…he is my worst and best critic. He was like, 'I didn't even think you can do this kind of a good job'," he replied.
The "Vicky Donor" actor added: "I'm from Punjabi family and we all speak Punjabi at home. He can't really believe that I can speak Khari Boli He was really surprised."
Directed by Sharat Katariya, "Dum Laga Ke Haisha" released February 27. The film also stars debutant Bhumi Padnekar as an overweight girl.