Trending
CBI enquiry for Sushant's case pleaded by Dr. Swami acknowledged by PM Modi
An absolute stunner of the star struck Bollywood industry, Sushant Singh Rajput left for his heavenly abode on June 14, 2020. It has been over a month now to the actor's death and the agony of his loss has only been increasing amongst his fans ever since. His sudden demise left the entire country in a state of shock and his ardent fans, friends, and family are finding it impossible to recover from the loss even now. There is constant urge for CBI enquiry in his case. Mumbai Police is handling the case as of now and have interrogated several celebrities day in and day out. They have weighed several angles but have not been able to draw any conclusion as yet. As a result of this, extreme disparity and anger has left his fans wondering otherwise.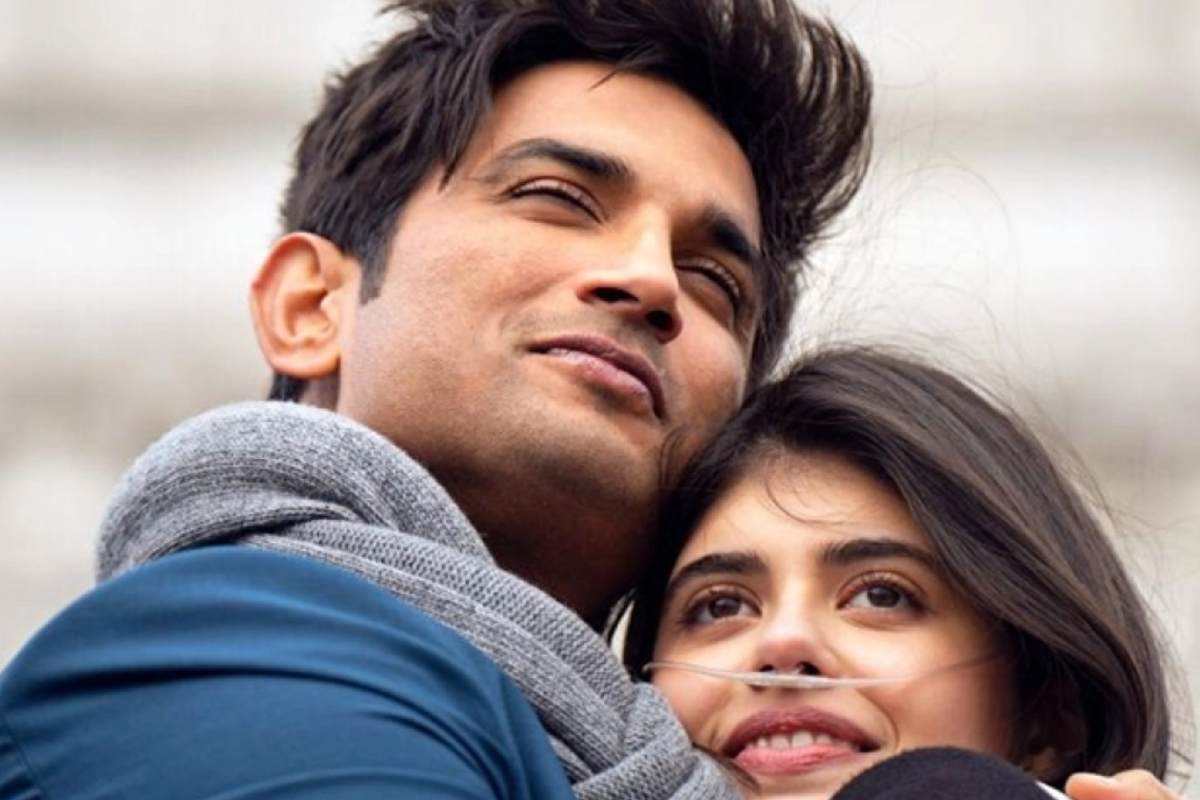 The urge for a CBI enquiry in Sushant's case has been trending on Twitter for quite some time now. A large number of well known personalities have taken heed to this issue and have supported the CBI probe in the matter. One of them is Subramanian Swamy who is a well know politician.
Swamy wrote a letter addressing it to the Honorable Prime Minister Modi urging him to probe a CBI enquiry in Sushant's case. He also mentioned how much was it essential to do so in his letter.
Subramanian Swamy clearly mentioned about the credibility of Mumbai Police team handling the investigation of Sushant's case and pointed out on public confidence in them while urging for a CBI enquiry. The letter written by Swamy was shared on Twitter by his associate Mr. Ishkarn Bhandari who is apparently a lawyer based in Delhi.
Here's a snapshot of the Tweet that claims to have received an acknowledgement by PM Modi and also the letter written by Swamy:-
This was the letter written by @Swamy39 on 15th July to Hon'ble PM Modi. pic.twitter.com/TKsr0vWKBi

— Ishkaran Singh Bhandari (@ishkarnBHANDARI) July 25, 2020
https://filmymantra.com/after-imdb-10-on-10-rating-sushant-singh-dil-bechara-now-tops-list-of-250-indian-films/