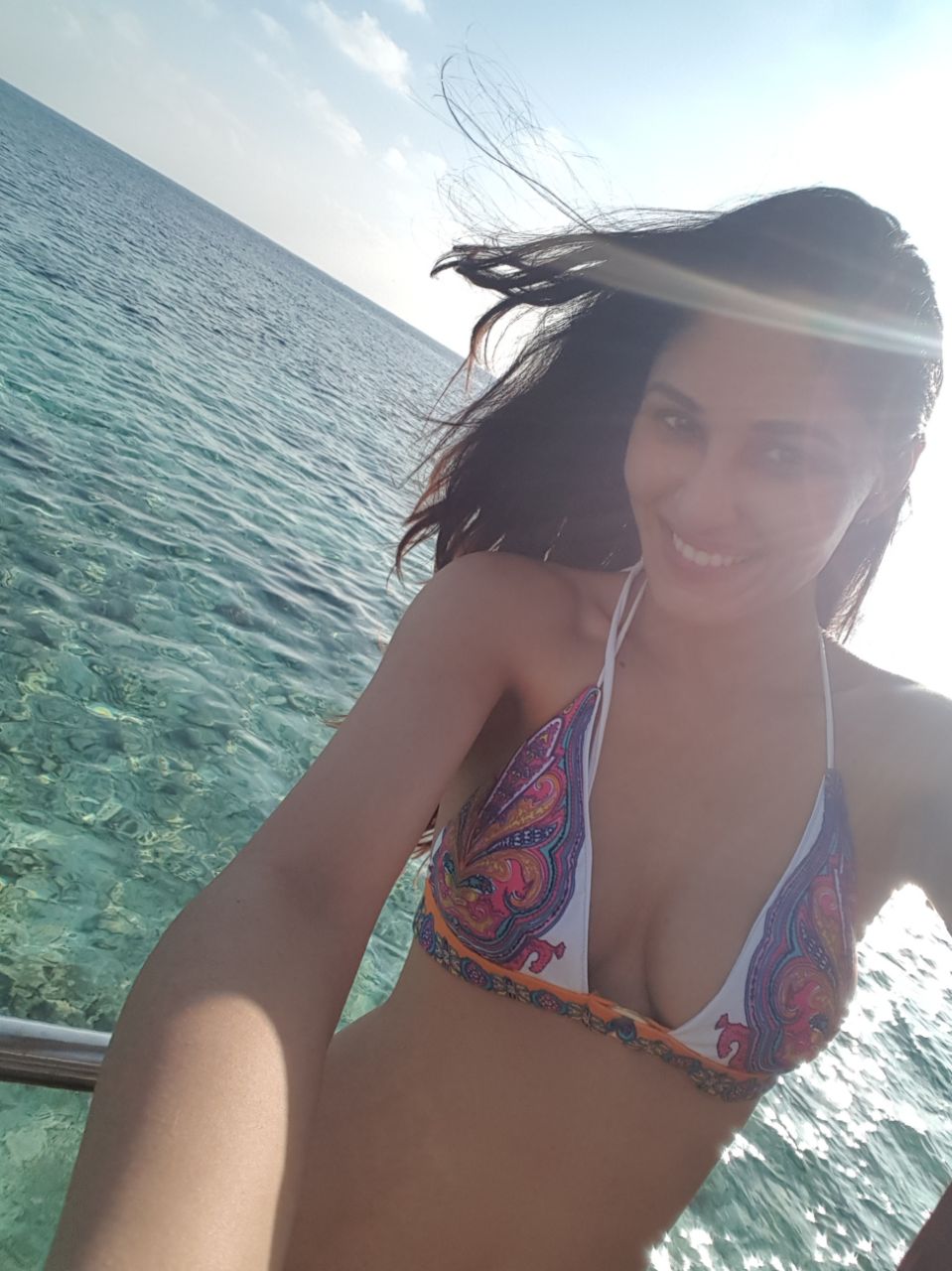 Pooja Chopra is an Indian model and upcoming film actress. In the year 2009, she has been crowned as Femina Miss India. She has also been a semi-finalist at Miss World 2009 and has won an award in Johannesburg in South Africa. She has been our country's pride by winning 8 national and international titles in a single year.
The actress has recently taken a trip heading to the beach paradise of Maldives and she has shared her exclusive vacation pictures on social media. Pooja Chopra has been taking a break from everything in the beautiful Malvies. She has headed out in the island and seems to have a blast by her looks. Of course, it's a well-deserved break and her pictures are killing in all the social media platforms. The talented actress has been getting many offers. We are definitely sure Maldives is the best destination for a relaxing gateway. Maldives has been very pleasant, despite the occasional downpours. However, the rates of the hotels are pretty low and I guess Pooja Chopra is quite sensitive about it.
The island of Maldives have several attractions and we hope that the actress is spending great time there!  Take a look at her beautiful and happy pictures of the actress!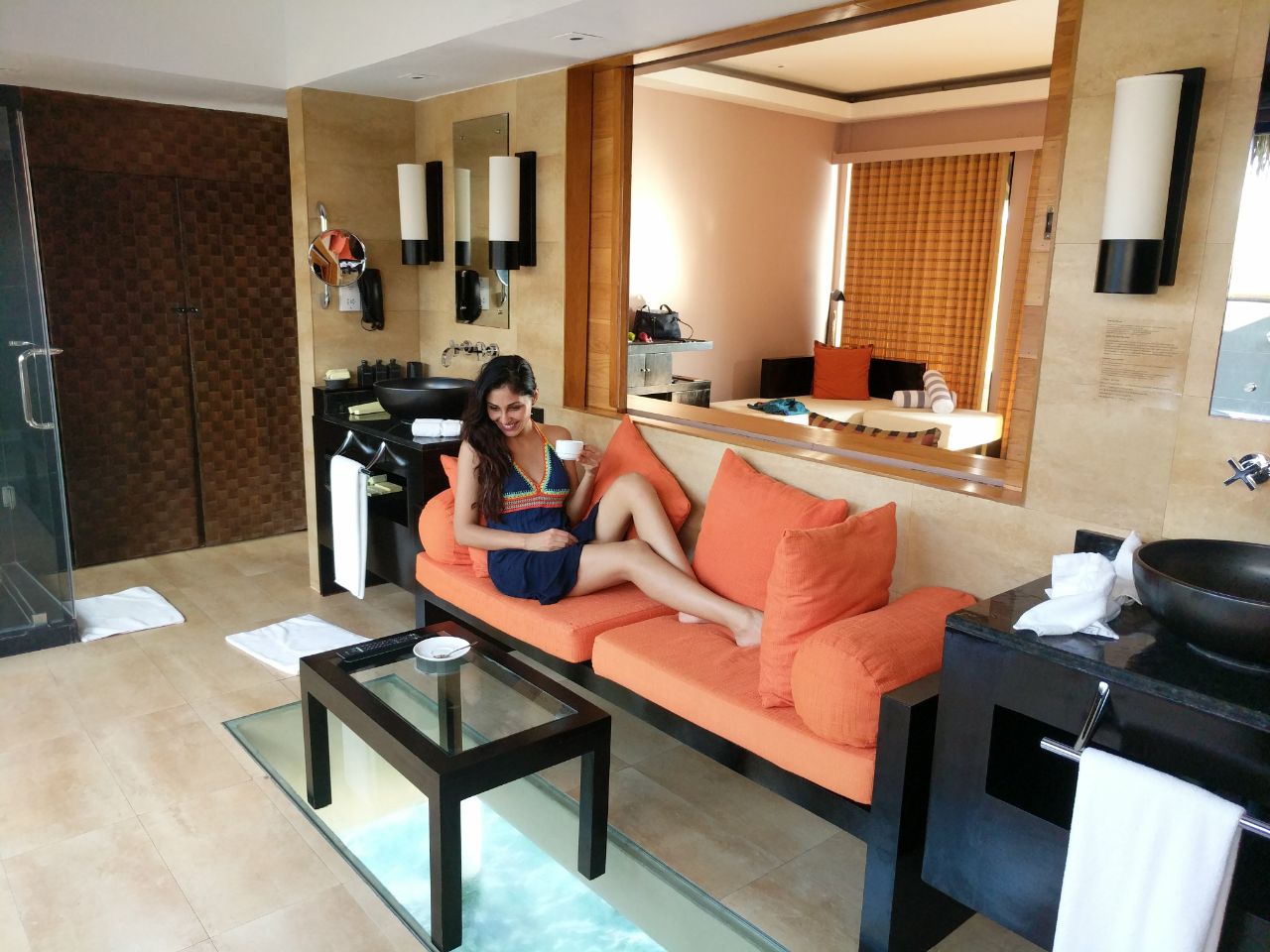 Pooja Chopra spending me-time feeling cozy and relaxed!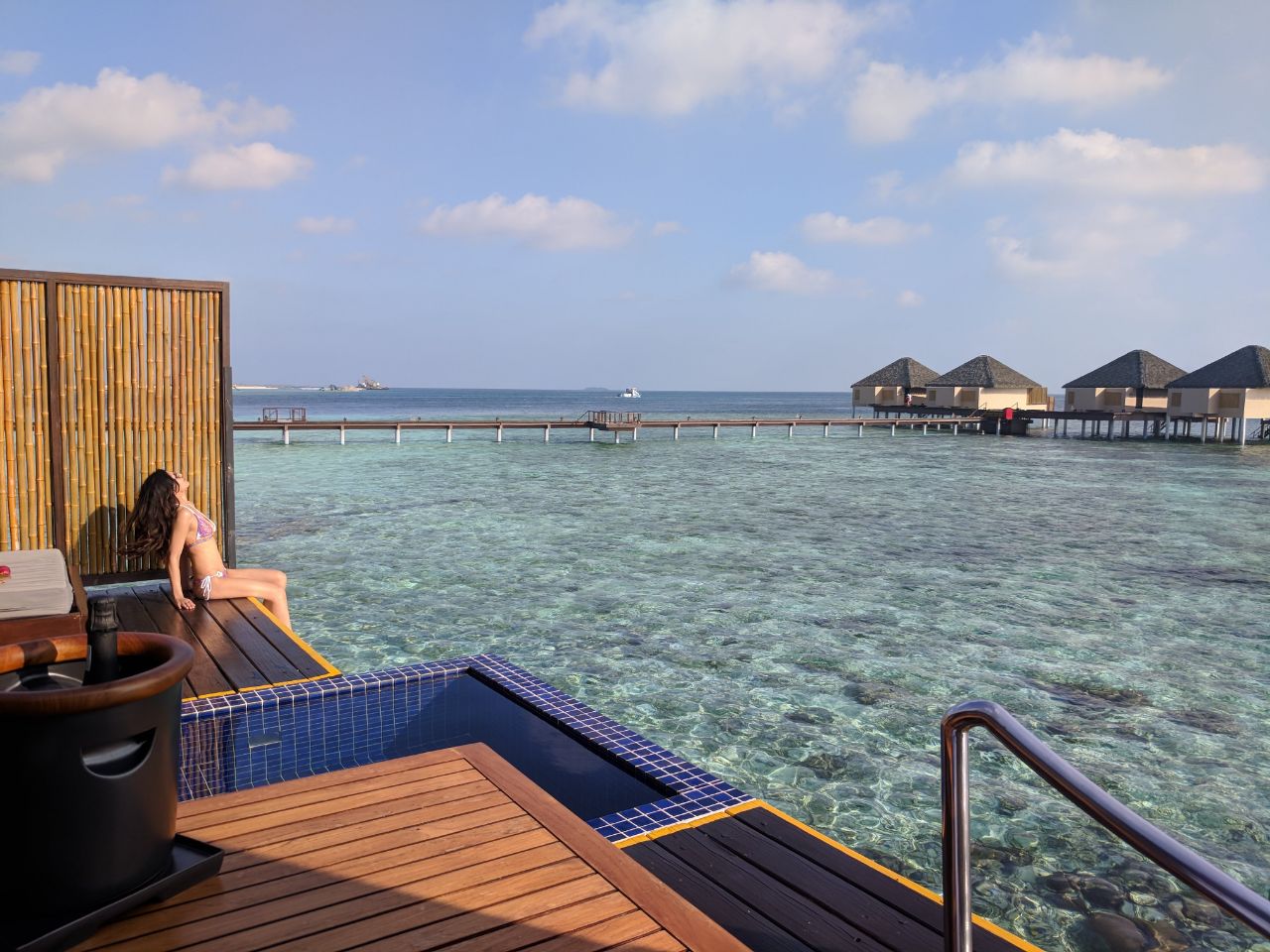 Looking hot and stunning in her bikini click!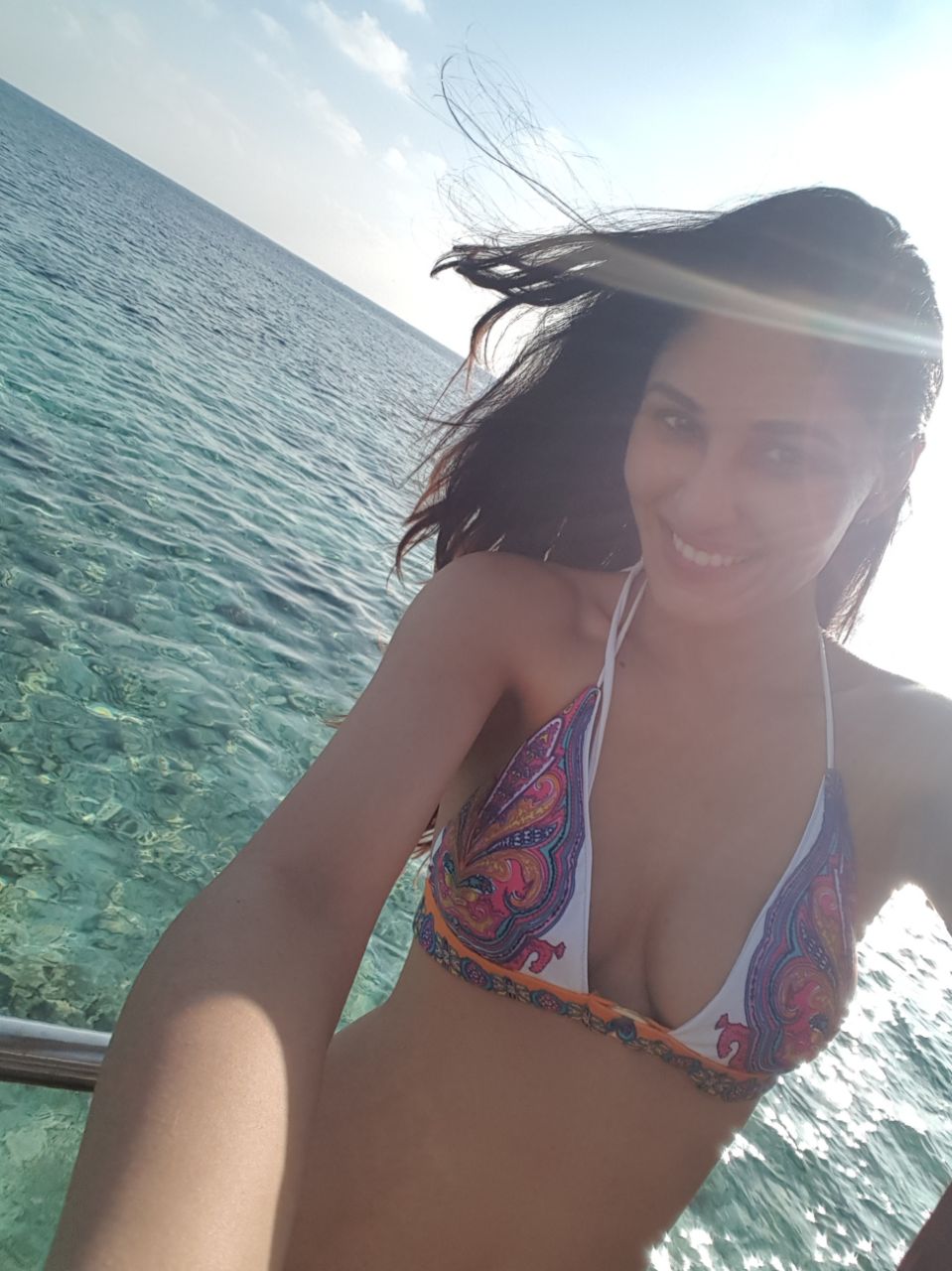 Well, this proves that she is a beauty, having perfect bod with perfect smile!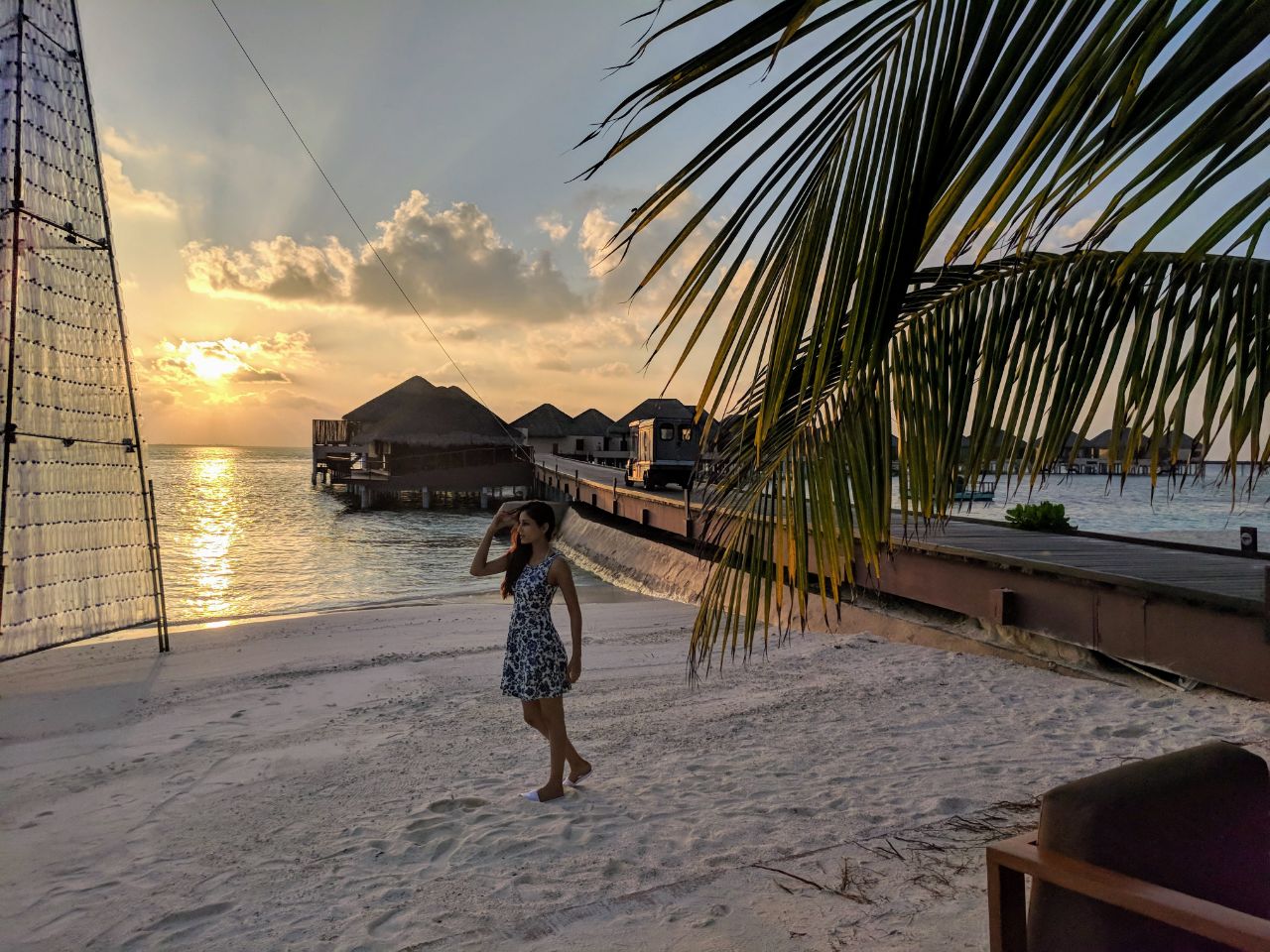 Taking a casual stroll on the beach of Maldives! Elegant style!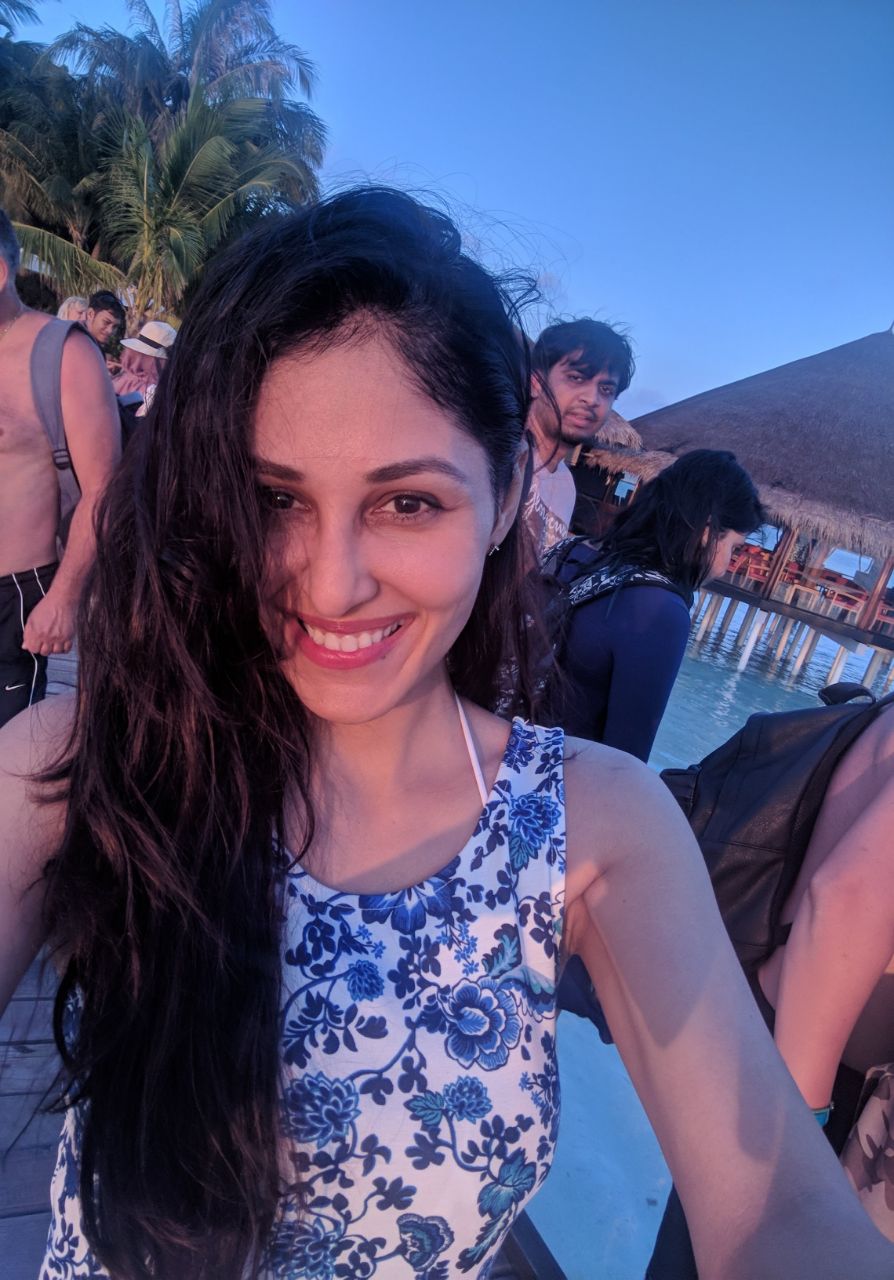 OOO! The Femina Miss India seems extremely happy in Maaldives!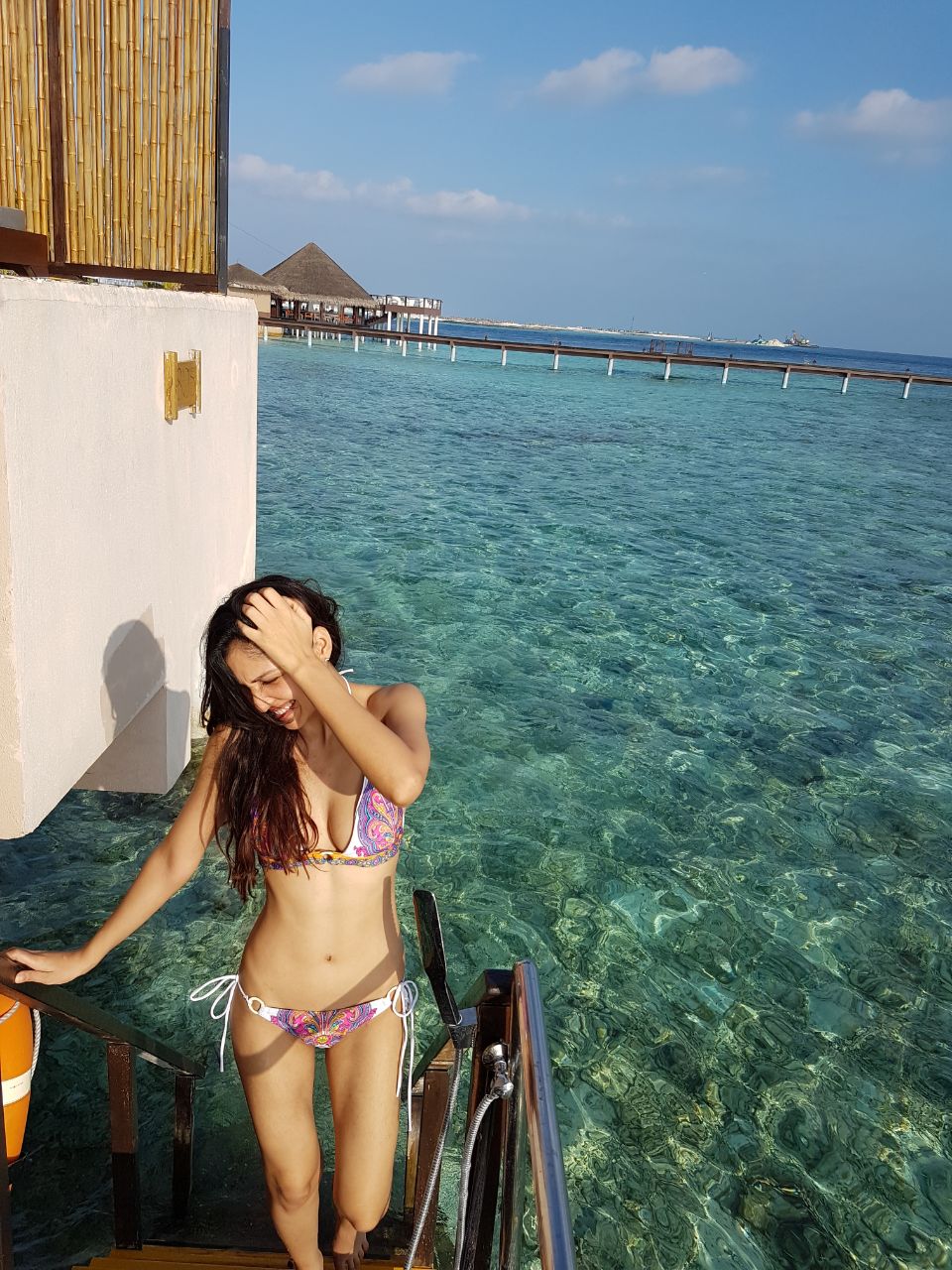 No wonder, sweet and sexy look has made her win 8 national and international titles!
A click among the greeneries. It seems she is enjoying every bit of the marvelous place.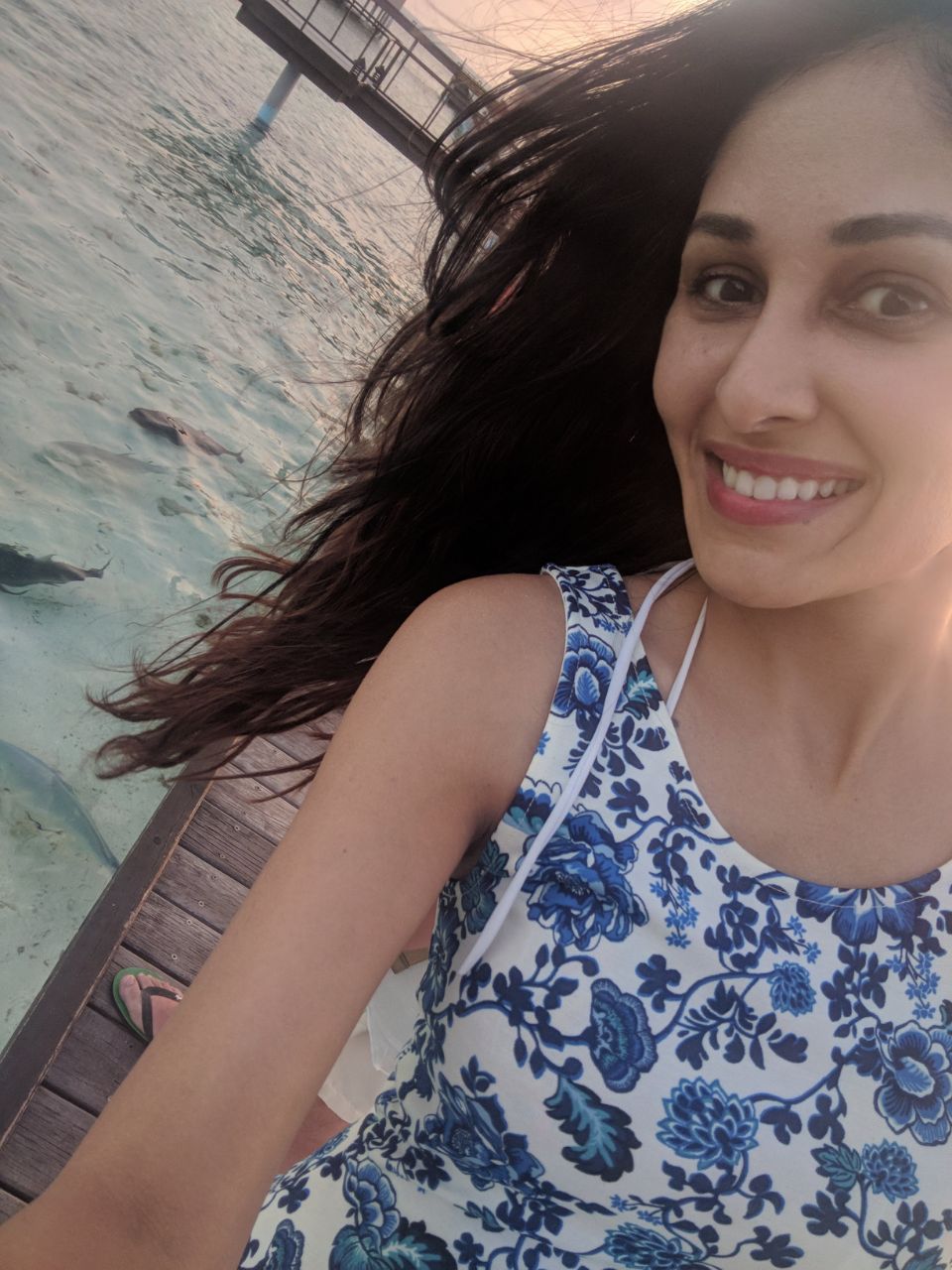 Happy Happy in finding her own-self!
Among all the titles she has won are Miss Perfect 10, Miss Catwalk, Miss Beautiful Smile as well as Nakshatra Miss Sparking Beauty which has gained direct entry into the top 10 finalists of Femina Miss India 2009.  A week prior to Miss World, Pooja Chopra has accidentally sprained her ankle running down the stairs. Doctors have advised her complete best rest then, however, her dedication to continue with the competition has won a million of hearts. She has also been listed among one of India's beautiful faces.