News & Gossip
CBI concludes probe in Sushant's case; Will file the closure report in few days: Reports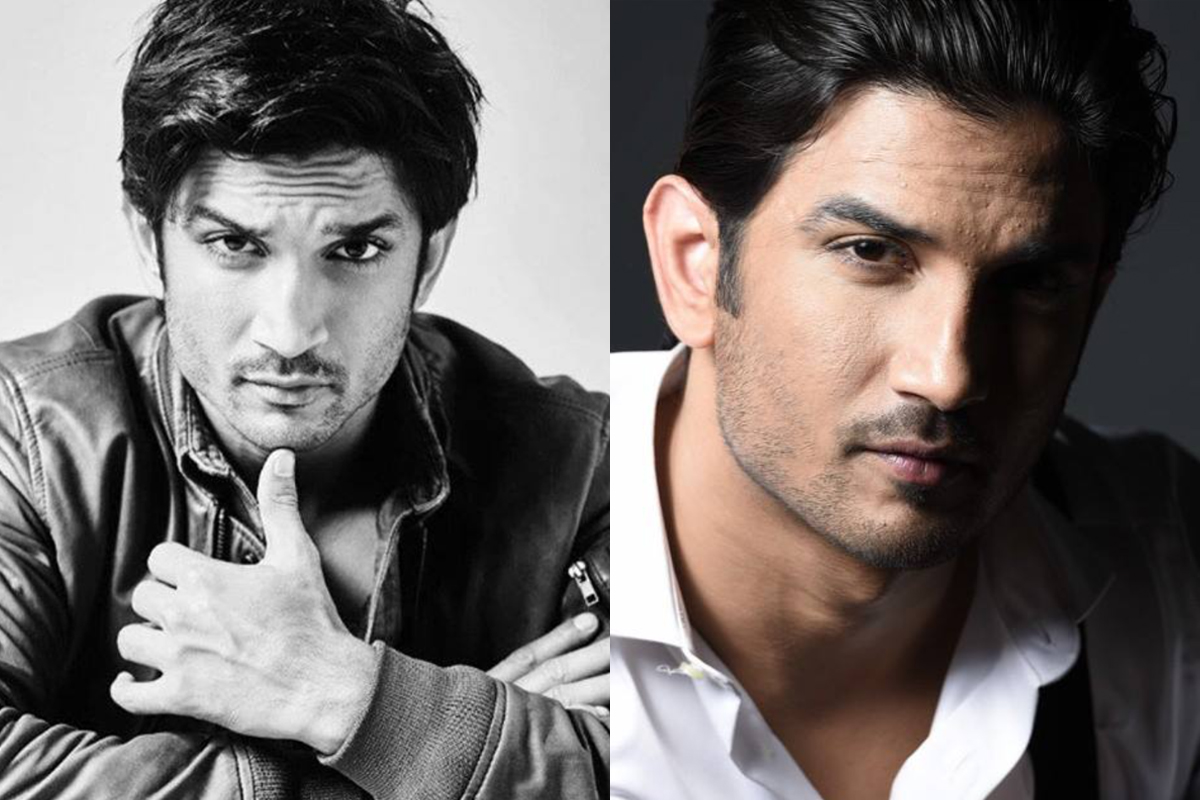 It has been more than four months since the high profile celebrity death case of late Bollywood actor Sushant Singh Rajput is being investigated and to unveil the truth three federal investigation agencies are probing the case in their respective fields. Now after All India Institute Medical Sciences (AIIMS) conclusive report it has reportedly been established that the actor had died by suicide, thus, ruling out all murder theories and foul play.
As Central Bureau of Investigation (CBI) was roped in for investigating Sushant death case, on August 19, after the Supreme Court gave nod to Bihar government requested for a CBI intervention in the actor's death case. Ever since the central agency launched its extensive probe a lot of revelations came to light. Now, after investigating the case from every possible angle; including Enforcement Directorate's money laundering findings, Narcotics Control Bureau's development in drug angle and AIIMS autopsy re-examination reports, CBI is reported to have completed its probe in this mysterious death case and is likely to file a closure report soon.
As per a report, this fresh report on Sushant death probe was revealed by sources close to CBI, who were quoted stating that the agency is expected to file its closure report in a CBI Patna court in the next few days.
To note, Sushant was found dead at his Bandra apartment on June 14 and his mortal remains were taken to Cooper Hospital where postmortem was carried out. As the time stamp of his death was missing from the late actor's autopsy report it creates a lot of buzz online. Initially the case was handled by Mumbai Police that in its report listed it as a suicide case but as no suicide note was found it received a lot of backlash online and people started to demand a CBI enquiry. Later, on the demand of Sushant's father KK Singh and Bihar government, central government given a nod for CBI investigation in the case and after hearing of Rhea's Bihar vs Mumbai Police plea in Supreme Court, the apex court also authorised the central agency to probe the case. Now the high profile celebrity case, is being investigated by CBI, Enforcement Directorate and Narcotics Control Bureau respectively.