News & Gossip
Taapsee Pannu Talks About Biasness In Bollywood, Says Not Valued As Much As Star Kids!
Taapsee Pannu has established herself as one of the finest actresses working in Bollywood. The actress has given so many memorable performances in such a short span of time. From critically acclaimed Pink to full-entertainer Judwaa 2, the actress has done it all. Now, she opens up about Nepotism.
Nepotism is a word, which has been rocking Bollywood for quite some time. It has become one of the most talked about topic in showbiz business. It all started when Kangana Ranaut labeled Karan Johar as the flag bearer of nepotism while appearing on his talk show 'Koffee With Karan'. Some actors have denied it, whereas some stars including Ranbir Kapoor has admitted that he is a product of nepotism.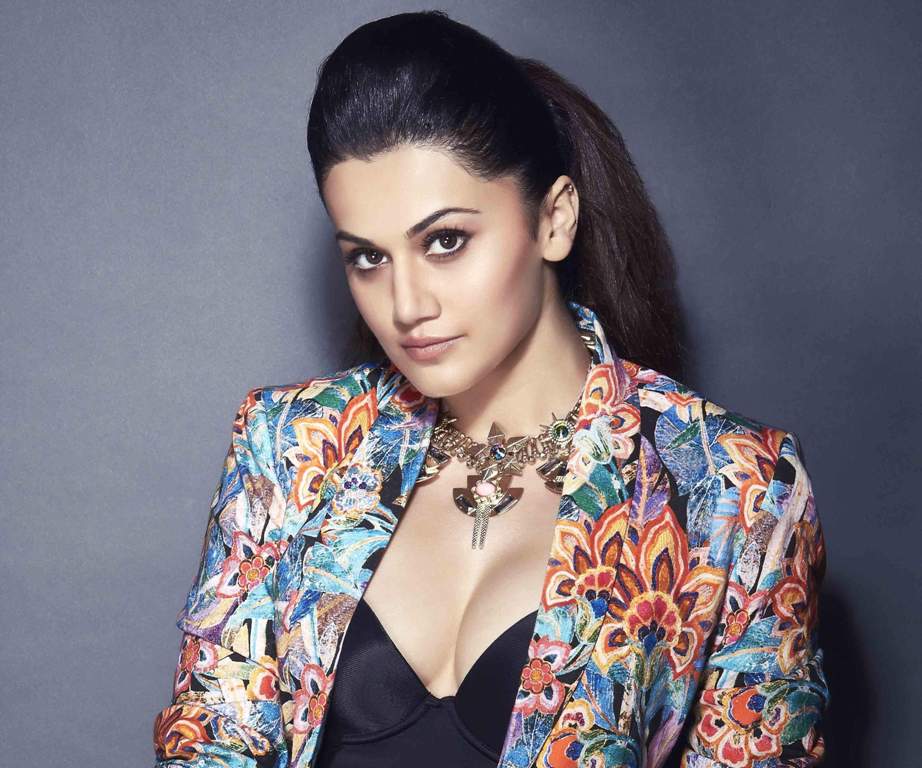 Whether you agree or not, it can't be ruled out that star kids get lots of attention as compared to the outsiders. They get the film easily, all thanks to their parents. It is an undeniable fact that the door to the films is pretty easy for the star kids.
Now, Taapsee Pannu has opened about nepotism in Bollywood. While talking to Indian Express, the actress talked about bias nature in Bollywood saying that star kids get a lot of more attention than the people like her.
In her words,
"There are so many times our presence is not valued as much as a star kid's presence even though they haven't earned that space which people like us have slogged for. We have worked from scratch to be where we are. Despite that, we are very easily taken out of a project, and that hurts."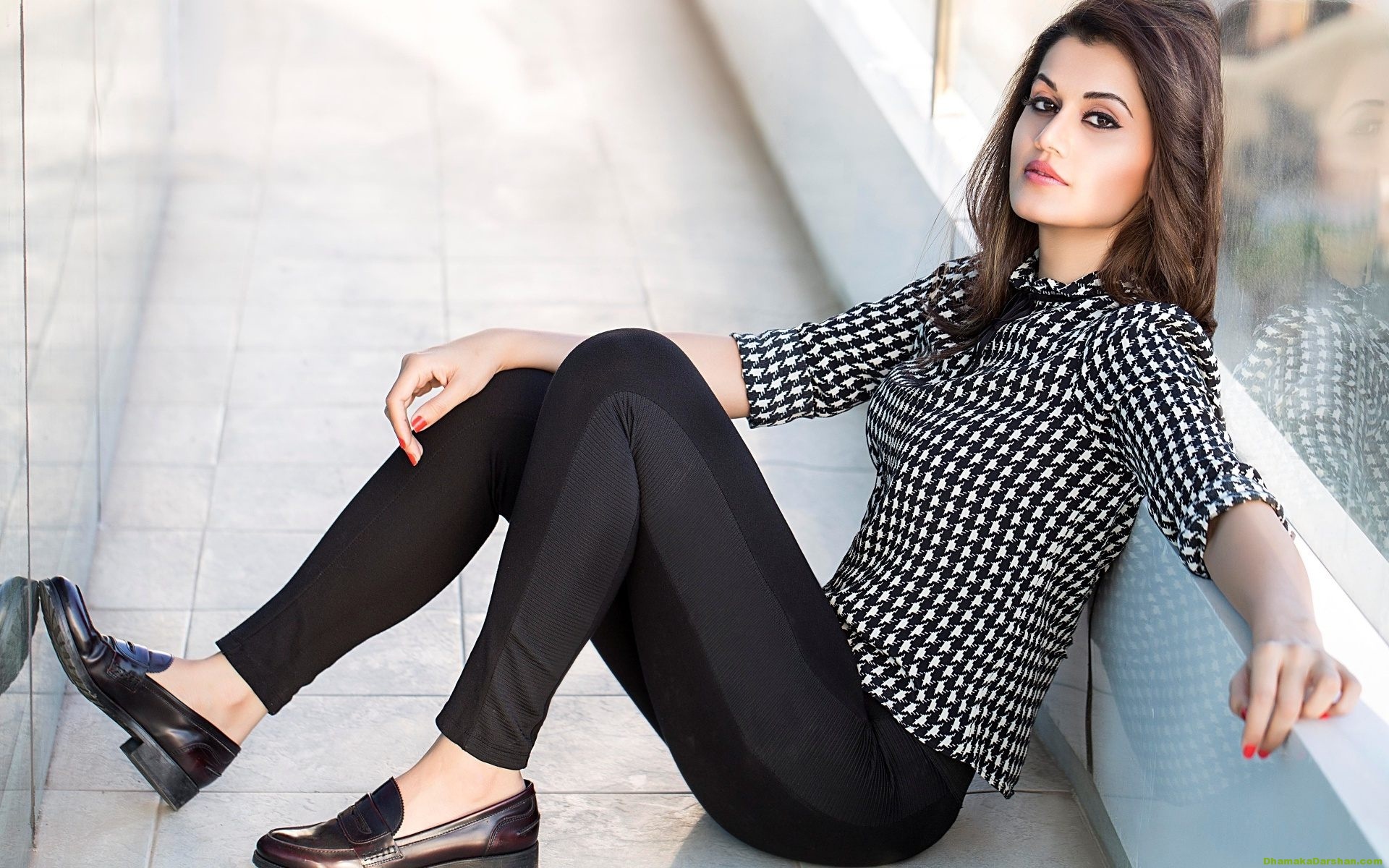 She further talked about the struggle she has to go through in finding her roots in Mumbai because she is a female actress working in the film industry. Talking about the same, she said,
"As a single person in Mumbai, I had trouble finding houses. Nobody wanted to give their apartment to a single working girl, that too an actress. They said things like, 'Struggling actors aa jaate hai aur unke paas paise nahin hote hain' (struggling actors come to the city but don't have money to pay their rent.) I had the toughest time trying to convince them that I had the money to pay my rent."
She further added,
"On camera, I am in heaven, I love my job. That's what keeps me going. Off camera, there are things that I feel I won't be able to do. The struggle is harder when you don't come from a film family. Sometimes you get rejected just because you don't come from an influential background so that kind of breaks your heart a lot of times. At that time, to pick yourself up is difficult. In such times you think 'kahan aa gaye, ya kyun aa gaye."
It is good that the actresses are now talking openly about their struggles and the problem they face. Taapsee Pannu has got some interesting projects in her kitty. We can be sure that she is going to amaze us yet again.
What do you think about the same? Tell us your thoughts in the comment section down below. Stay tuned to Fimlymantra.com for more Bollywood news and gossips.