News & Gossip
Budget Control, or How Bollywood is Now Choosing to Spend Its Money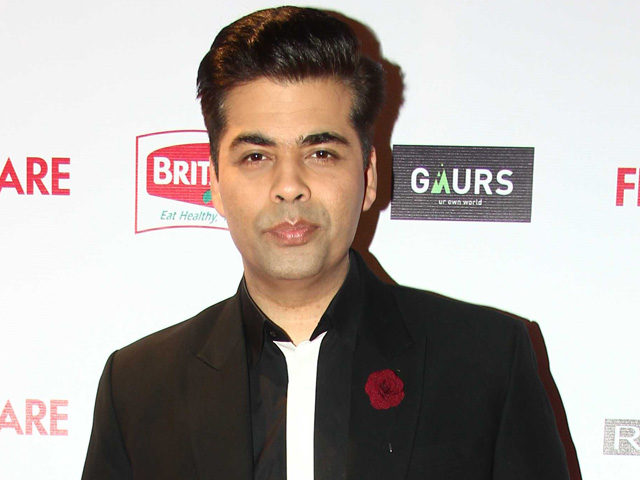 Budget Control, or How Bollywood is Now Choosing to Spend Its Money
PRODUCER MUKESH BHATT RECENTLY SAID, "AS A PRODUCER IT IS HUMILIATING THAT WE PAY A STAR'S SPOT BOY MORE MONEY THAN OUR CHARTERED ACCOUNTANT."
Bollywood, it seems, has already hit its quarter-life crisis in 2015. As the industry heads towards the first quarter of the year, it is clear that the picture isn't as pretty as it should be. The industry has yet to deliver a runaway hit though NH10 seems to be encouragingly on the right track, with current collections standing at approximately Rs 17 crores. However, what are runaway are clearly the budgets which have been going increasingly out of hand.
Producer Mukesh Bhatt recently said in an interview to The Times of India, "As a producer it is humiliating that we pay a star's spot boy more money than our chartered accountant."
It's a sentiment which other producers seem to be more than on board with, with top filmmakers meeting last week to address the need to tighten Bollywood's belt. Mukesh Bhatt, Karan Johar, Ekta Kapoor, Farhan Akhtar Anurag Kashyap and Siddharth Roy Kapur, amongst others, all sat together for three hours. While the agenda for the first meeting was regulating the amount of money spent on a film's marketing and promotion, the next meeting, which will reportedly take place in two months, will set a limit on the rates of the staff of film stars.
Producers have reportedly been inspired to cut down on promotion costs after the success of films like NH10 and Dum Laga Ke Haisha which were made with limited promotional and marketing budgets. Dum Laga Ke Haisha currently seems headed to clocking Rs 26 crores at the box office.
Yes, it seems that Bollywood has finally understood that it's not senseless spending but a sensible script that will get the audiences coming in. And that's an approach we can place our money on.