News & Gossip
'Boycott Dangal' Has Started Trending On Twitter For This Very Silly Reason!!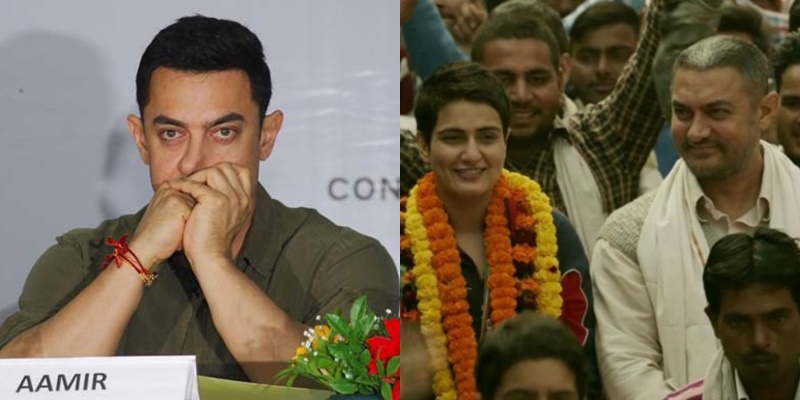 2016 has been a year with more downs than ups when it comes to Bollywood. But Aamir Khan promised to rock the film industry with Dangal. As promised, 2016 closes with a superhit by Aamir Khan. Dangal closes 2016 with a bang! Critics, film industry, actors, actresses and the entire cast and crew are praising Dangal like never before. The cast and crew have put in their maximum efforts and worked whole-heartedly for the film and it definitely has rocked the box-office so far!
Rajnikath's daughter has filed for a divorce! Here's what we know so far..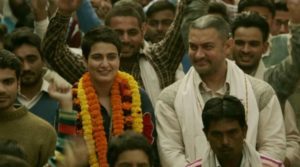 However, despite rave reviews, #BoycottDangal is trending on Twitter and for a very sad reason. More than a year since Aamir Khan's comments on intolerance, people are still not ready to forgive him.
Aamir Khan spoke about India being 'tolerant' and Twitter lost its cool. Calling it a publicity gimmick, people are outraging and convincing people to boycott the film.
https://twitter.com/Tweetutva/status/811917259979493376
Check out the tweets where the twiterraties openly critisized Aamir Khan and #BoycottDangal started trending!
Also Read: Aamir Khan along with Dangal Daughters faces an extremely embarrassing moment on Koffee With Karan!