Bollywood
Dangal: Salman Khan Says, He Hates Aamir Khan Professionally!
Bollywood Dabangg Salman Khan shares a good equation with Shah Rukh Khan but when it comes to Aamir Khan, he hardly says anything. Well, Recently, Dangal was being premiered for Bollywood celebs and Salman's family also attended the screening. At latest, Salman Khan goes on to say that I love Aamir personally but hate him professionally.
Also read: 30 Super Duper Flop Films Delivered By Salman Khan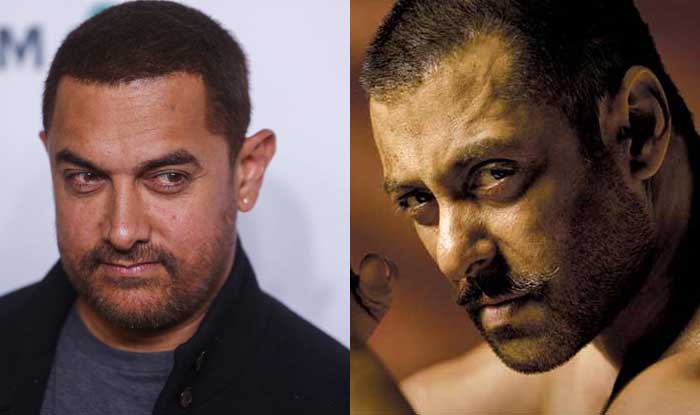 From last six months, all Salman Khan and Aamir Khan fans comparing Dangal and Sultan in a big way. Well after the release of the Dangal trailer, it was believed that this movie will overtake Sultan. Fans have seriously compared each and every aspect of both these movies, but finally, Salman Khan himself said that Dangal is way better than Sultan.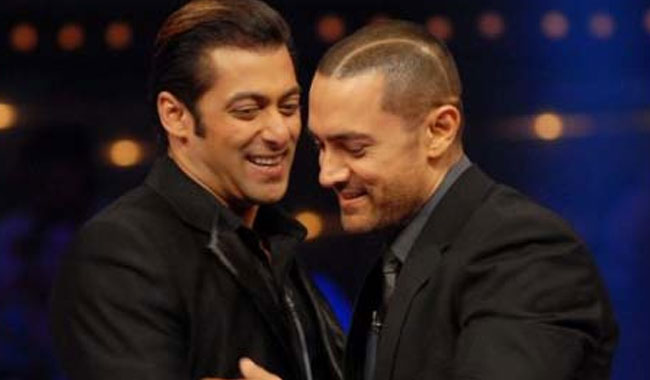 Here's what Salman Khan tweeted:
My Family saw #Dangal today evening and thought it was a much better film than #Sultan. Love u personally Aamir but hate u professionally ! pic.twitter.com/sJlDG7u95c

— Salman Khan (@BeingSalmanKhan) December 22, 2016

Salman tweeted that, "My family saw Dangal and thought it was a much better film than Sultan. Love you personally Aamir but hate you professionally."
To this tweet Aamir Khan had a befitting reply:
https://twitter.com/aamir_khan/status/812068307528515584
Without a delay, Aamir Khan even replied him saying, "Salman Khan, in your 'hate' I feel only love. 'I love you like I hate you'."