News & Gossip
At Box Office: Sunny Leone beats Amitabh Bachchan, Anushka and Sonam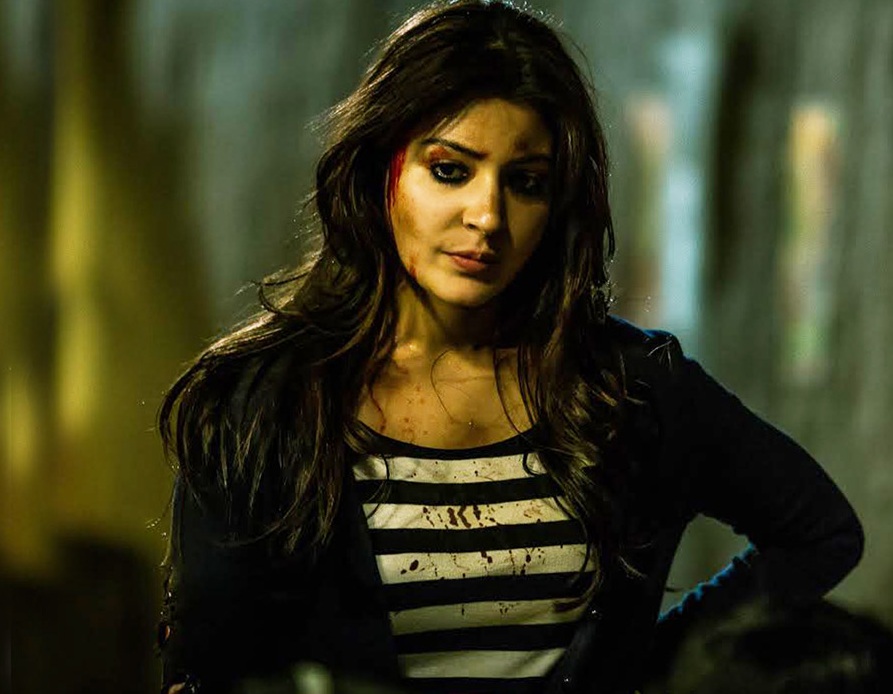 At Box Office: Sunny Leone beats Amitabh Bachchan, Anushka and Sonam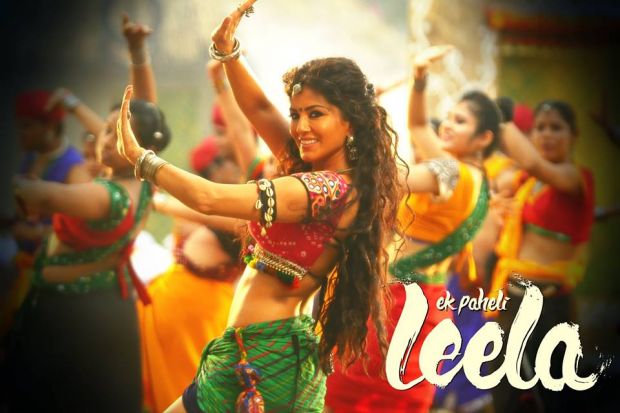 Actress' film Ek Paheli Leela has had a great opening at the box office, beating most other recently released big banner films
Bobby Khan's Ek Paheli Leela has got a good start at the box office. The film that released on Friday collected over Rs 10.5 crores* only two days after its release NBOC (Net Box Office collections) India. The film, which is catering mainly to single screens, has scored over other Hindi movies that released in 2015. Sunny has left behind stars like Bipasha Basu (for Alone), Ayushmann Khurana (for Hawaizaada and Dum Laga Ke Haisha), Anushka Sharma (for NH10) and Amitabh Bachchan (for Shamitabh).
Sunny admits that she was worried about how the movie would open at the box office. The box office numbers make her happy today. When contacted, Sunny said, "I am definitely very happy and excited about the numbers. If it weren't for my fans, it wouldn't have been possible. I am happy that they are going out to see the film. I want everybody's film to do well. I was definitely scared because other movies were not doing good business but it's good to see these numbers growing today. I think going by the reaction from social media and the audience, people have definitely seen a growth in me in terms of my acting. The film has definitely shown a different side to me."
The producer for the movie, Ahmed Khan says, "In today's scenario, a big film that could open at Rs 10 crore – Rs 12 crore was earning half of this figure. So we were really worried about our film. Barring Fast and Furious 7, which got a great opening in India, most of the Hindi movies with big names got a limited opening. We are happy that people are going to theatres to watch Sunny and are enjoying her performance. Being Bobby Khan's first film as a director, he has managed to pull off this huge canvas under a restricted budget. It's a safe walk through for us in the next three days."
The other films that Ek Paheli Leela was able to surpass boasts of big names and big banners. "Yes, we only had Sunny as the star power," admits Ahmed. Talking about what's working with Sunny Leone in the film, he added, "I think for the first time, the audience is seeing her act. It was a conscious decision on our part to give her a role that will make her act — we also had the right script going for Sunny."
*At the time of going to press.