News & Gossip
Bombay High Court Judge Heard Cases Till 3.30 AM, Set New Example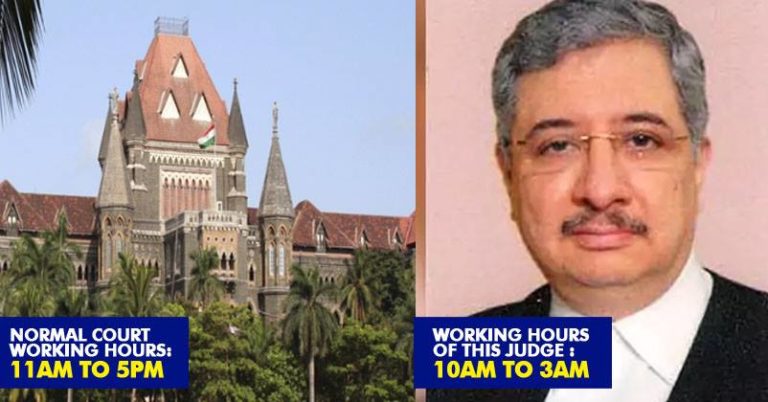 Indian judiciary is the most independent body, which is currently facing lots of issues. Several cases are pending for many years, we often hear that our judiciary is very slow. In a recent news, a Bombay High Court judge has set a new example for their fellow colleges.
When we are fed up with the number of pending cases and the slow nature of court hearing, a Bombay High Court judge Justice Shahrukh J Kathawalla worked till record-breaking 3.30 am to clear the backlog. It proves that there are people, who don't always look at the clock while working.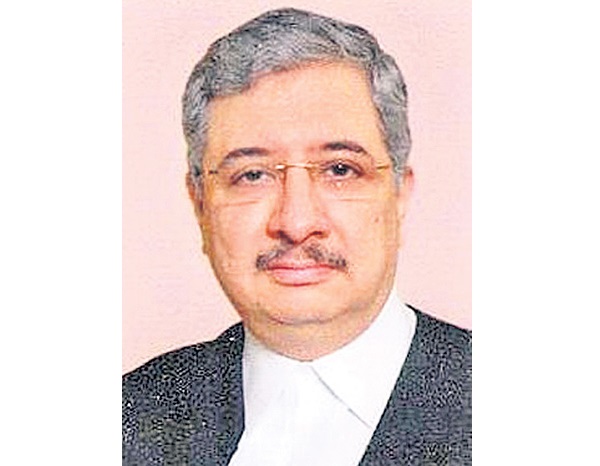 The incident happened on Friday, which was the last working day of the court before the summer break. In order to clear the backlog, Justice Kathawalla worked till 3.30 am hearing the cases that needed interim relief.
The judge was not tired at all even after working for so long. A senior lawyer who was present in the court till the end said,
"The courtroom was packed with senior counsels, lawyers and litigants, whose matters were being heard. There were over 100 civil petitions that had sought urgent interim reliefs."
It is not the first time that Justice Shahrukh J Kathawalla has worked late. Two weeks ago, he heard cases till midnight.
Another lawyer present at the court, Praveen Samdani said,
"Justice Kathawalla, even at that hour (3.30 am), was as fresh as one would be in the morning. My matter was one of the last ones to be heard. Even then the judge heard our arguments patiently and passed orders."
Justice Kathawalla is known for working more than his counterpart judges. Usually, he starts his hearing at 10 am that is one hour earlier than other judges. He also listens to the petitions till 5 pm.
It is refreshing and inspiring to see someone working so hard. We all should learn and take inspiration from him. Our country is in dire needs of such judges. What do you think of the same? Tell us your thoughts in the comment section down below.