News & Gossip
Aditya Seal Compares SOTY 2 To Avengers: Endgame, Got Brutally Trolled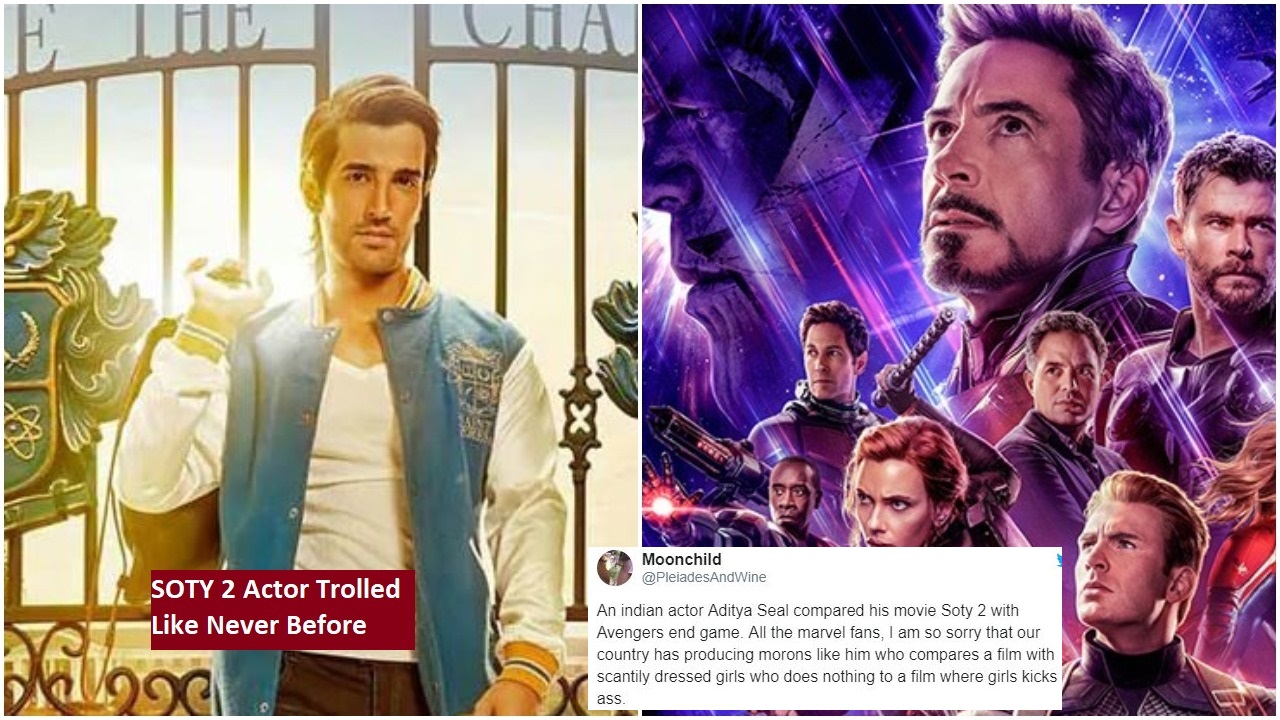 Tiger Shroff, Ananya Panday and Tara Sutaria starrer Student of The Year 2 directed by Punit Malhotra and produced by Karan Johar is a big disappointment for the fans. There was lots of expectation from fans, as it was a sequel to Student of The Year that gave Bollywood Alia Bhatt, Varun Dhawan, and Sidharth Malhotra. To be honest, after watching the trailer, I literally had no hope. Now, one of SOTY 2 actor Aditya Seal has created a huge controversy for his remark about the movie.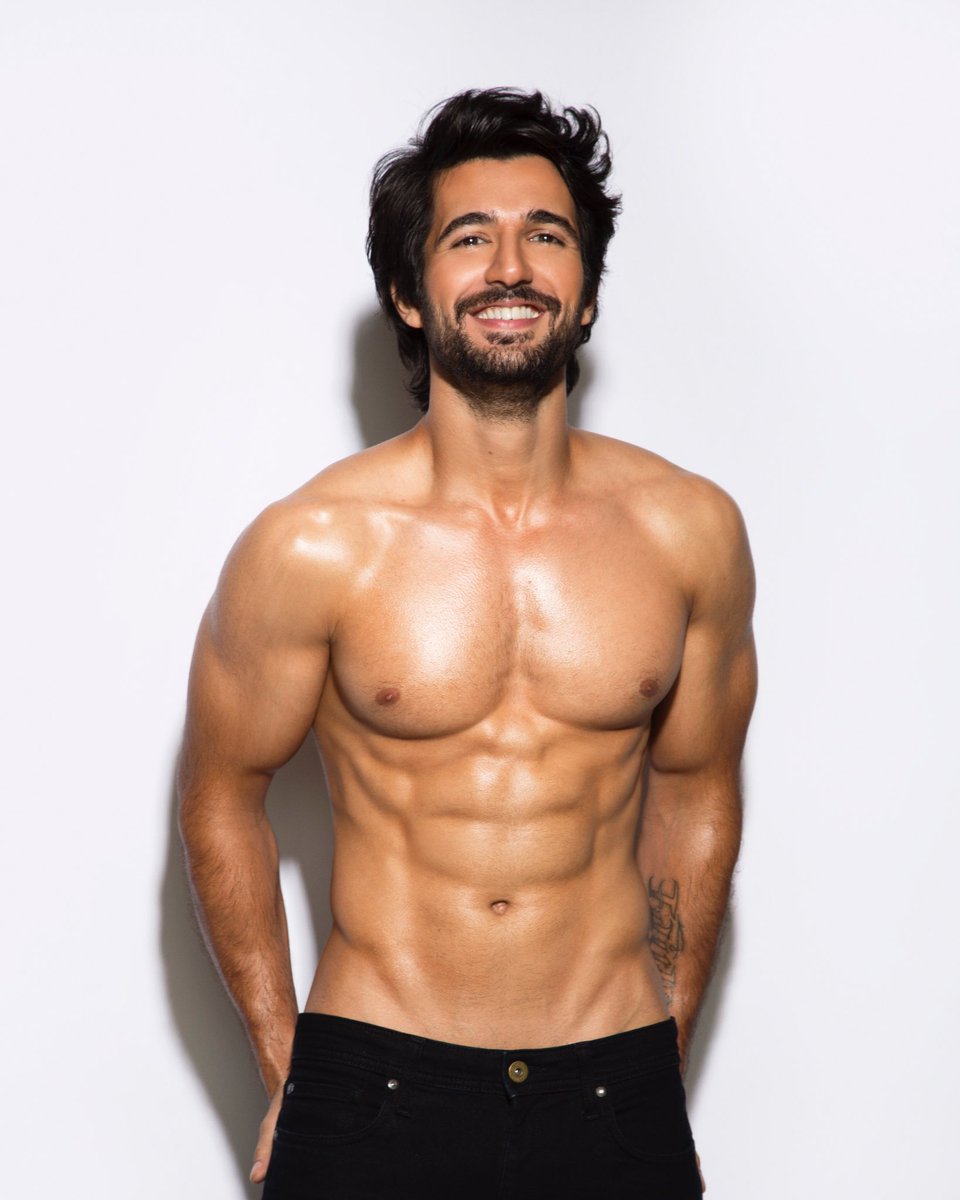 Aditya Seal went on to compare Student of The Year 2 to Avengers: Endgame, which literally created a huge uproar on social media for all the right reasons. For all of us, Endgame was not a movie, it was an experience. Nevertheless, Aditya had said,
"Not in a film or in the trailer you will find us saying that it's a true story, these are the people who would watch Avengers and say 'arey wahh kya film tha yaar, is that real? No, it's not'. They are taking you into the world which is unreal but you still want to be an Iron man or Thor, don't you?"
This statement from Aditya has left Netizens amused, as they are trolling him left, right and center. Look at some of the reactions down below:
Confident

Over confident

and then comes Aditya Seal#StudentOfTheYear2 #SOTY2 pic.twitter.com/FSsJnhfmVC

— Tejan Shrivastava (@BeingTeJan) May 11, 2019
https://twitter.com/PleiadesAndWine/status/1127576179421007872
I don't know which is more pathethic #SOTY2 or this statement by @AdityaSeal_ comparing the film with avengers! Ugh.. pic.twitter.com/CprvXif6oH

— Aboorva Saghodari (@TheWobblywoman) May 11, 2019
https://twitter.com/Midgardian4real/status/1127663225221181440
After reading his statement, it is safe to say I've seen it all!