Featured
Bollywood's Guru movie inspired Rup Singh to become a successful entrepreneur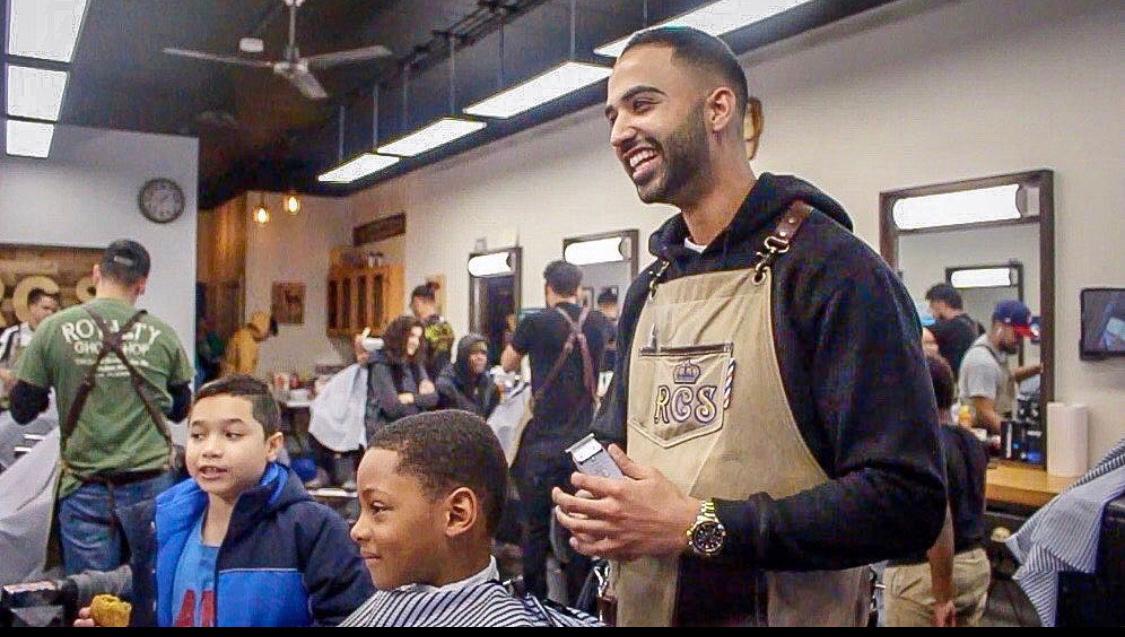 We have all heard about the business magnate Dhirubhai Ambani 's inspirational journey in real life. It was portrayed in reel life in a movie inspired by Ambani's journey by none other than Abhishek Bachchan. The finesse with which Abhishek Bachchan essayed the role touched billions of hearts worldwide and they became succesful entrepreneurs. One such young man who was inspired by Guru too is Rup Singh who is one of the top real estate brokers in America. He was brought up in Lower Westchester, New York and started his real estate career as a rookie broker in 2014.
Rup even idolizes Big B as he reminisces about his iconic movies starting from the 1970s. Rup is tall, dark and handsome and is influenced in terms of his style statement by both Big B and Junior B,Rup started off with selling residential properties and residential investments and later on moved to commercial investment and started closing deals not just in USA but across the globe and started his company 'Legacy Group'.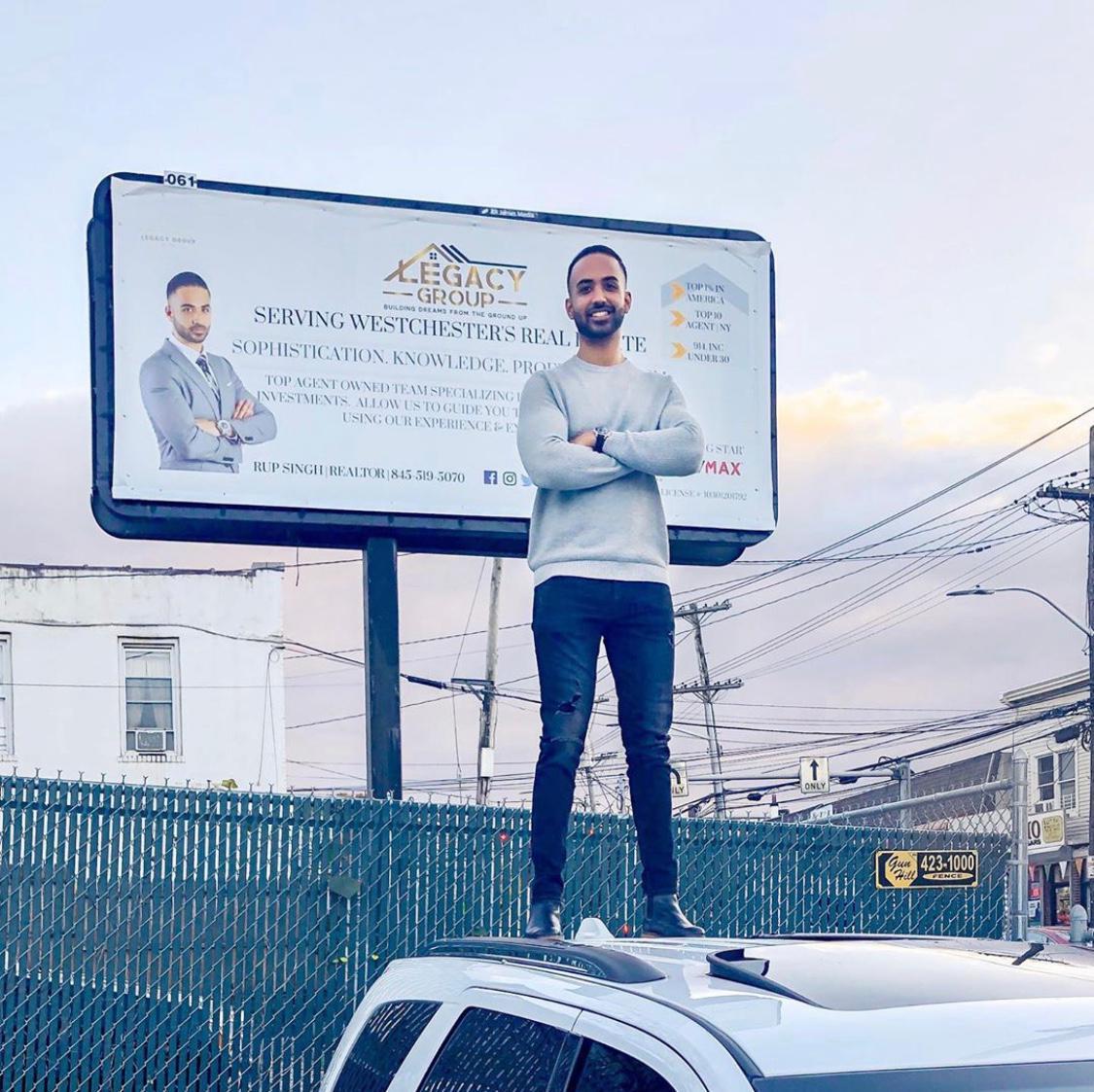 Rup and Legacy Group have been featured in Forbes Magazine, 914INC and Top 1% of all Realtors among many others.
Rup also boasts over 20,000 followers on social media and serves as an influencer and inspiration in the brokerage industry.Rup intends to pump in money in few select Bollywood movies as a Producer and might even play a cameo in one of them.