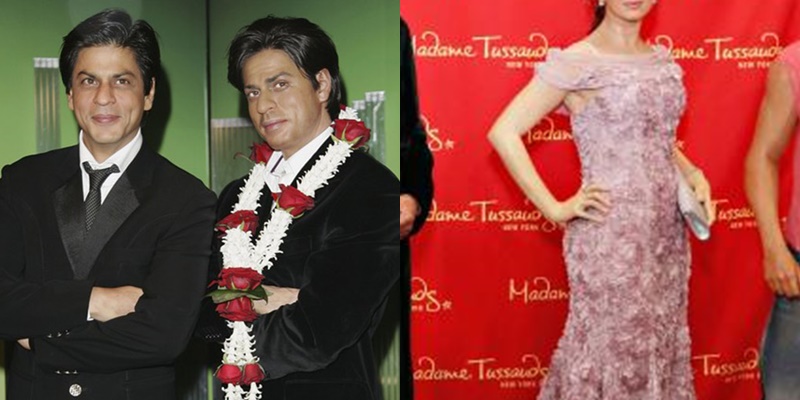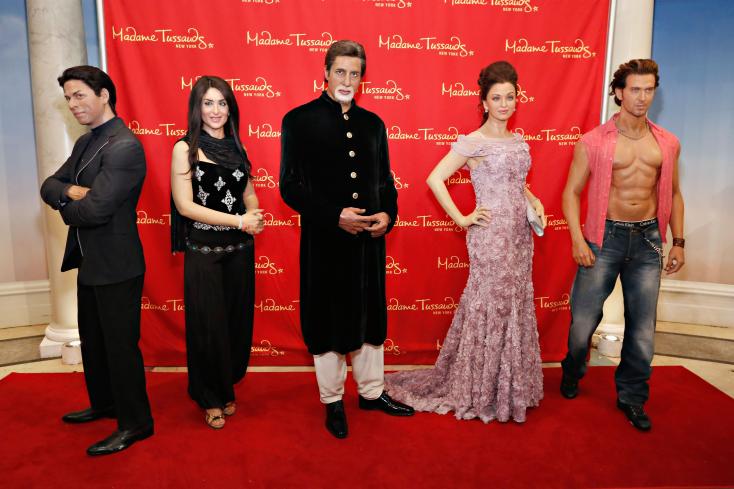 There are few Bollywood Stars who made their place not only in India but at an International level but only few among them got chance to be waxed at Madame Tussaud. Here presenting you the Bollywood stars who have wax statue at Madame Tussaud:
1. Shah Rukh Khan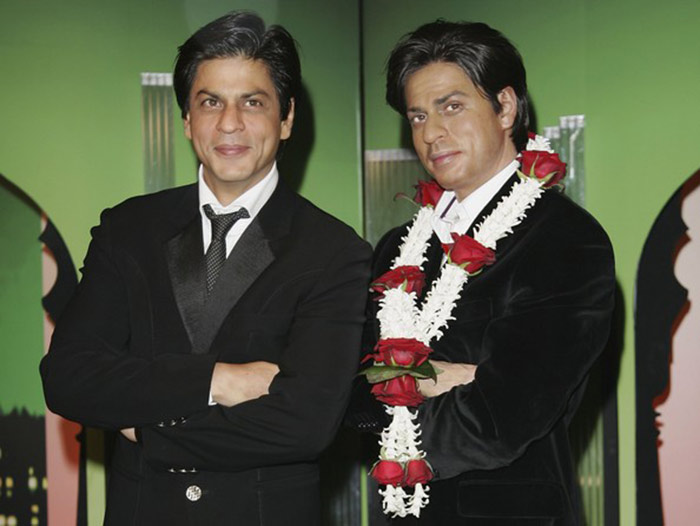 Bollywood's king Khan- SRK not only known for his intense romance in Bollywood but world wide. He is one of those famous Btwon star celeb who has his waxed statue in Madame Tussaud.
[Also see: 10 Bollywood Actors Who Gave Their Voice To Hollywood Movies]
2. Prabhas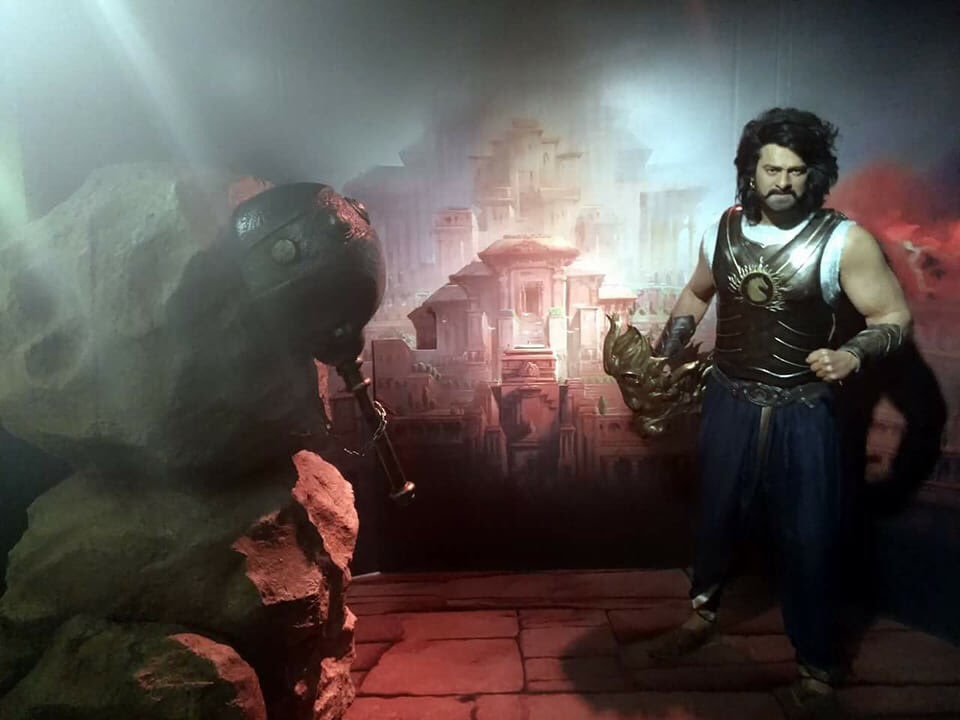 Prabhas has been waxed at Madame Tussaud where he is posing in the Bahubali outfit with excellent facial expression. The artist captured every expression so nicely that for once, one can't identify whether its a statue or Prabhas himself.
[Shocking: Box Office Collection: Bahubali 2 Collects 500 Crores In Hindi Version]
3. Katrina Kaif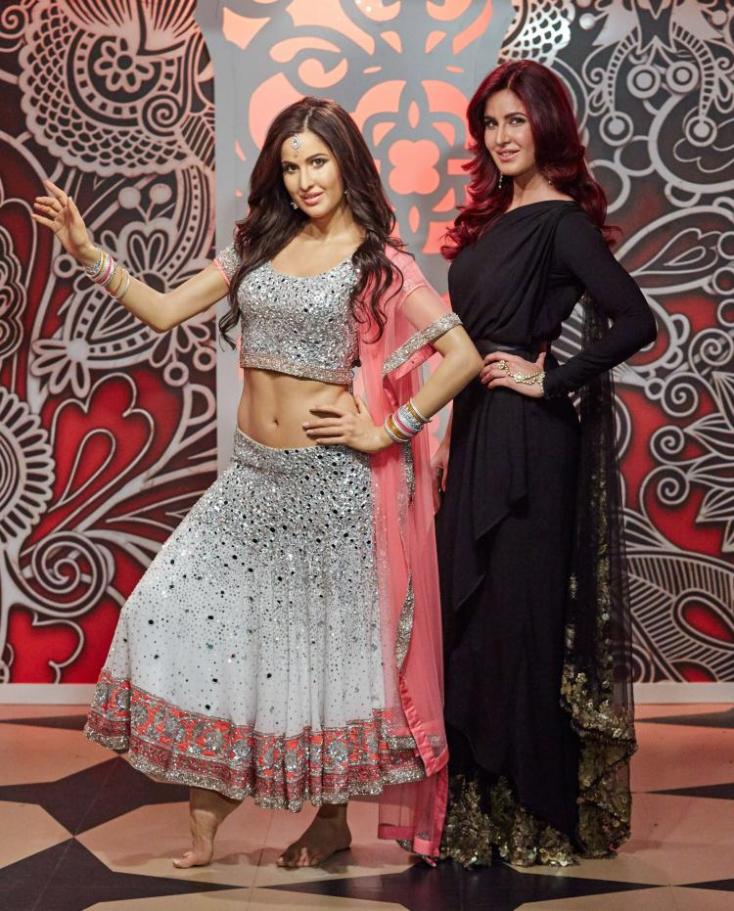 The Bollywood barbie doll Katrina Kaif is also waxed at Madame Tussaud's museum in the year 2015.
4. Hrithik Roshan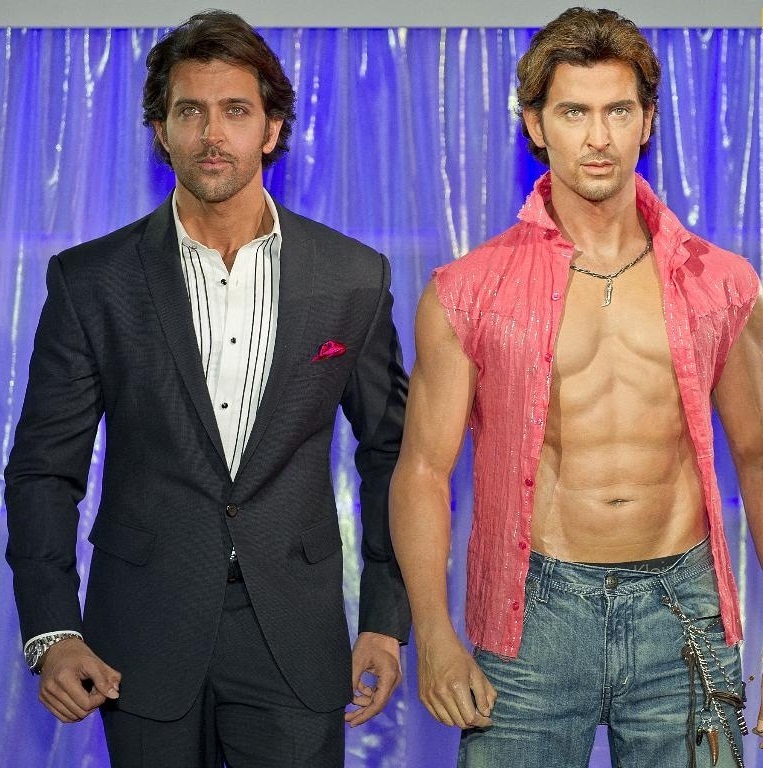 Hrithik Roshan revealed his statue in the year 2011, along with his Susanne Khan (now ex-wife). The look of statue is will remind you of the Dhoom 2's hottest thief- Hrithik.
5. Salman Khan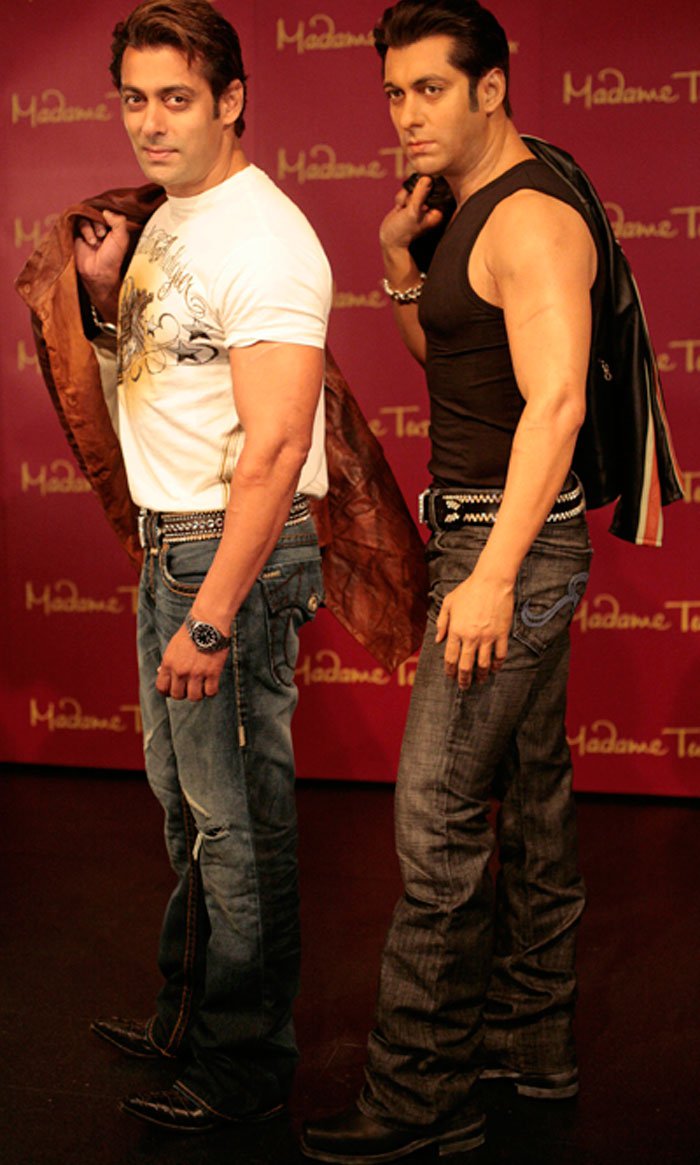 After Salman Khan was voted as 7th best looking man in the world by People Magazine, USA, his wax figure was exhibited in 2008. He also got another wax statue of himself in the year 2012 for Madame Tussauds in New York.
6. Kareena Kapoor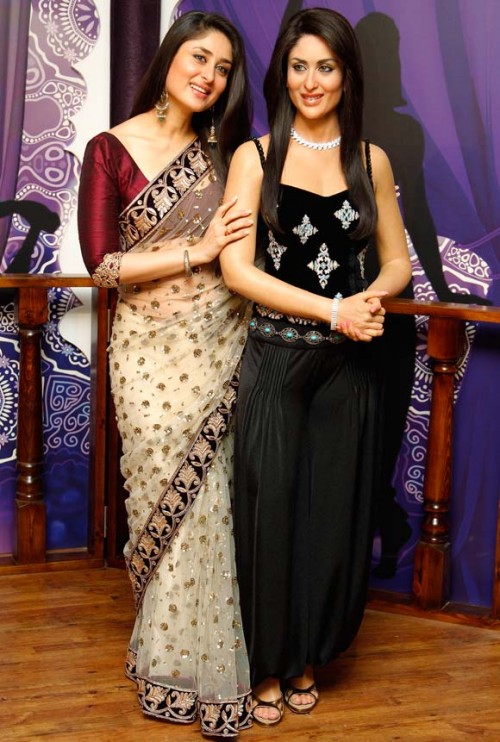 Bollywood bebo got her wax statue in the year 2011 which was styled according to her he song Mauja Hi Mauja from Jab We Met and then again restyled to her Chammak Challo look from Ra-one.
[Also see: 12 Bollywood Celebrities That Remind Us Of 12 Luxurious Cars]
7. Aishwarya Rai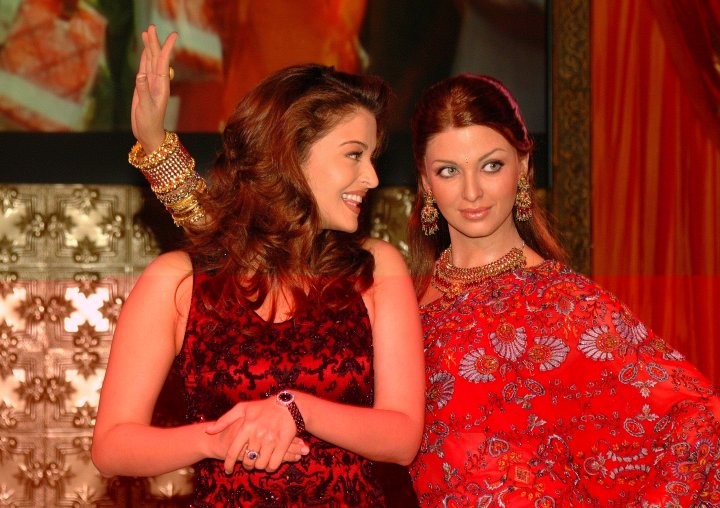 Aishwarya Rai was the first ever Bollywood actress who got her wax statue at Madame Tussaud's museum. Her wax figurine was unveiled in London in 2004.
[Also see: THE 9 BEST DRESSED ACTRESSES OF BOLLYWOOD]
8. Amitabh Bachchan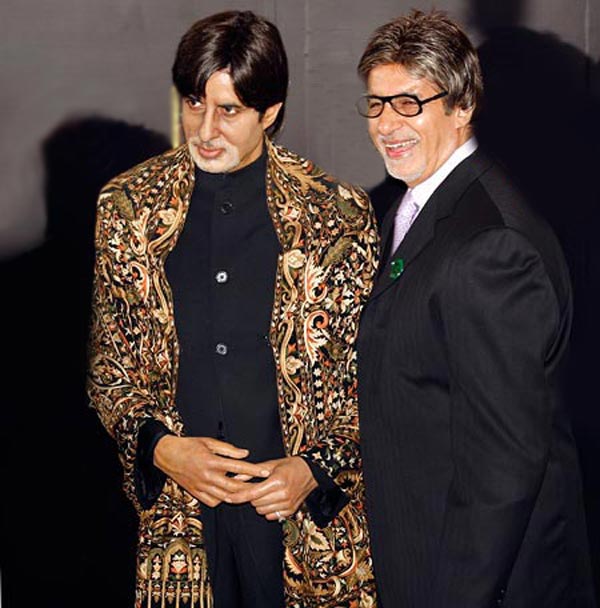 Amitabh Bachchan was not only the first Bollywood celeb but first Asian to be waxed at Madame Tussauds in the year 2000.
[Also see: Amitabh Bachchan Mocks Mumbai Floods; Twitter Thrashed Him Miserably.]
For more latest news and happenings stay tune with us!