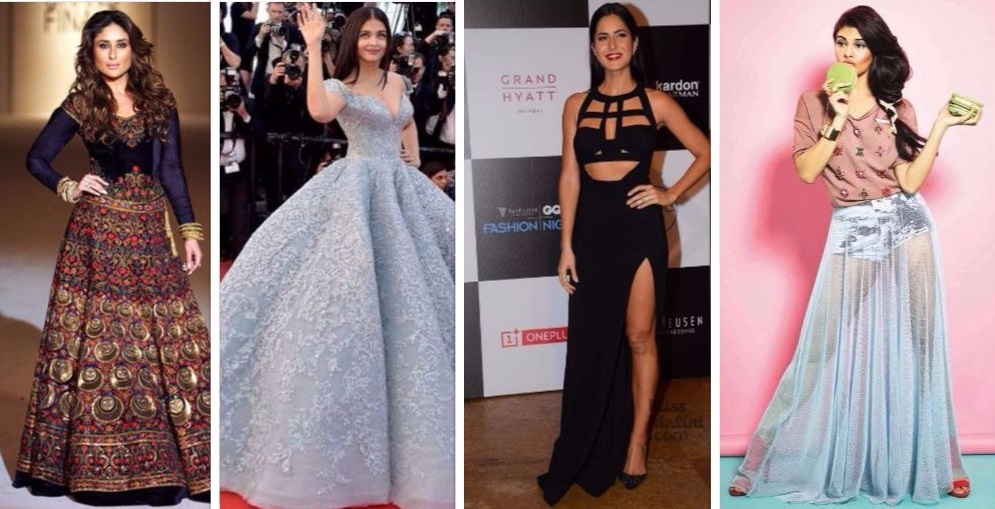 Bollywood is filled with glitz and glamour but not everyone is good at it. And in this list, we will look into some best-dressed actresses in the industry.
Sonam Kapoor
Neerja star Sonam Kapoor is in Bollywood fashion with her unique sense of style, top labels, and experimentation. Her movies might not run well in the box office but she will always be on top of the chart when it comes to fashion. She is a fashionista who never fails to make an impression with her outfits wherever she goes.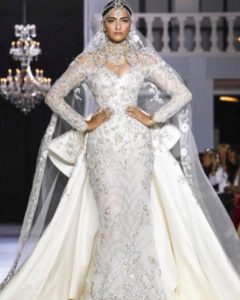 Kangana Ranaut
A small town girl who made it big in Bollywood. Kangana emerged as a fashion icon a few years after her debut in Bollywood. Her fashion choices are bold and unconventional and never fails to mark an impression.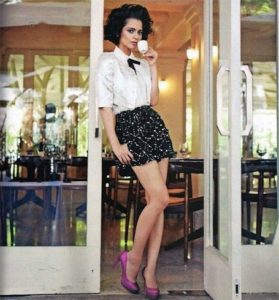 Kareena Kapoor
Whatever she wears becomes a style statement. Not only in her regular days but during her maternity her look continued to turn heads whenever she steps out in style.
Deepika Padukone
She is someone who has one of the best bodies in Bollywood. She not only dazzled on Bollywood red carpet but also made quite an impression in Hollywood international red carpets in Hollywood and has come a long way since her debut days.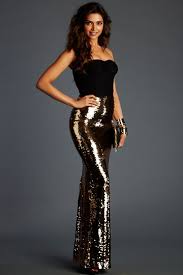 Priyanka Chopra
Priyanka Chopra has made impressions with her optimal choice of outfits. Whenever we talk about fashion her name is always on the list. She has made her fashion statements in both national and international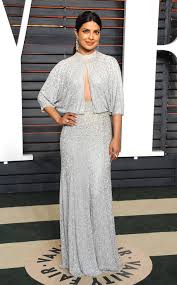 Alia Bhatt
Alia Bhatt might be young but when it comes to fashion she has got much more experience. She loves to experiment with her hair and also try outfits that are out of the ordinary.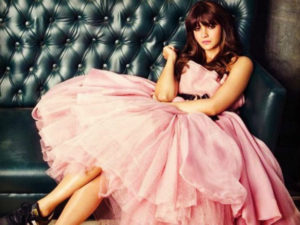 Katrina Kaif
Katrina Kaif looks perfect and is a fashion icon by default. She is known for her good looks and her graceful figure that make her look marvelous almost always.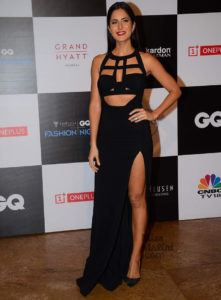 Jacqueline Fernandez
Jacqueline smile makes her unique anyways but with her fit and hot body in Bollywood, she makes quite an impression.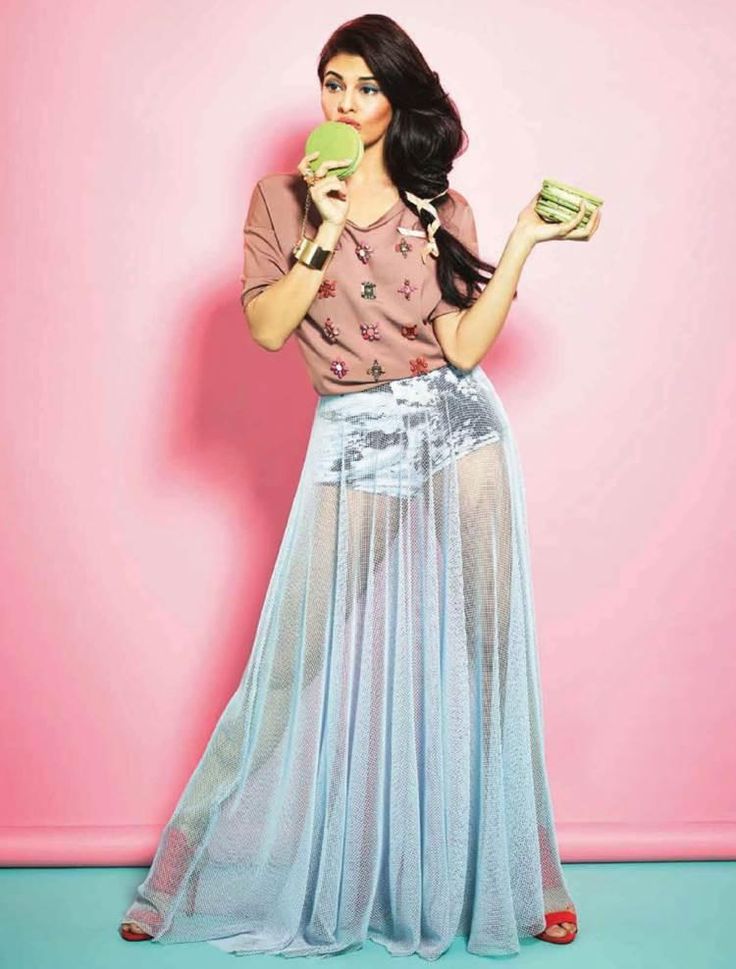 Aishwarya Rai
When it comes to style we can't forget Aishwarya Rai. She might have been criticized many times on international red carpet but we can't deny that she never fails to make an impression