Specials
Bollywood Star Sanjay Dutt And His 7 Love Affairs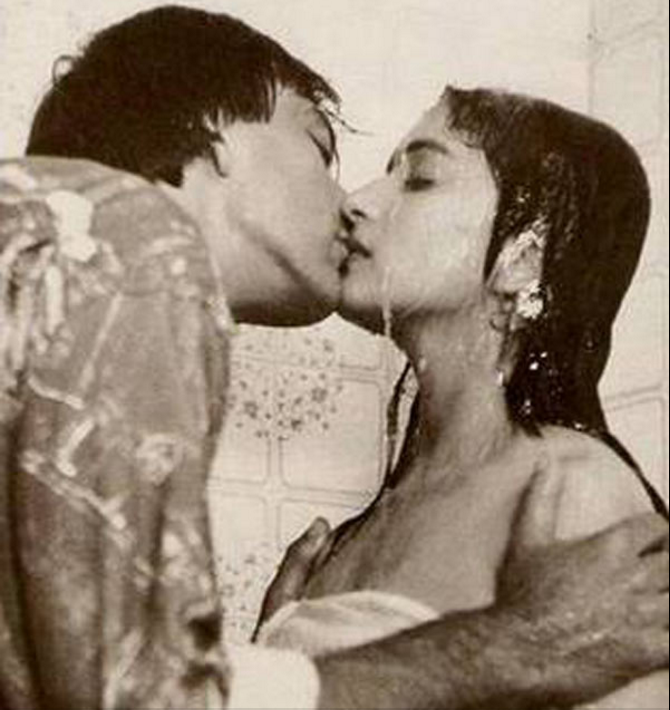 Sanjay Dutt is one of the celebrated actors in the Bollywood Industry. He has his own share of love, tension, struggle, and pain. Many of us know about his troublesome life but hardly people know about his love affairs. He has been in 7 relationships so far, some ended on a very upsetting note and finally, he found love in Manyata Dutt.
Also read: Sanjay Dutt Wanted To Break Trishala's Legs Because She Wanted To Become An Actress!
Here are 7 Love Affairs In Bollywood:
1. Sanjay Dutt And Tina Munim (1981-1983)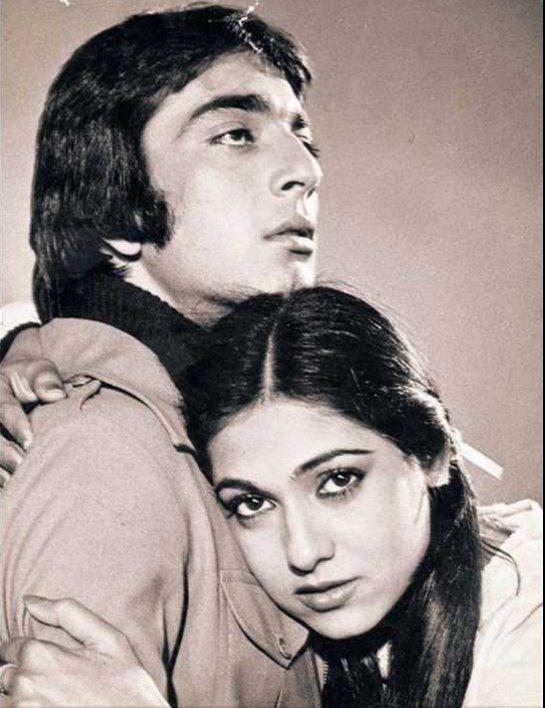 Sanjay Dutt was in a love with Tina Munim, while he was shooting for his first film Rocky. This is the first time that his love came in front of the public life. Later, Tina Munim married to Rajesh Khanna and then found her love in industrialist Anil Ambani.
2. Sanjay Dutt and Richa Sharma (1987-1996)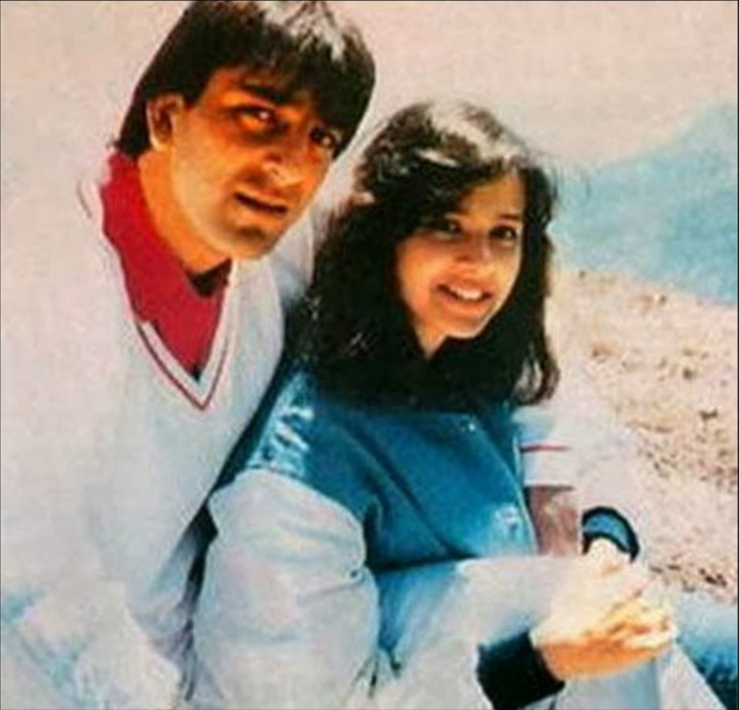 After remaining single for over 4 years, he finds his love in Richa Sharma. They both married and even had a daughter Trishala from her. It was one of the hardest phases of Sanjay Dutt's life when he was under the influence of drugs. His drugs intake was the reason why Trishala was back to her hometown in the US. Later, she was diagnosed with cancer and died.
Click On NEXT page