Celebrity News
Bollywood Sports Movies That You Must Watch Once In A Lifetime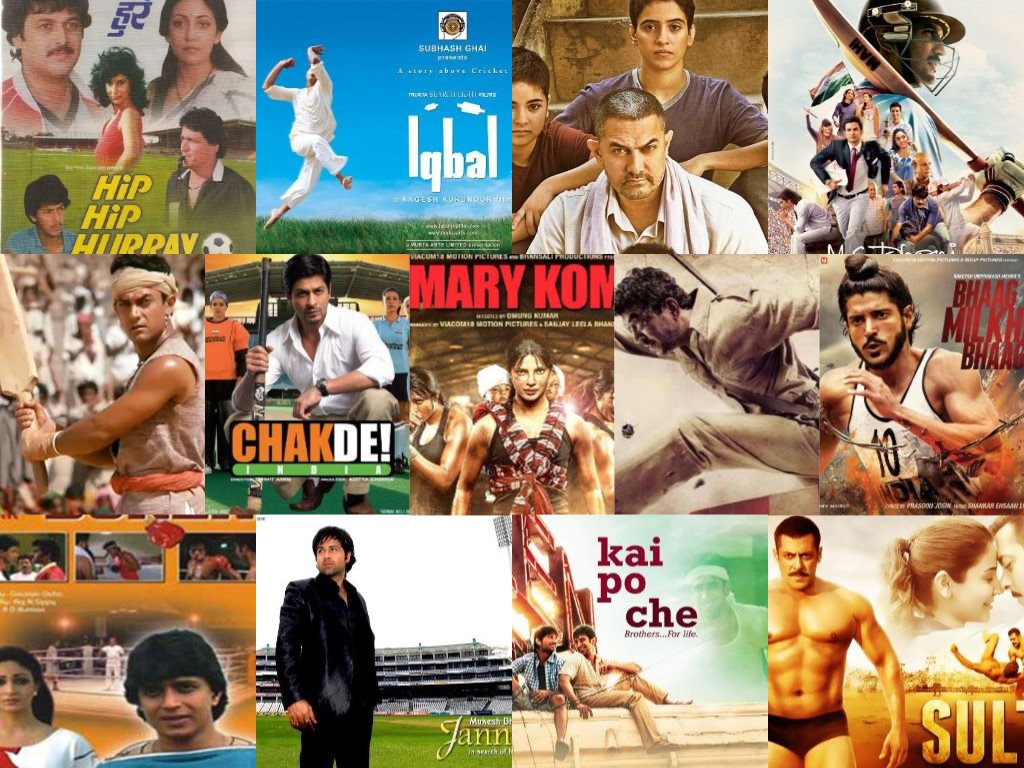 We know that India is largely impacted by sports. Sports play a very important role in our country. It is often said that India has got two religions – Sports and Cinema. So, what happens when both of them combines together. Well, it's absolutely magic. There has been numerous Bollywood movies which has been based on sports and which audience has loved a lot.
Big Boss 10 : Priyanka jagga was pregnant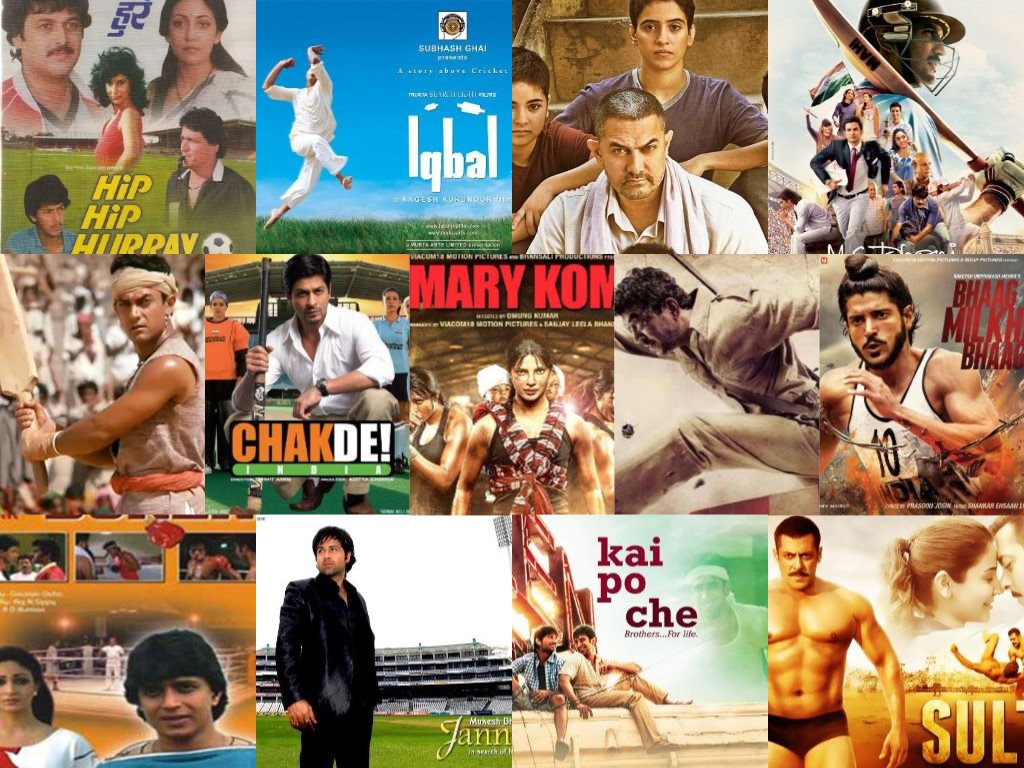 So, let's have a look at some of the best Bollywood sports movies that everyone should watch once in their lifetime –
1.Dangal (2016)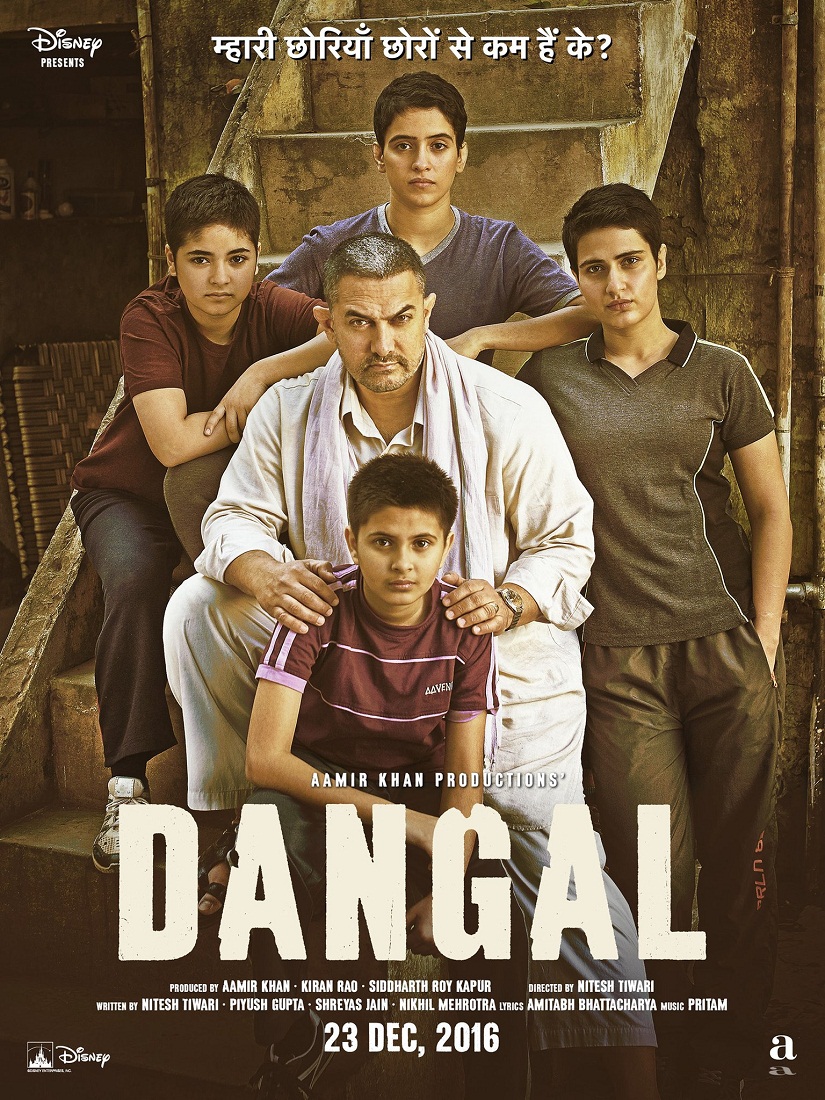 The recent sports movie which is creating waves in the cinemas. Aamir Khan starrer movie is based on the biography of Mahavir Singh Phogat and his two daughters. How Mahavir pushed his daughters to learn wrestling and become a national level champion is worth watching this weekend in theaters.