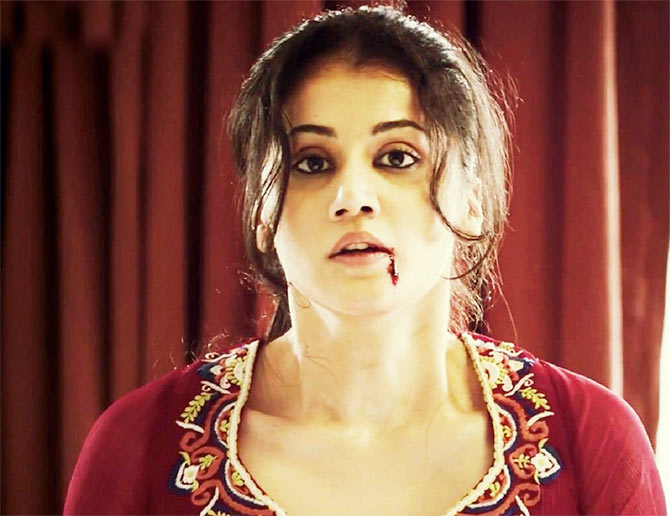 Today we will be talking about some interesting phobias that our Bollywood celebs have.
We all have seen our favorite celebrities jumping from the 50th floor of the building, swimming in the deepest oceans and seas, breath taking horror movies and so on.
There are some facts which give a temporary pause to these talented minds and beauties. And here goes the list.
---
1. Sonam Kapoor
Fashion icon 'Sonam Kapoor' is often spotted for her beautiful outfits and fashion trends she carries. She has opened up about her strange phobia from the elevator. Yes you heard it right, Sonam fears elevators in malls and airports, and she makes it sure she doesn't face them frequently. Once she was given a shot to be taken on elevator, and it took about 5 hours for a single shot.
---
2. Katrina Kaif
Katrina Kaif is often addressed as 'Barbie of Bollywood' and she is scared of darkness. This phobia of Katrina does not sound strange and can be considered as a normal one. Katrina doesn't step out of her home when dark as she gets a strong feeling of ghost and evil spirits around. She is the cutest innocent Barbie in our B-town.
---
3. Vidya Balan
Vidya Balan, the true Indian Beauty is scared of cats.
---
4. Priyanka Chopra
The bubbly girl is afraid of horses. She says in an interview, "No doubt I'm scared about horses, but I make it sure to face them and come out my fear as soon as I can" wishing all the best to Priyanka, and hope her spirit helps to fight her fear.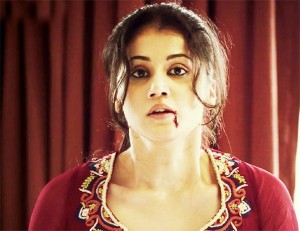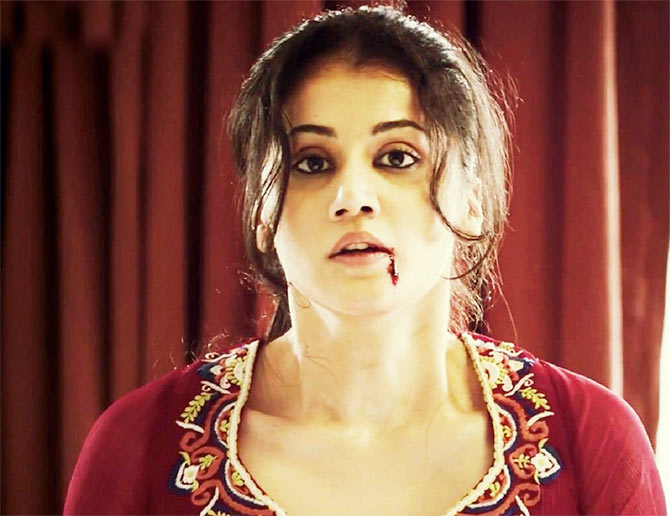 ---